Incredible Outdoor Spaces on the Upper East Side
New York City is one of the most gorgeous cities in the world. From the incredible skyline to the breathtaking views of the water, there's true beauty everywhere you look. The luxury New York City condominiums at 40 East End are just moments from some extra-special locations – New York's greatest parks. While everyone knows of Central Park, there are a few hidden gems that offer fantastic outdoor space just outside your front door.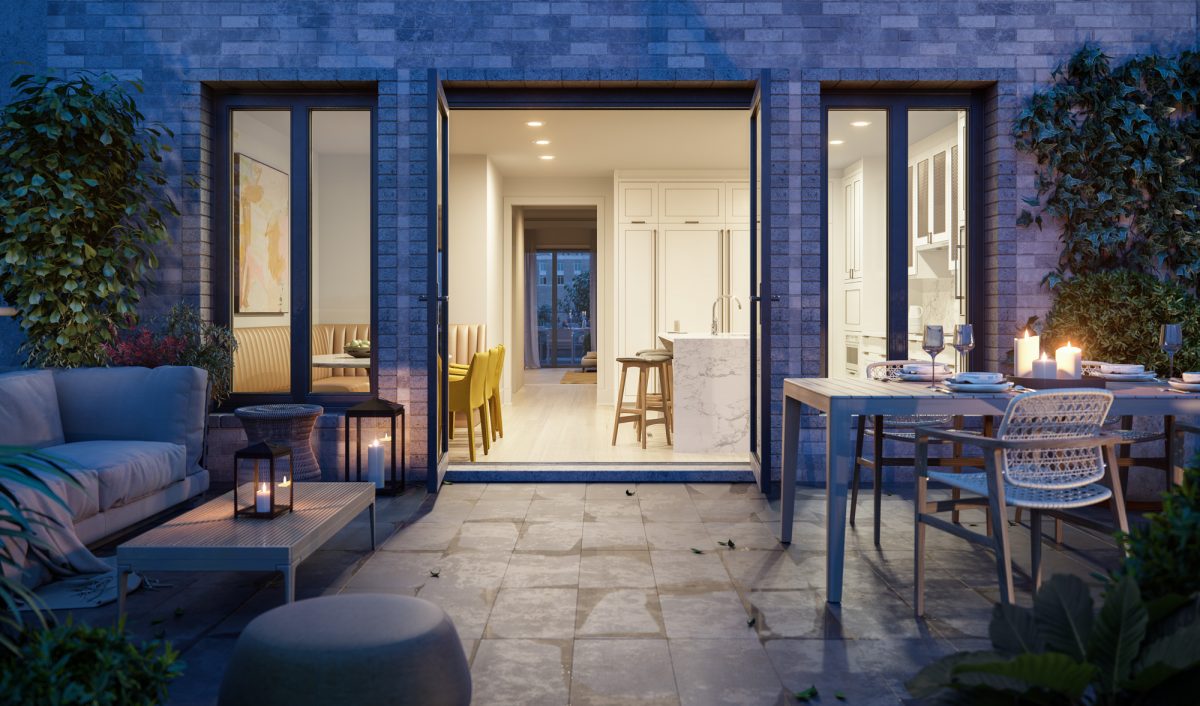 John Jay Park
Named for one of America's Founding Fathers, John Jay Park is a space for people to gather to enjoy quality time in the water and on land. You'll find playgrounds for the younger children and basketball and handball courts for the whole group. In the warmer months, the community flocks to the pool to escape the heat, and events like Movies Under the Stars keep guests coming back for more. You can quickly join in on all of these events thanks to the close proximity to our Upper East Side condos. John Jay Park remains a staple to the area as much today as it was nearly 80 years ago.
St. Catherine's Park
For a dose of history near our East Side condominiums, visit St. Catherine's Park. New York residents and visitors have been enjoying this location since 1996. The design is reminiscent of the Santa Maria Sopra Minerva Church in Rome, where St. Catherine's remains are kept today. Elephant sprinklers and play areas shaped like pews give the space a simultaneously historic and elegant feel. Children and adults alike can enjoy features like playgrounds, basketball and soccer courts, as well as running tracks.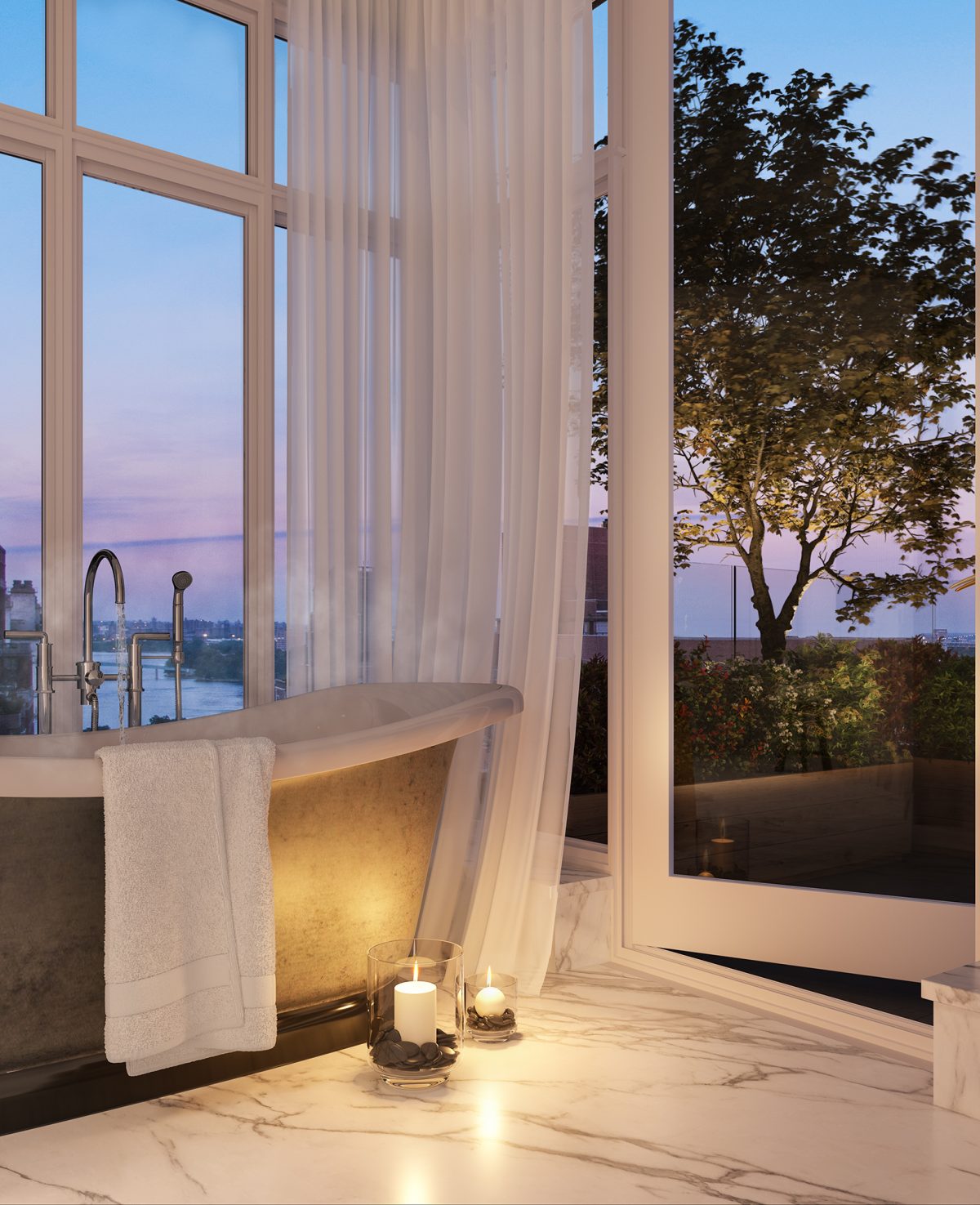 Carl Shurz Park Conservancy
Nature lovers adore Carl Shurz Park Conservancy, a breathtaking spot just blocks from our luxury Manhattan condos. The park contains an abundance of trees and flowers that transform the area into a haven of relaxation. Though it is smaller than many other parks in the area, Carl Shurz Park offers a quiet place to relax, read, or simply soak up the sunshine. Enjoy a gorgeous view of the East River while you indulge in the wonder of nature.
Our East Side condos are surrounded by some of the most diverse and fascinating parks in New York, giving you a new place to discover every day. Contact us today for more information about the Upper East Side and our luxury New York City condominiumss.
Journal Archive