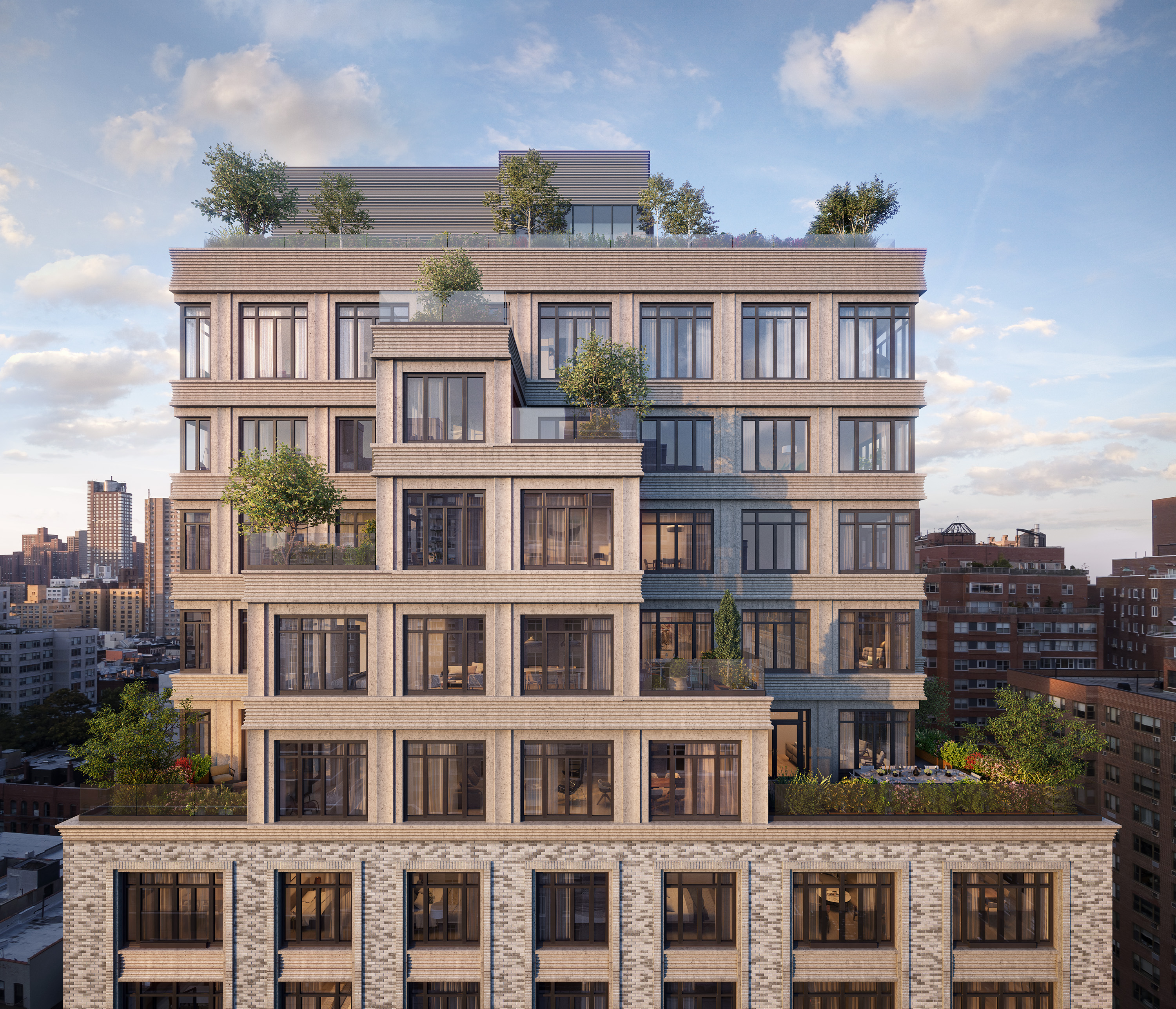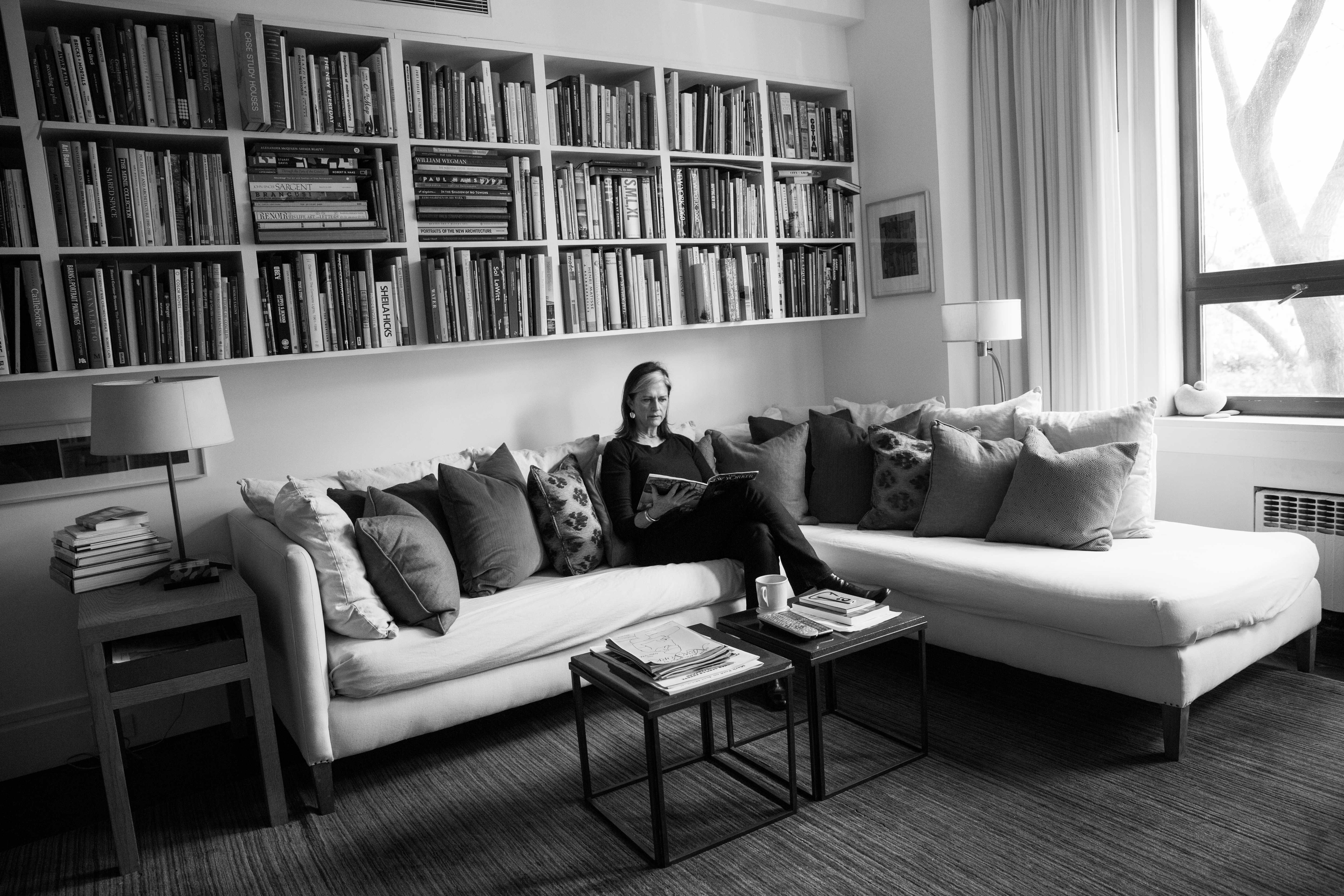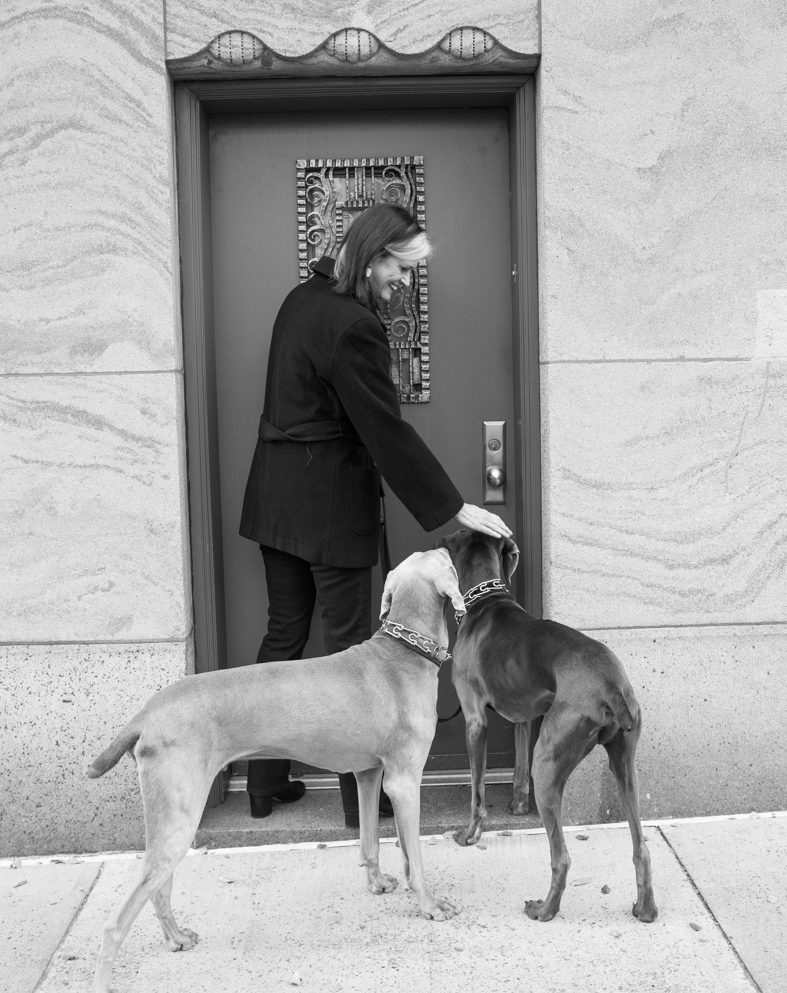 Deborah Berke, who holds the prestigious position of Dean at the Yale School of Architecture, describes her design philosophy as connecting people to place with compelling architecture, empowered by the pursuit of authenticity and warmth. Her firm maintains a strict intellectual approach to each project, but with a progressive nod to architecturally-significant buildings that endure shifting styles over time. The Berke team acknowledges the iconic structures of the past as they design contextual architecture for tomorrow. 40 East End also has a special significance to Deborah Berke as she has enjoyed living in this neighborhood for many years.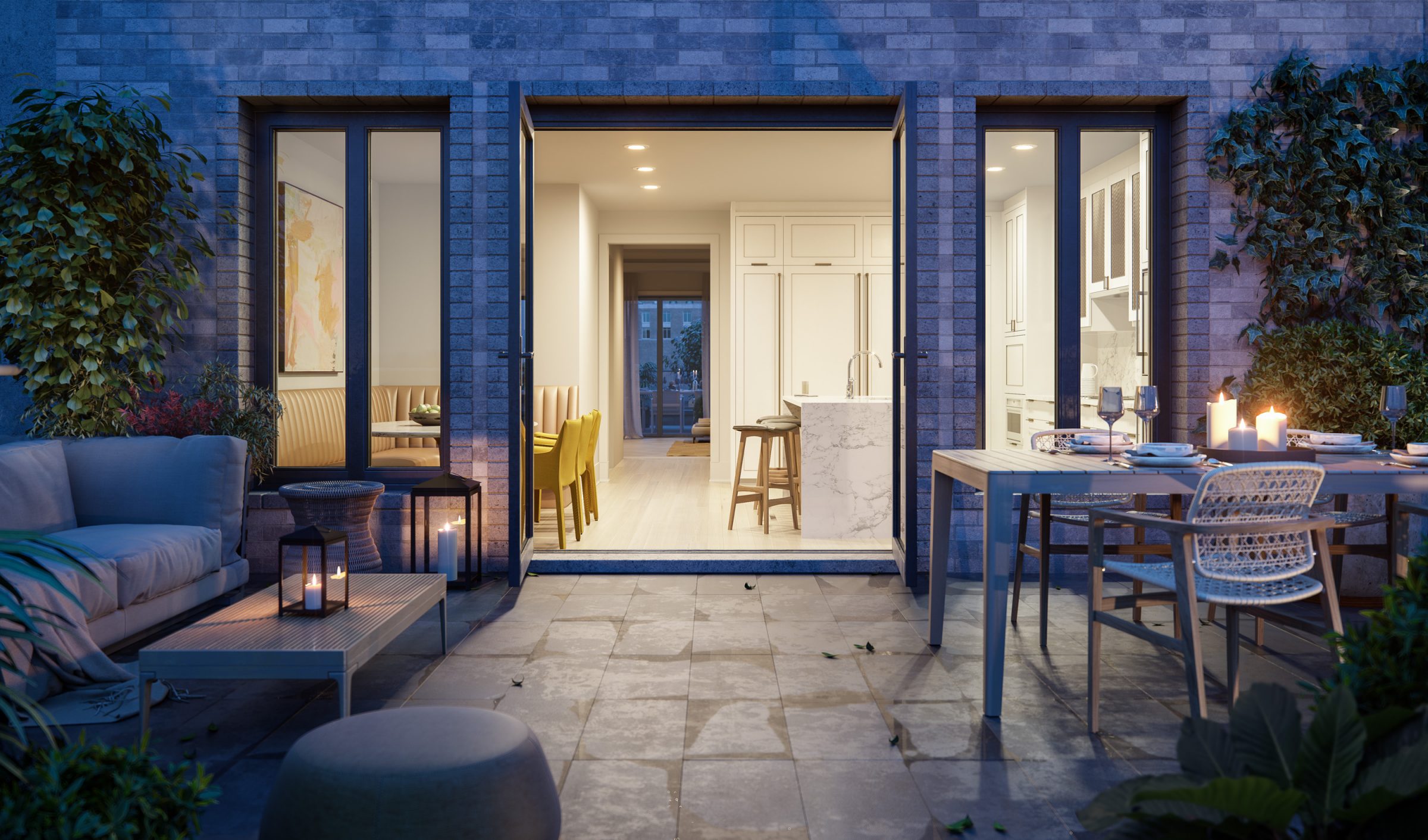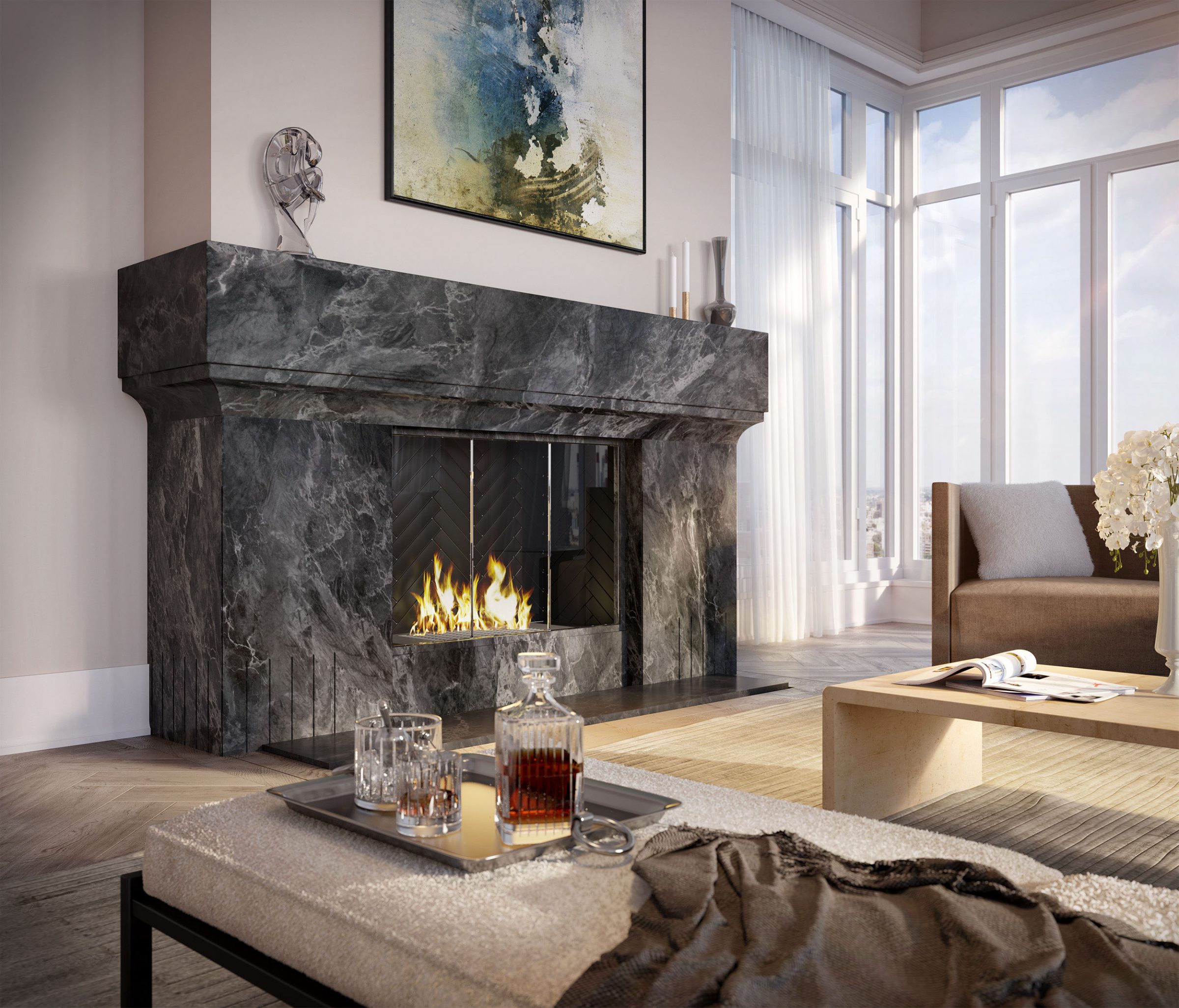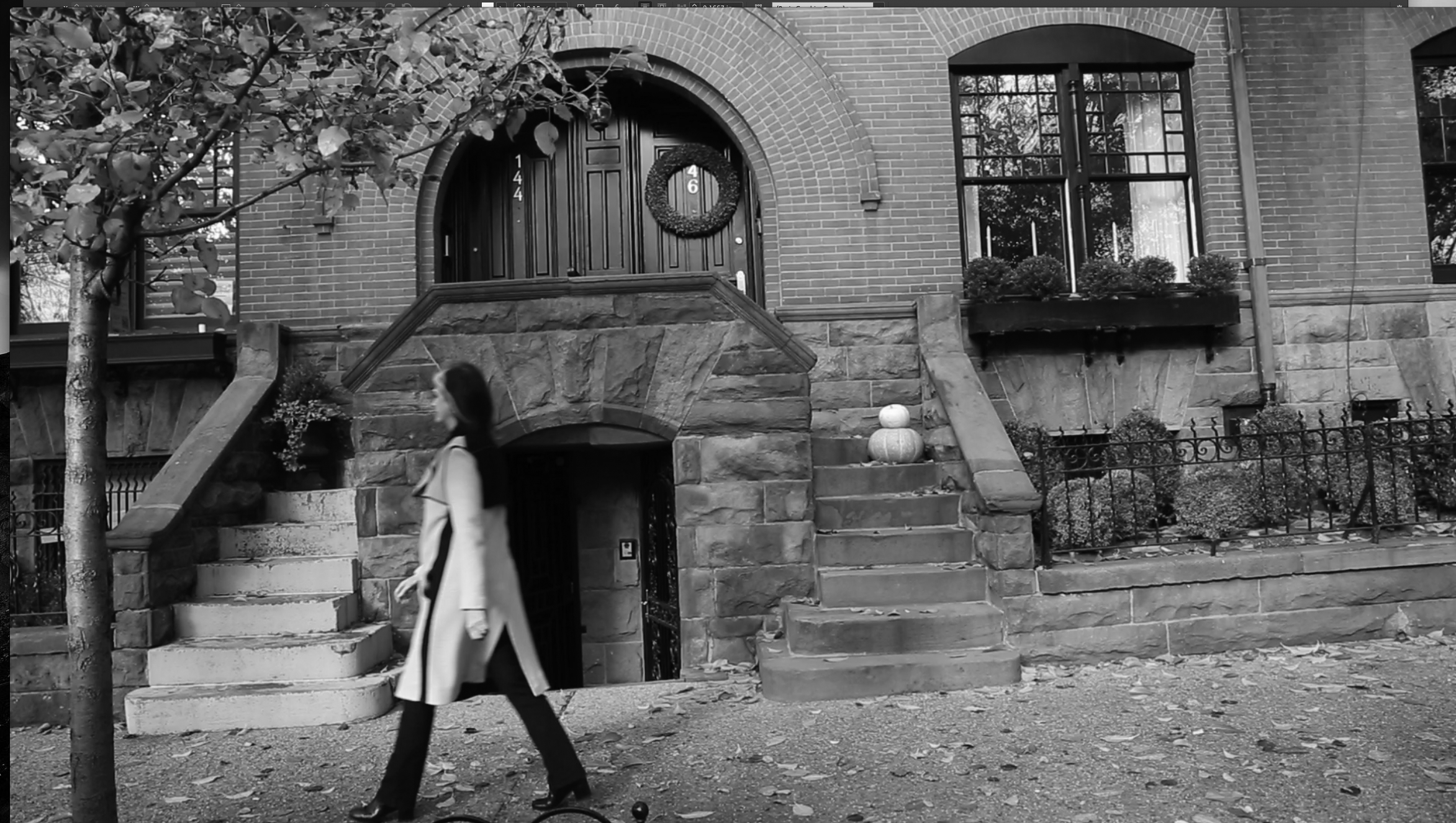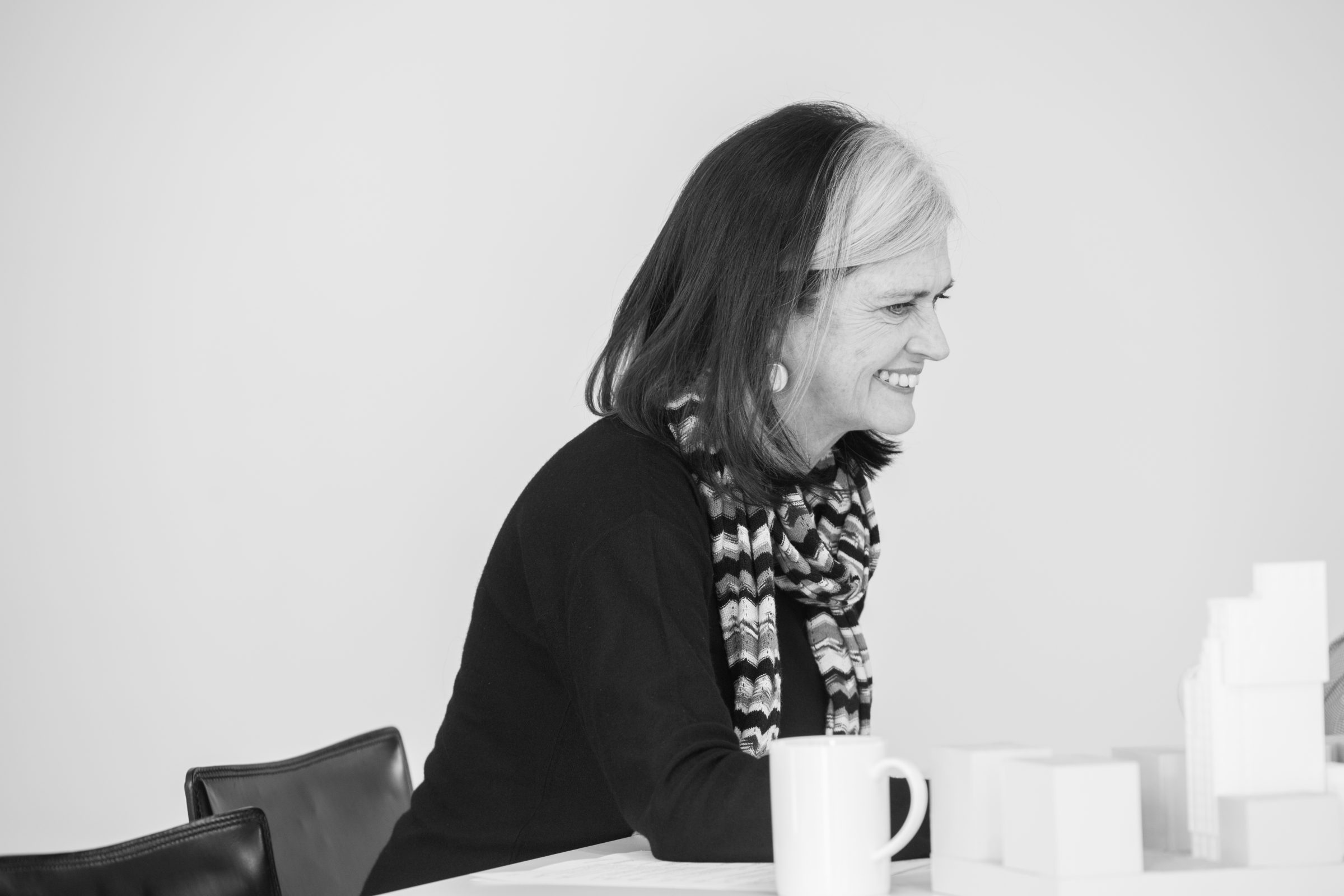 Deborah Berke Partners 
Deborah Berke Partners distills complex considerations – environmental, social and aesthetic – into meaningful architecture. Its work is transformative: from the reimagination of old buildings to the creation of exquisite new ones. The firm's past notable projects – including 432 Park, The Laureate and the award-winning 21C Hotels – creates powerful first impressions and continue to delight. The architecture that it makes captures the values and aspirations of its clients; strives to enrich the world around it through enduring design; and is mindful of the distinctive qualities of each place. 
Deborah Berke Partners connects people and places to create meaningful and lasting experiences: it considers how changing daylight shapes a room; how people move into a site and through a building; how materials feel and look through repeated use. The firm's approach is human-centered at all scales, from broad vision of masterplans to the focused details of interiors (and everything in between).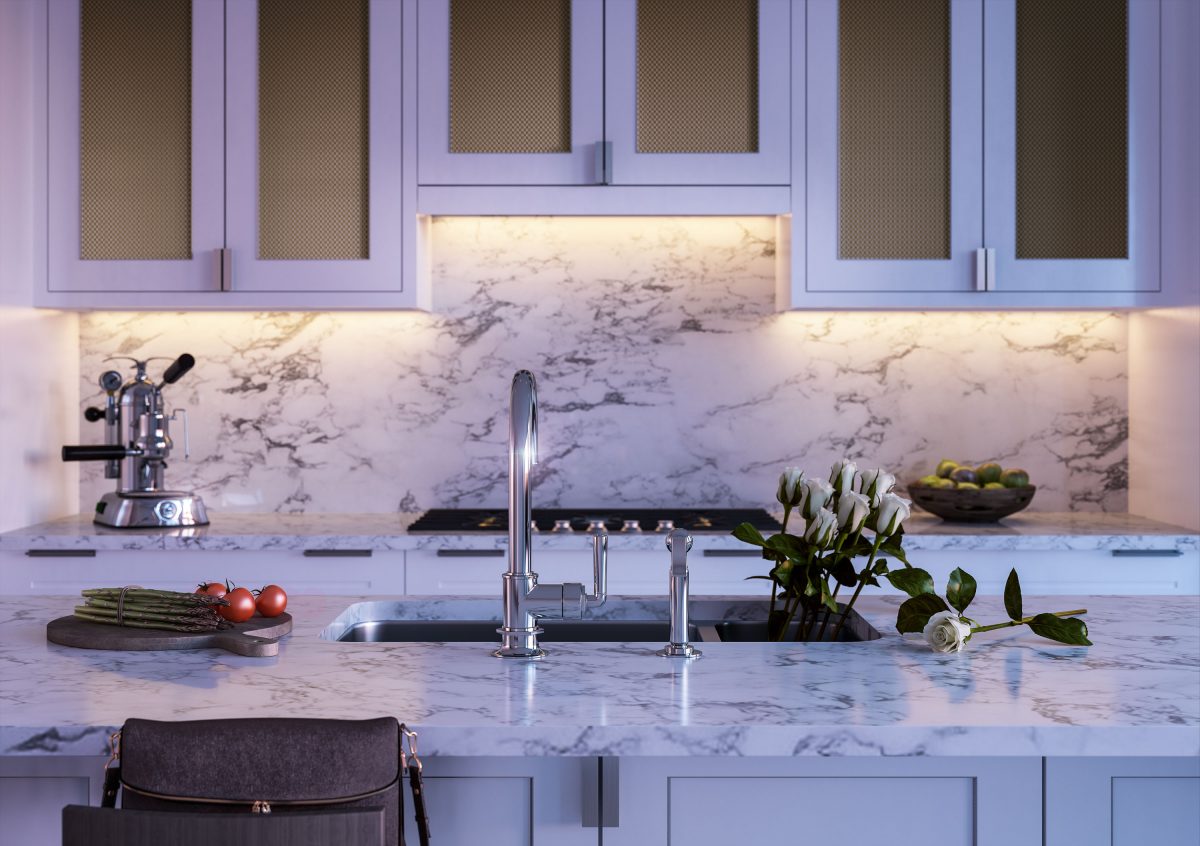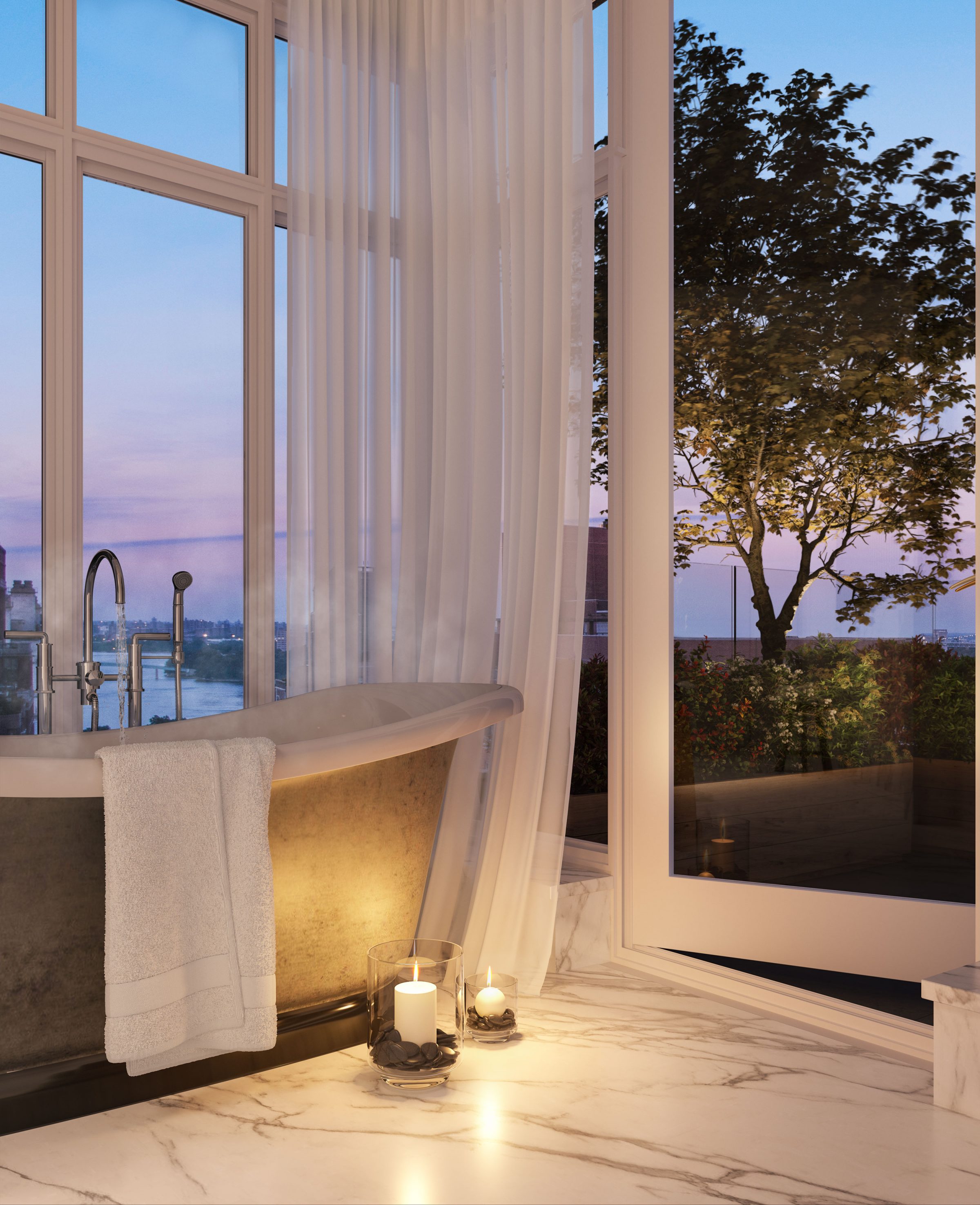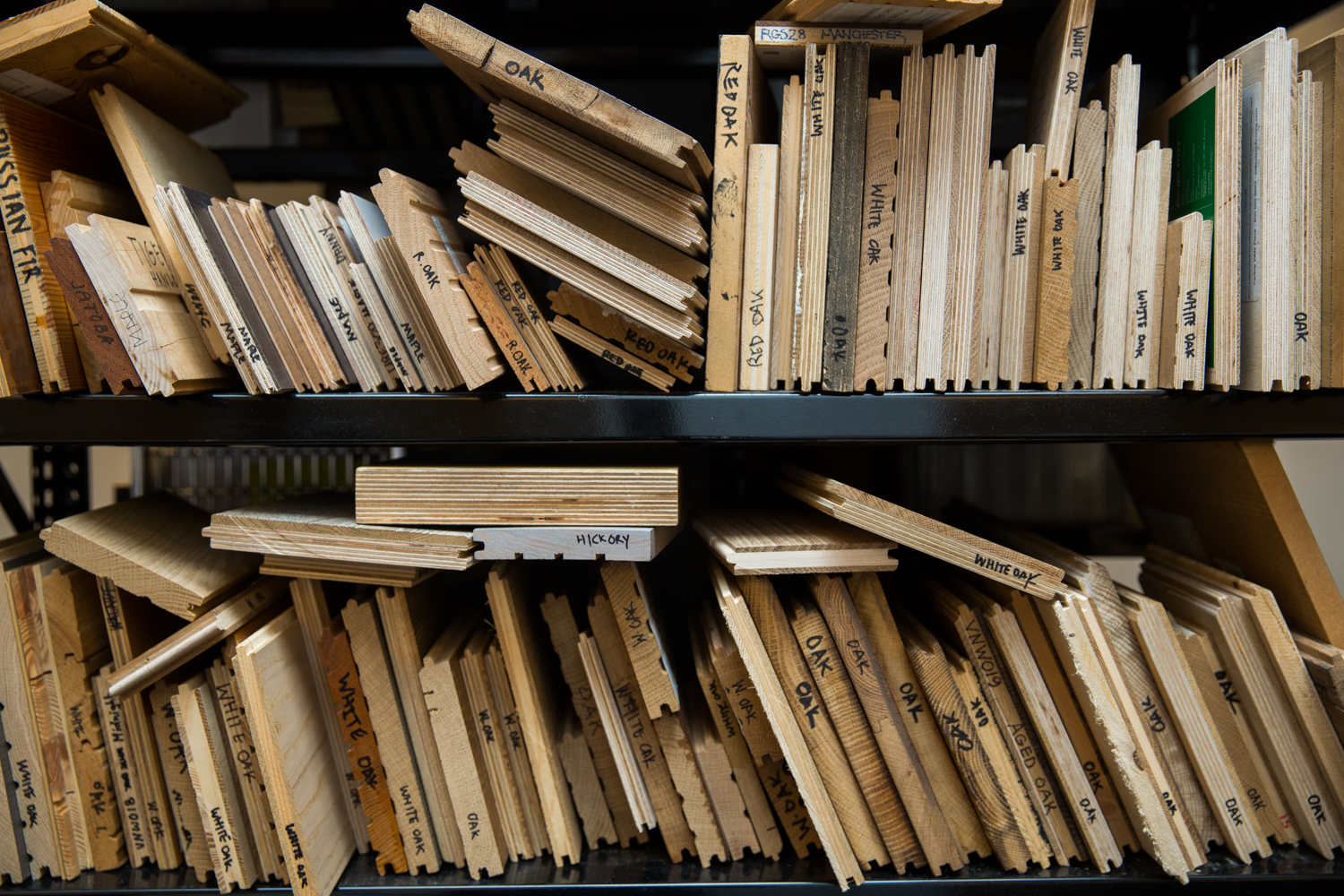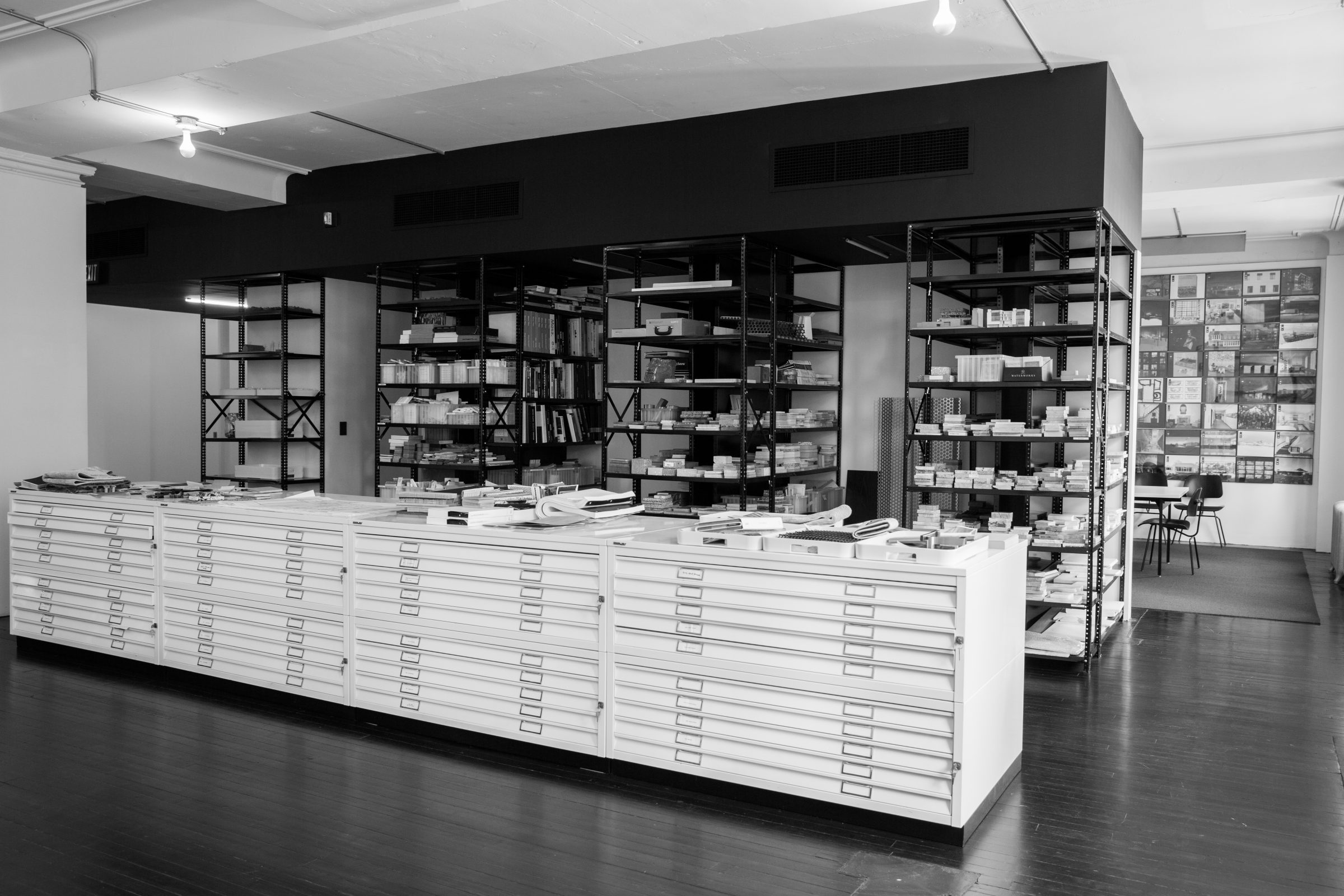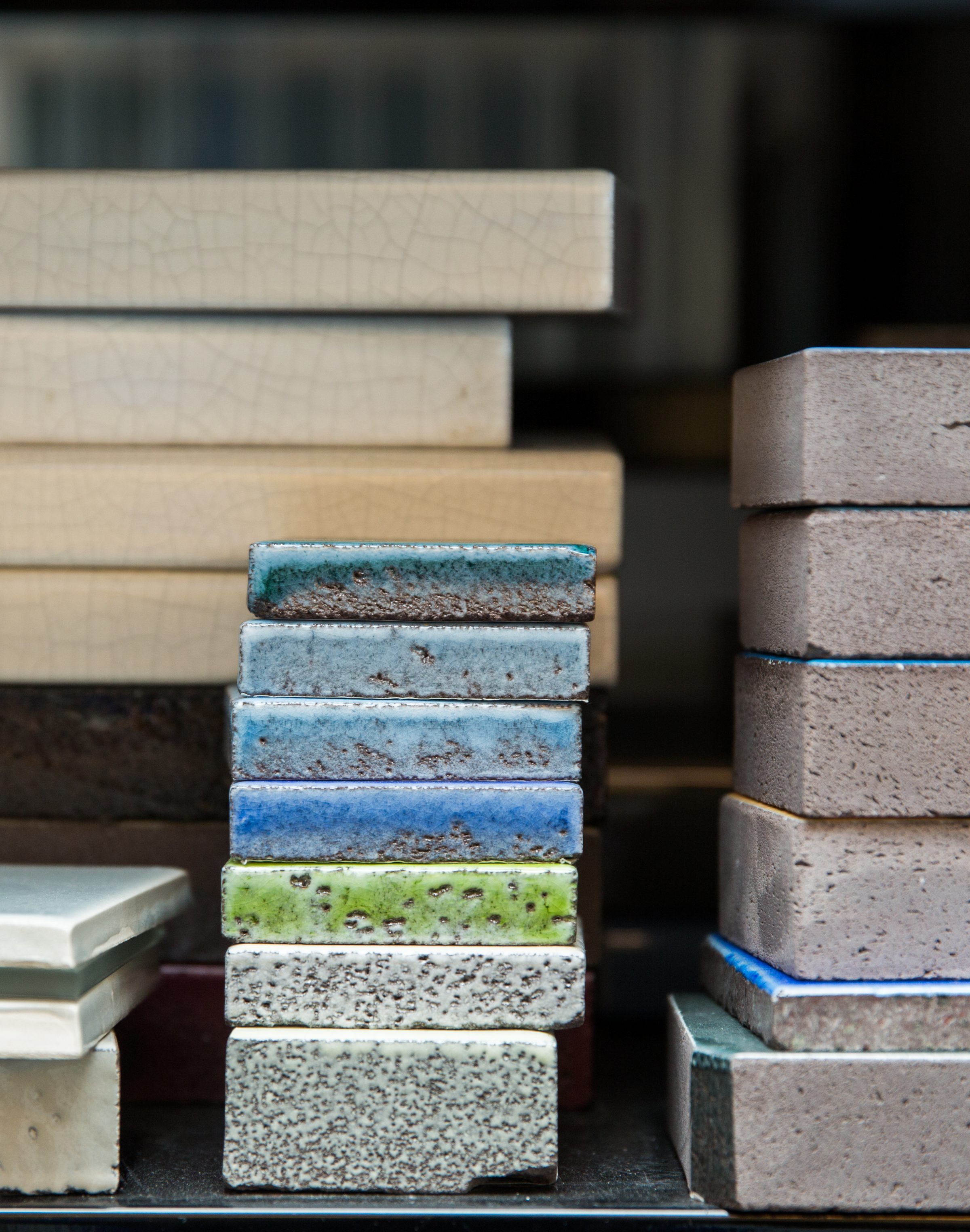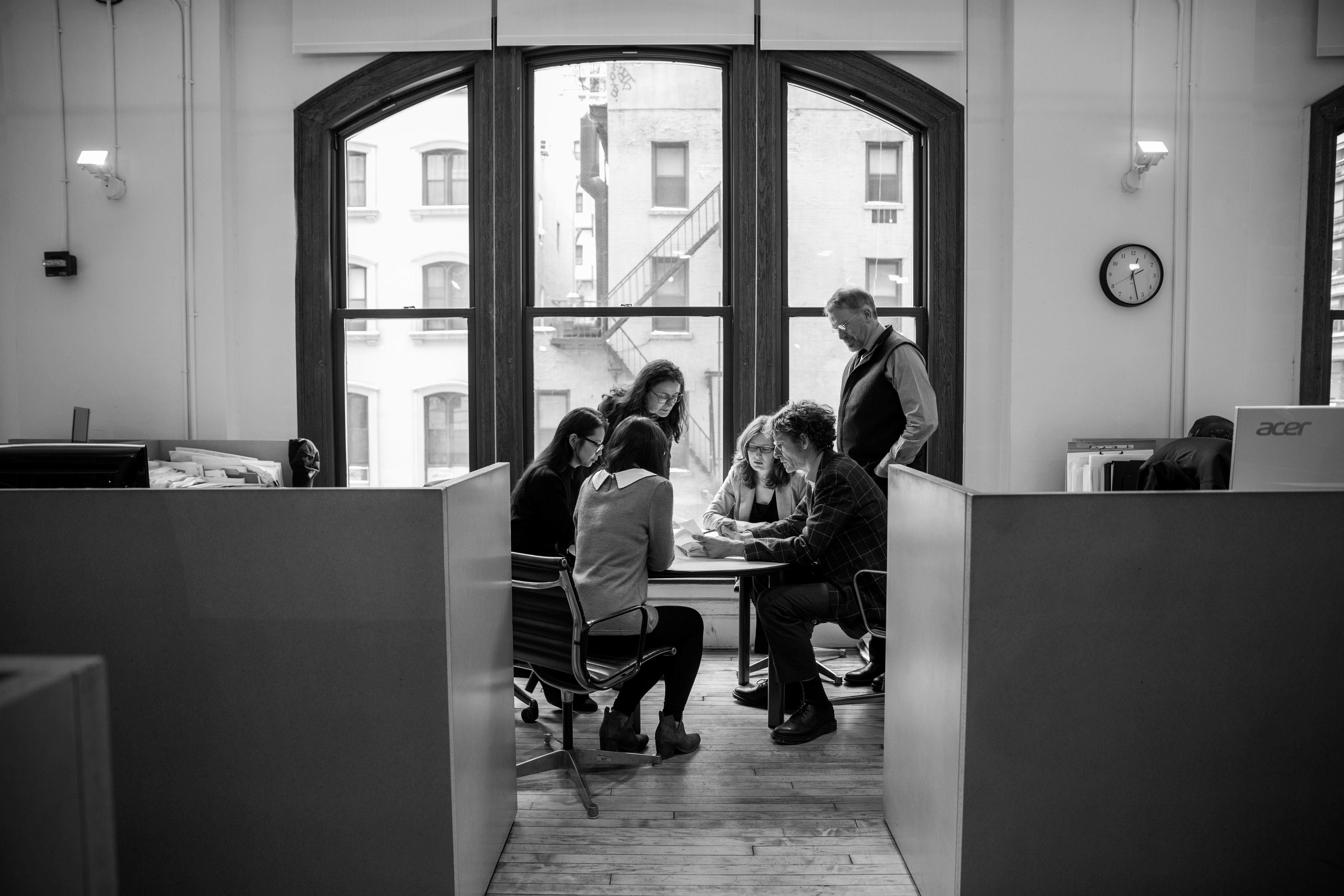 Gerner Kronick + Valcarcel, Architects
Gerner Kronick + Valcarcel Architects is one of the New York's most highly regarded full-service architecture and interior design firms. They approach every project with a spirit of shared ideas and free-flowing collaboration among all sectors to achieve the best design possible on any scale. GKV's three founding principals, Randy Gerner, AIA Richard N Kronik, AIA and Miguel Valcarcel, AIA have been collaborating for over 35 years. The firm is internationaly recognized for their residential, hospitality and commercial work and has garnered multiple industry awards for outstanding residential and commercial design.