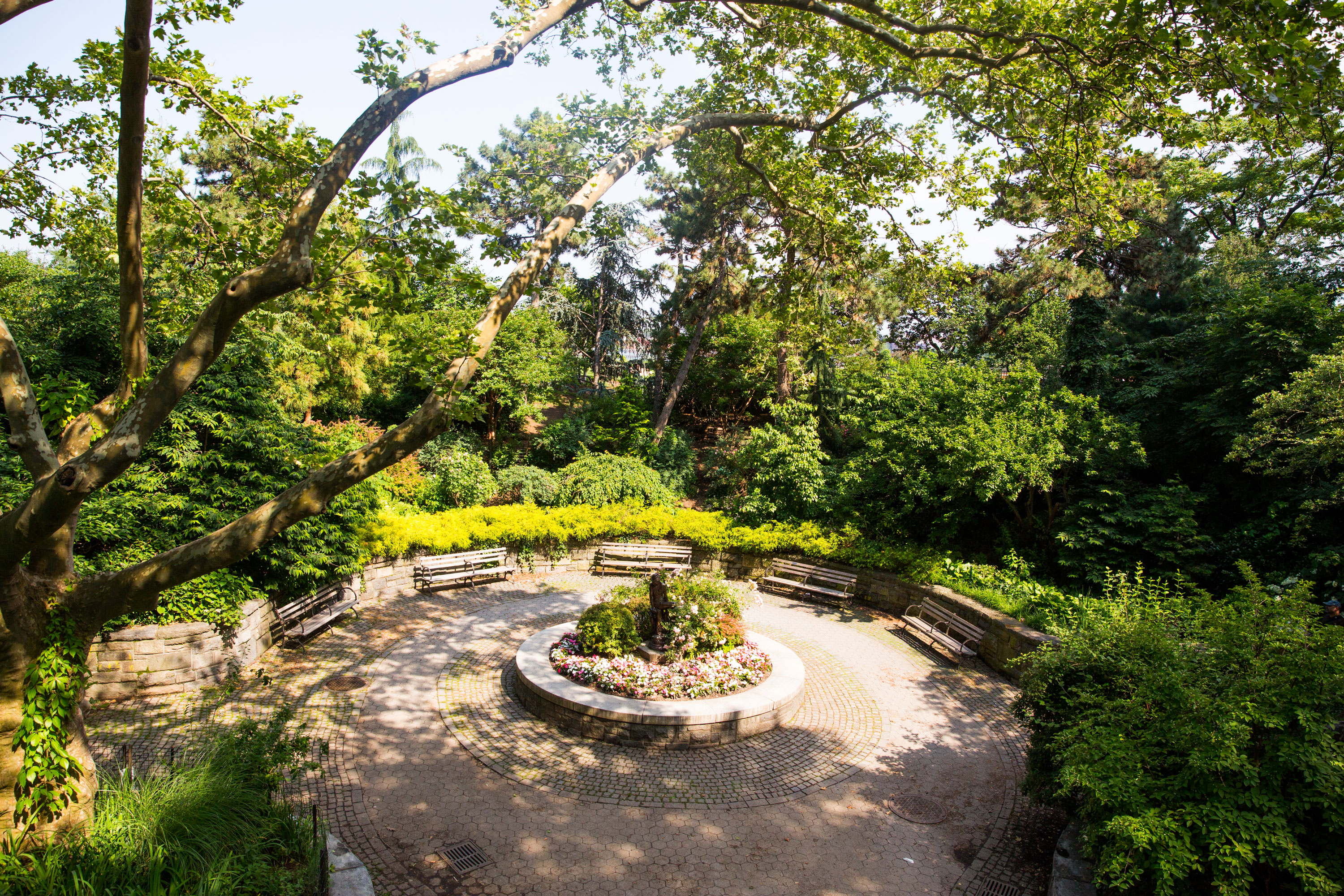 This beloved enclave within the Upper East Side has the most coveted qualities that we increasingly prize in contemporary urban life: it is a peaceful, safe, and comfortable retreat from the density and cacophony of this vital city. Its immediate proximity to picturesque parks, including Carl Schurz Park, John Jay Park, and the East River Esplanade, strengthens its intrinsic relationship to the outdoors.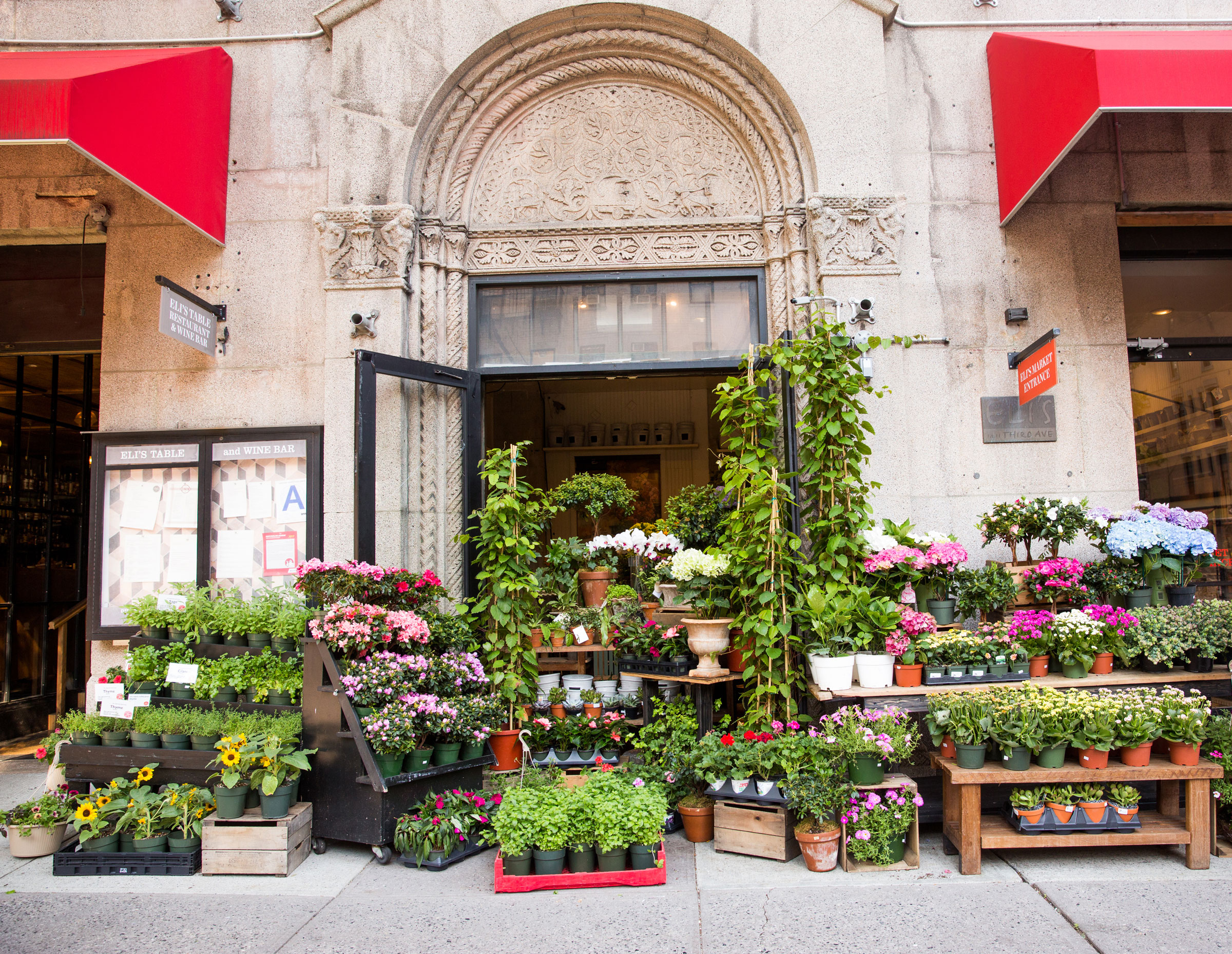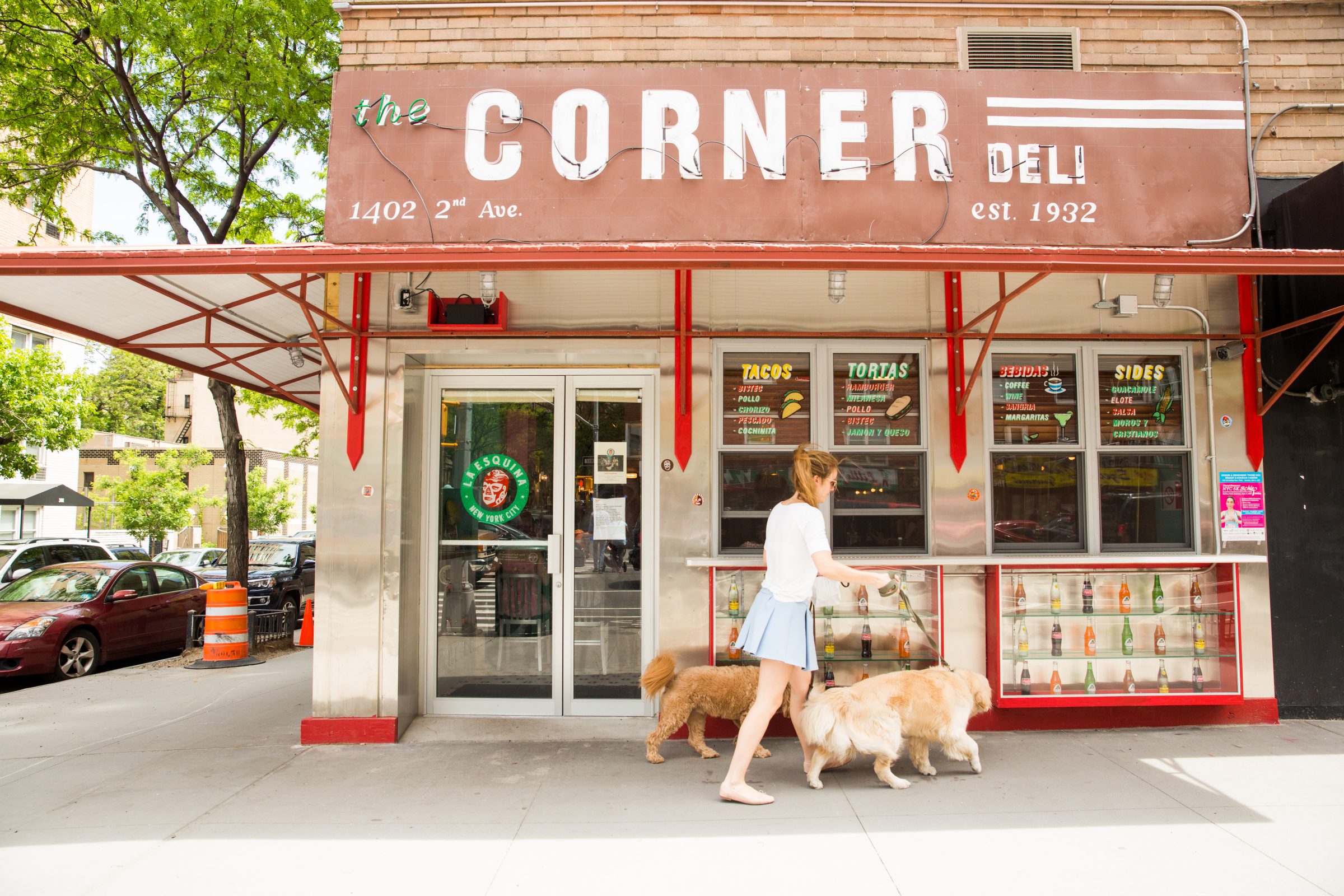 40 East End is walking distance to some of Manhattan's most treasured restaurants, boutiques, and art institutions. Its convenient location makes it as easy and swift to get into Manhattan business districts as it is to head out of town on weekend getaways.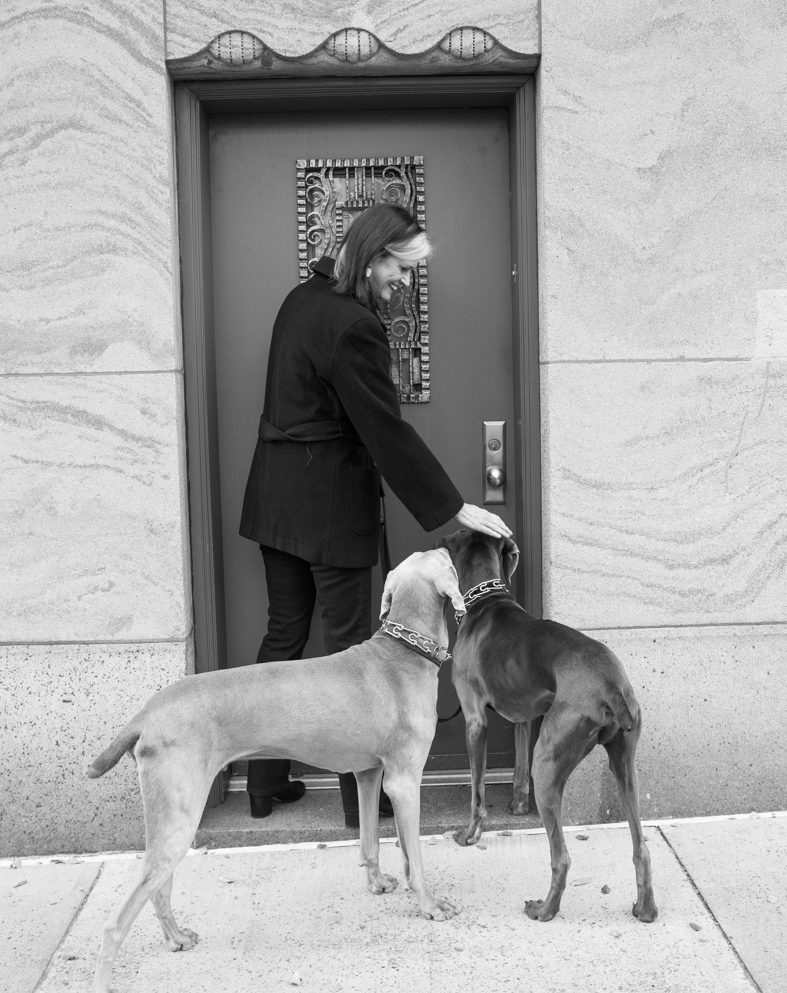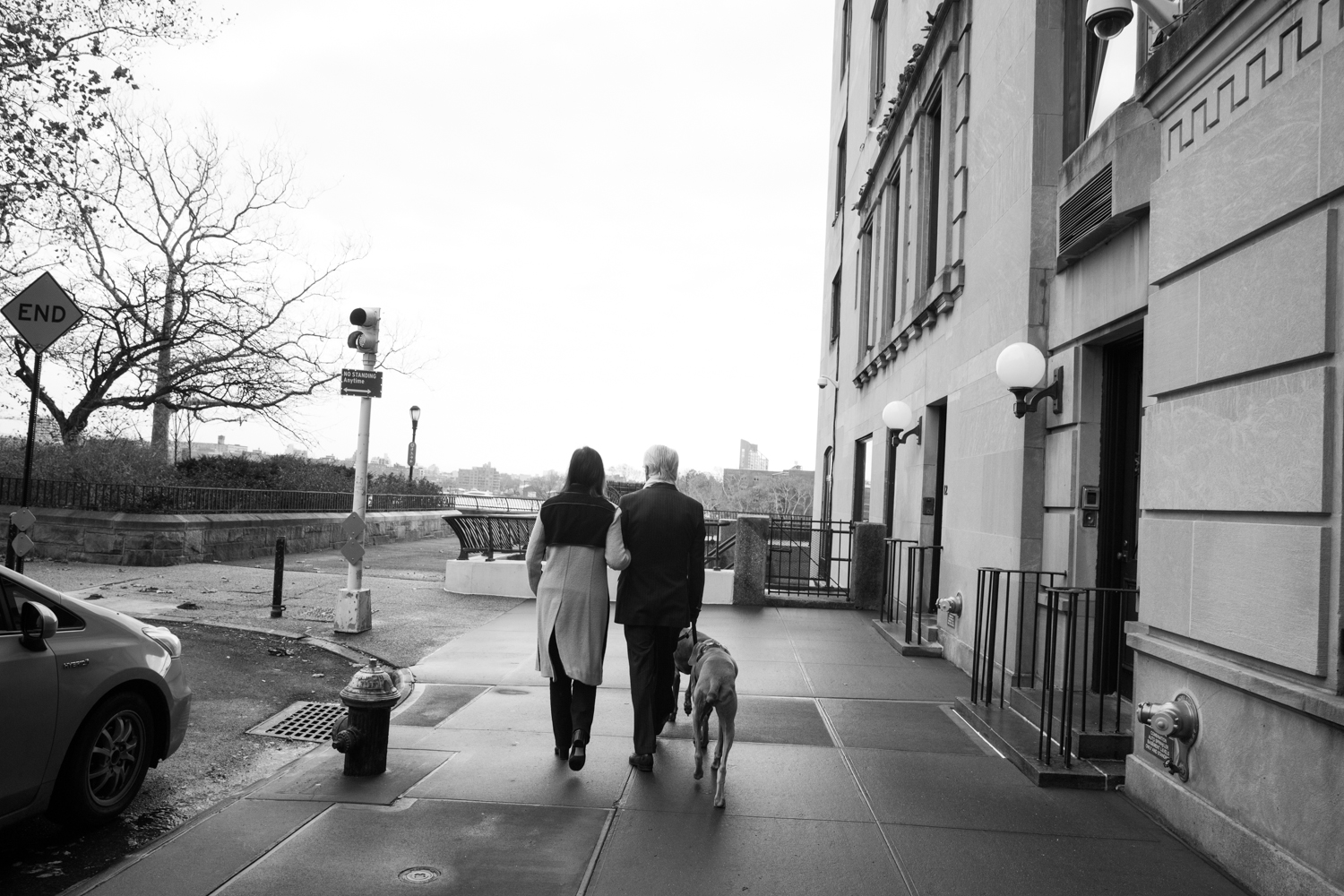 Deborah Berke, the design architect for 40 East End, has lived in the East End neighborhood for many years.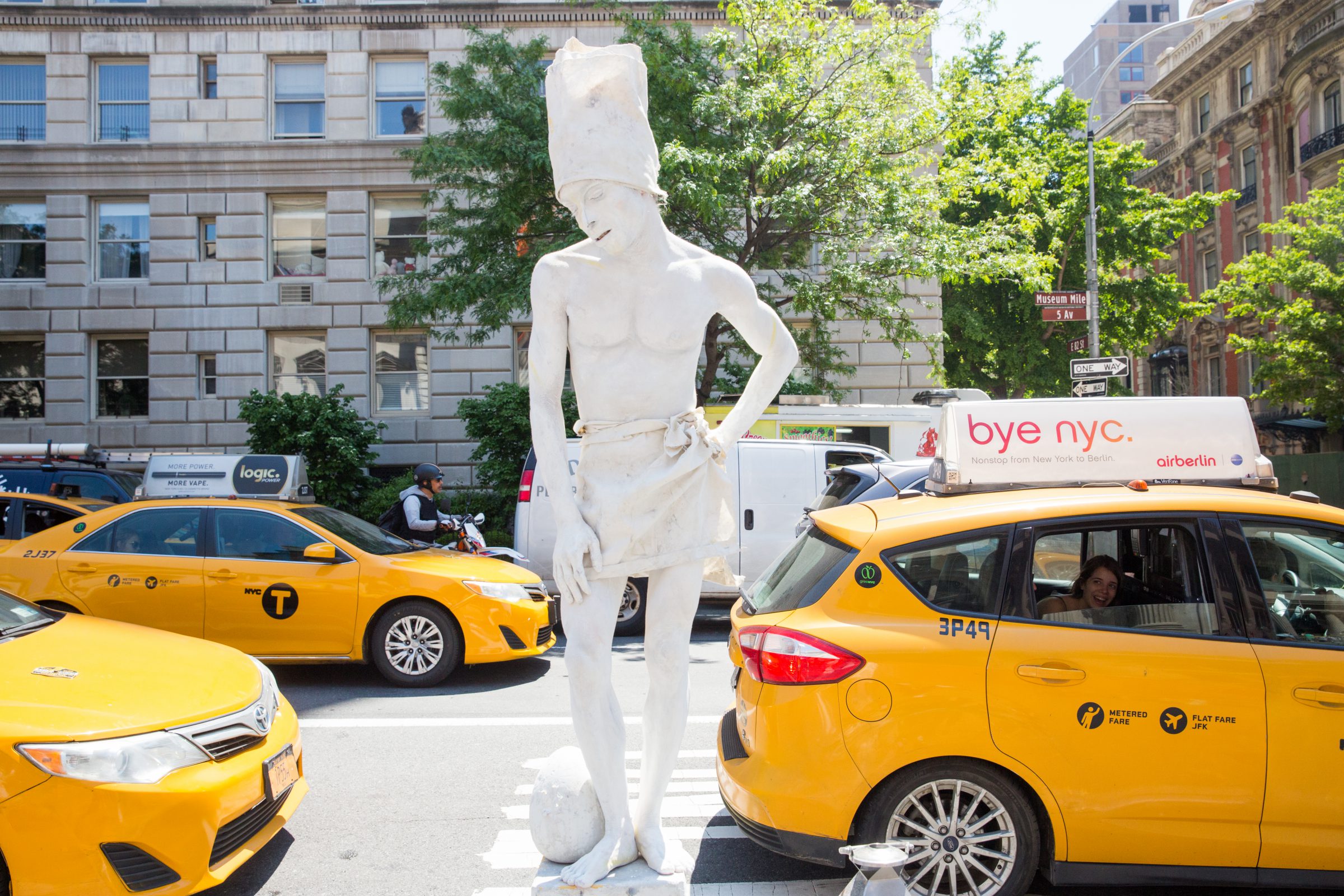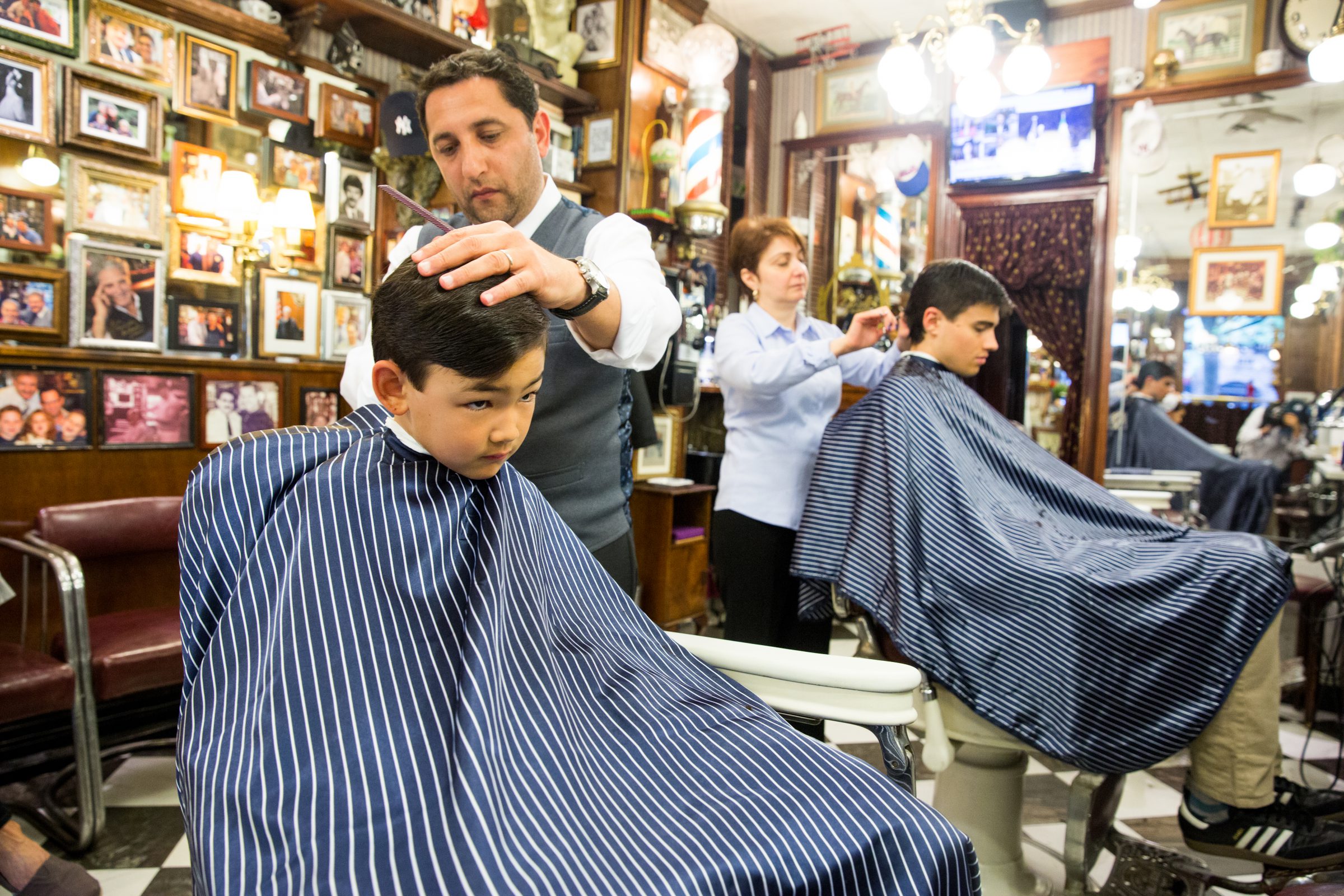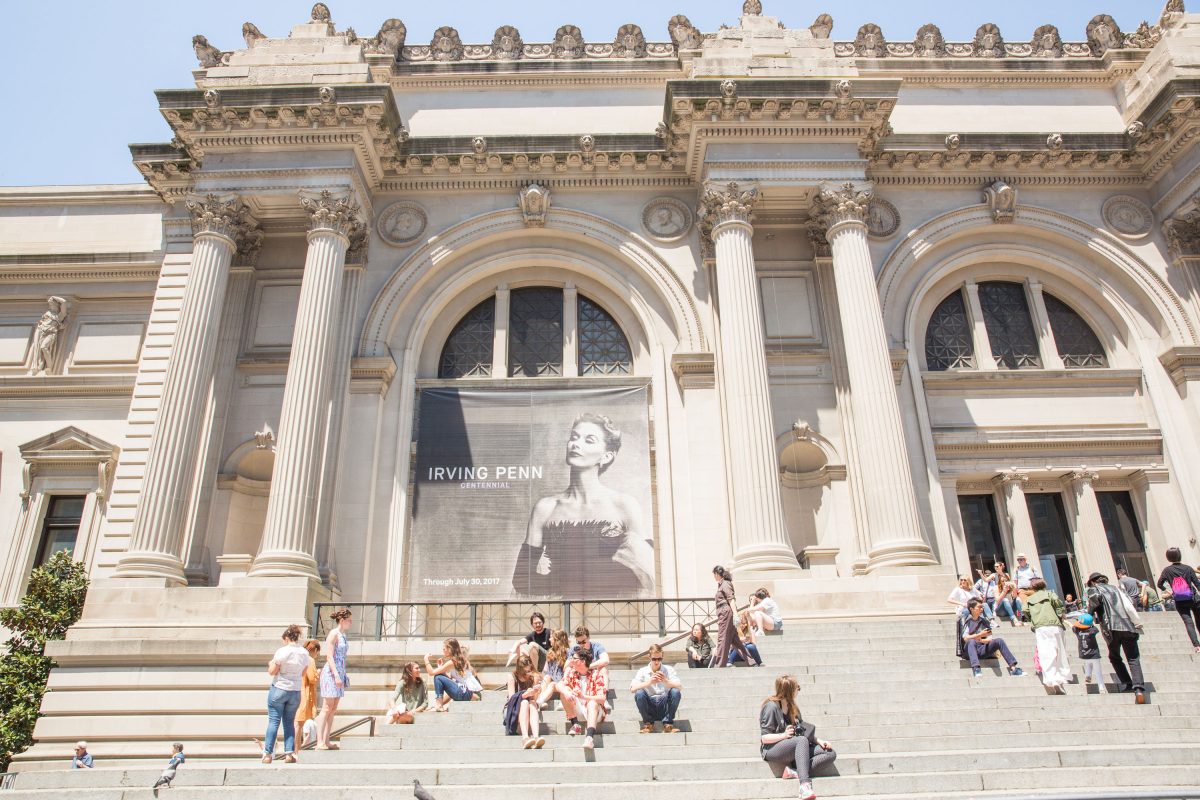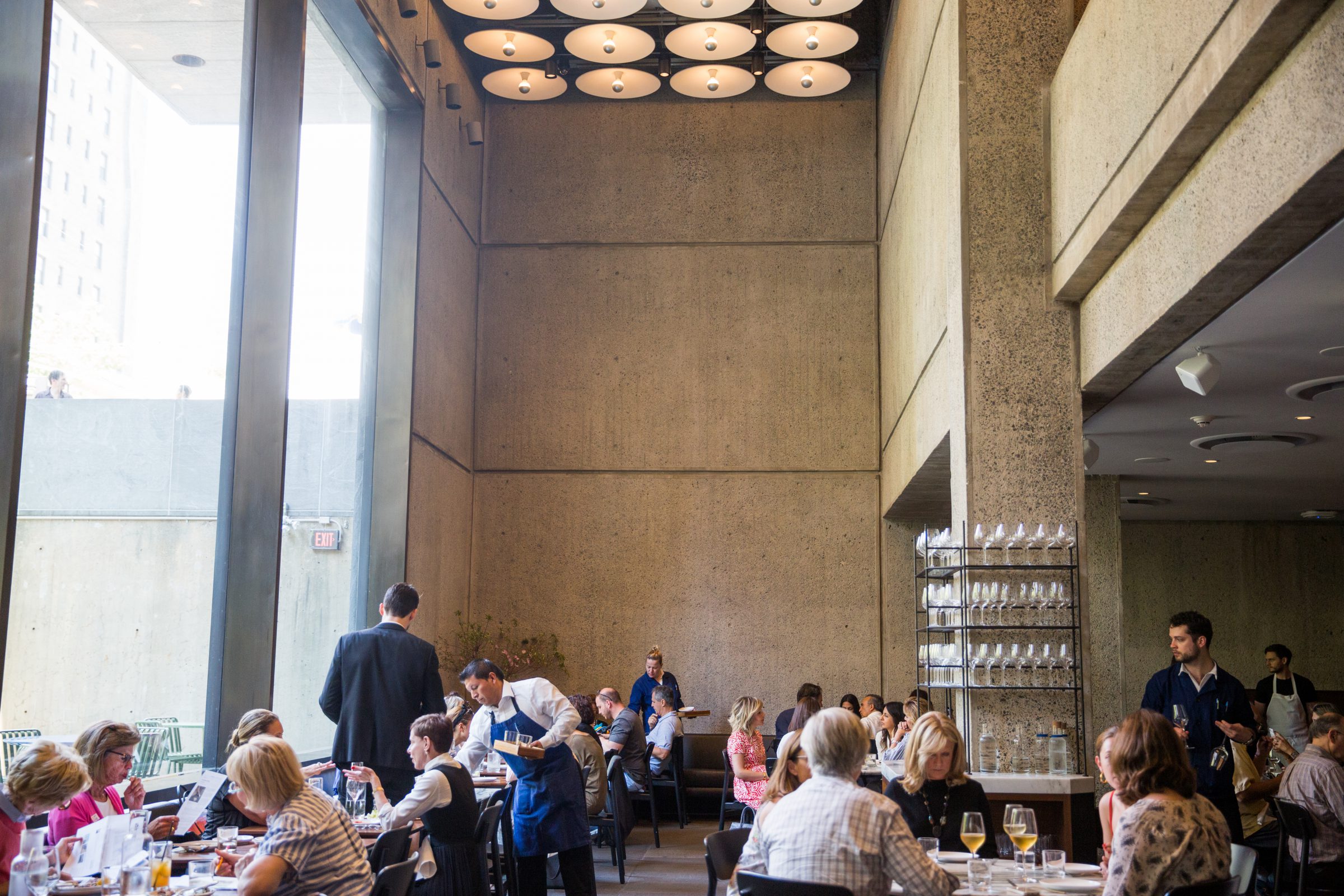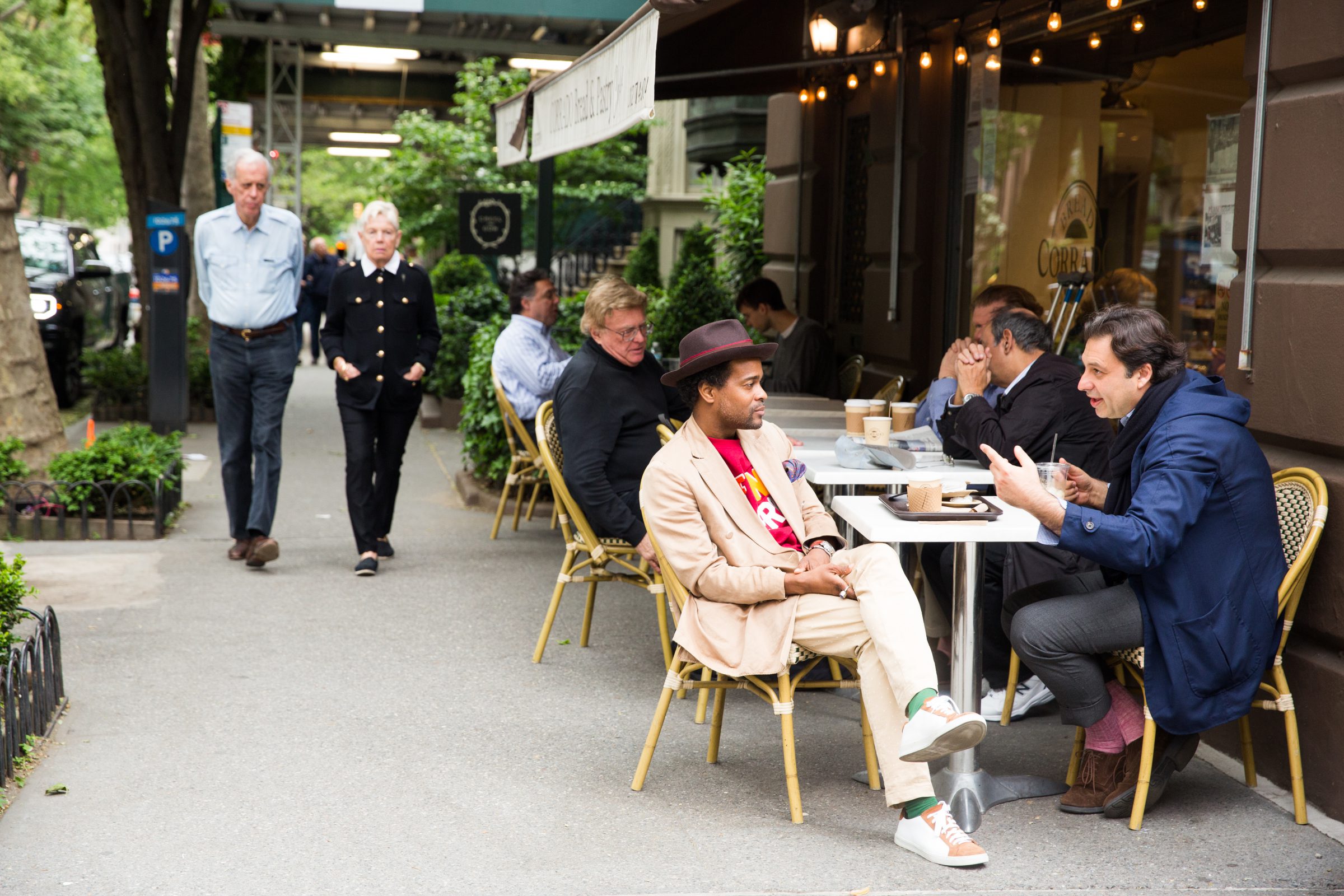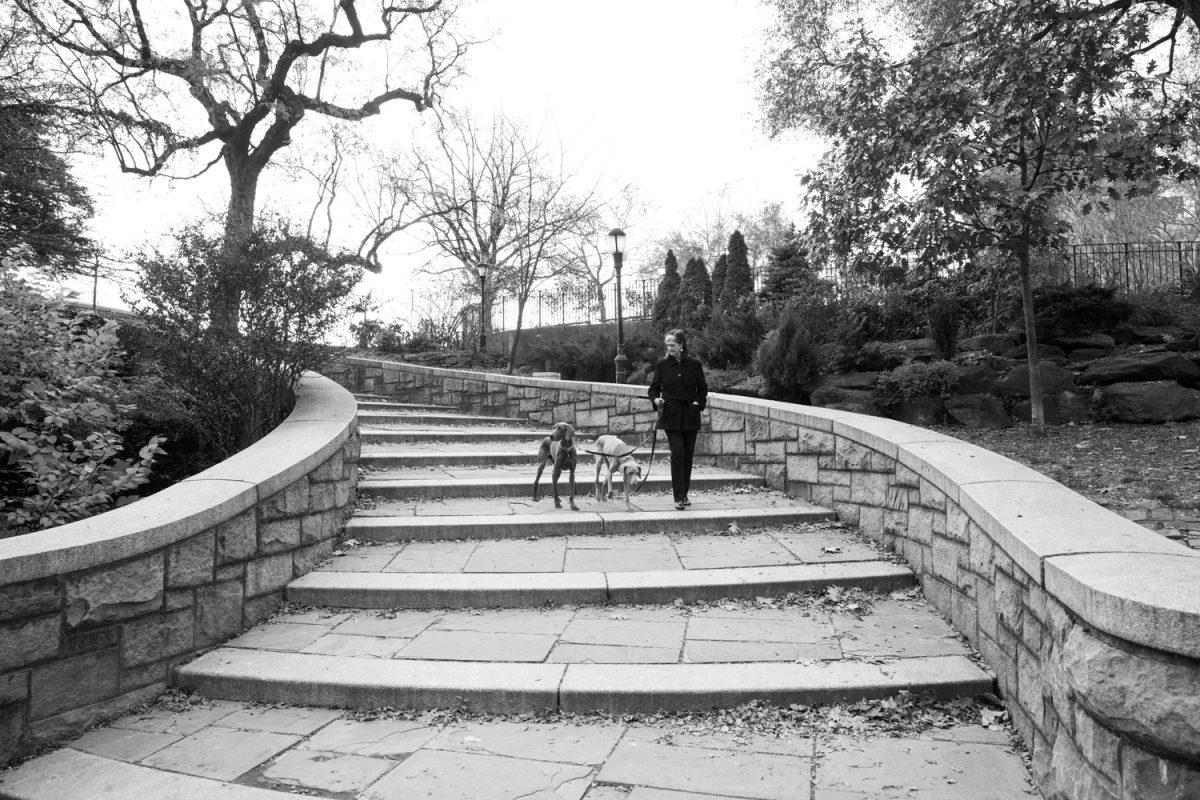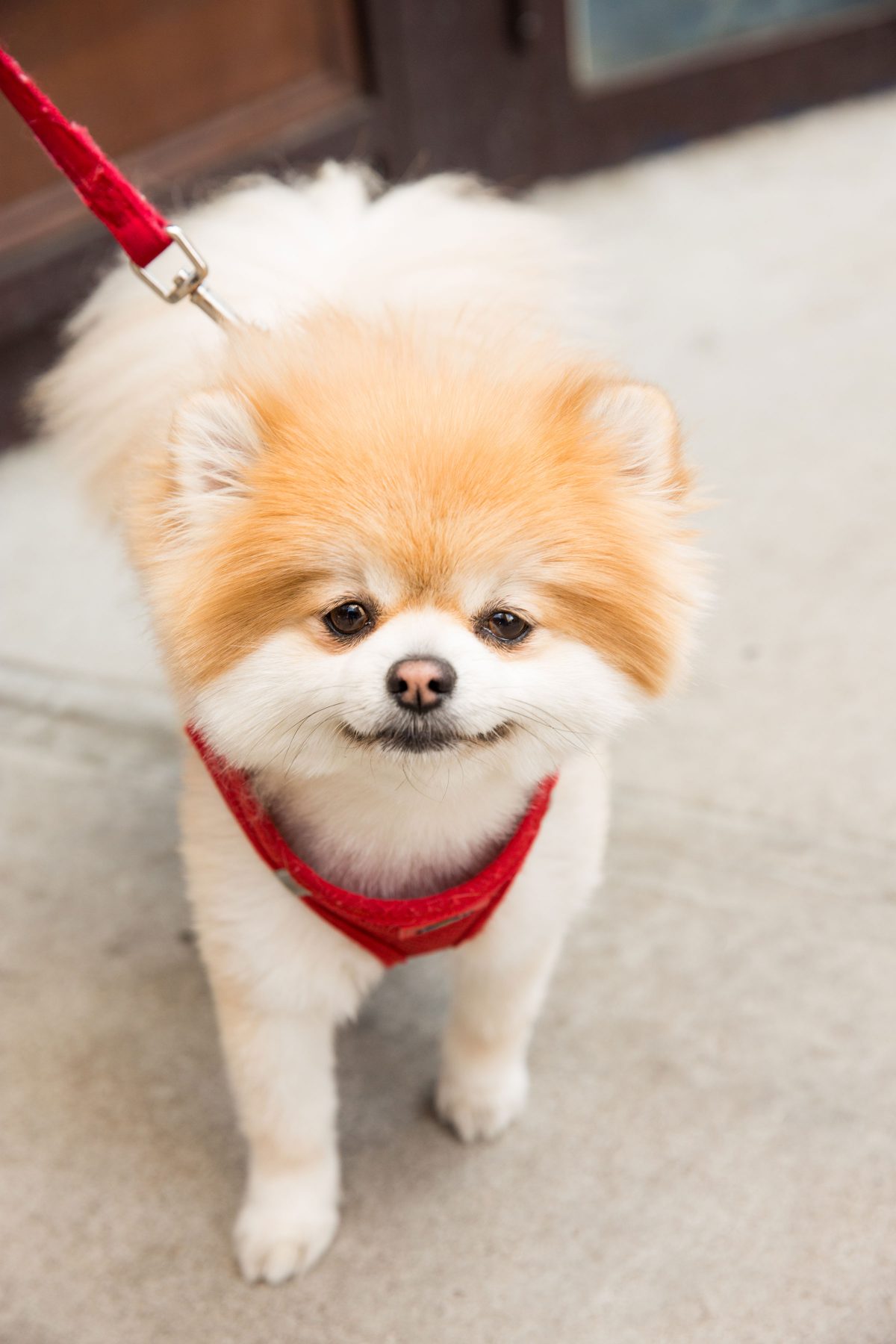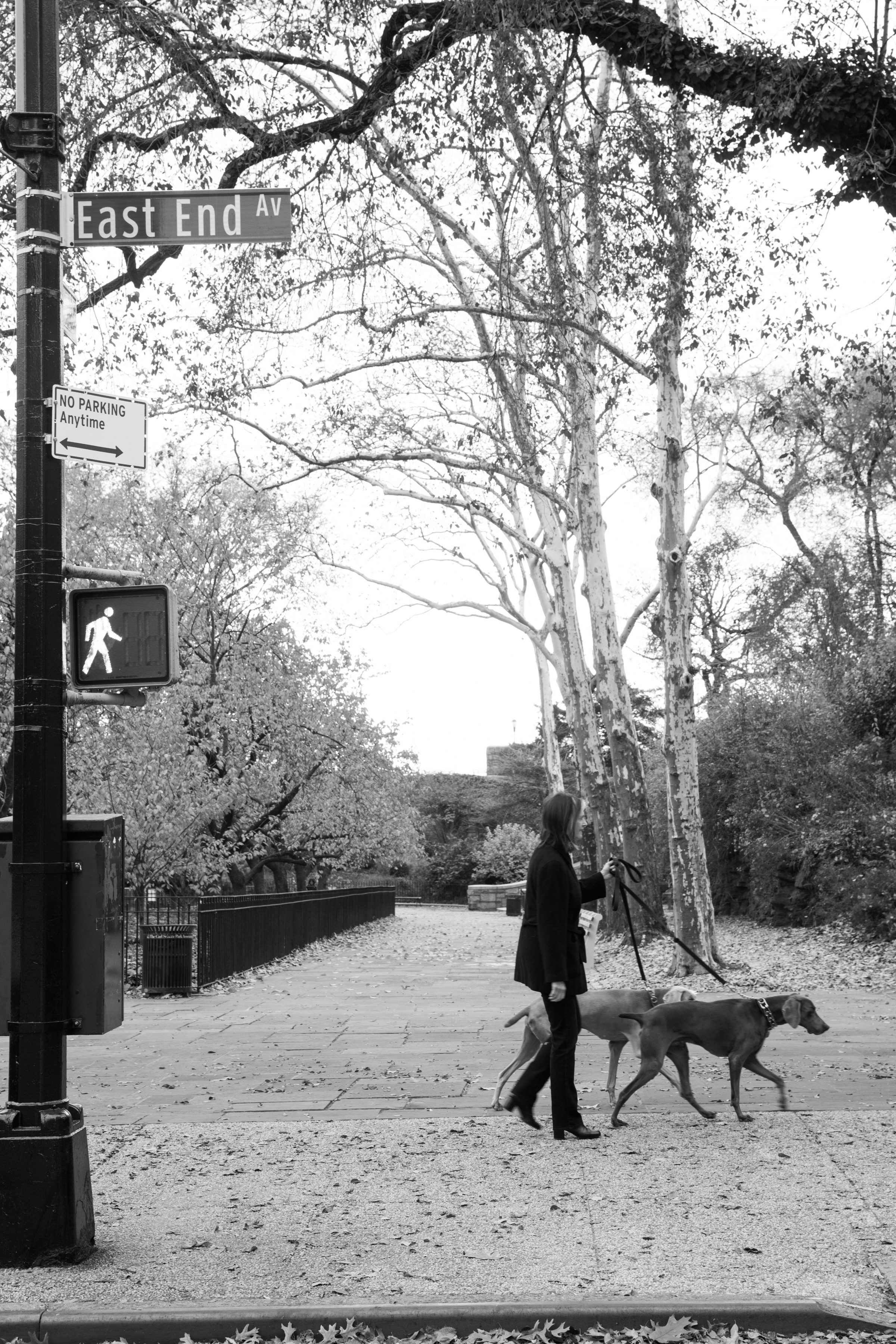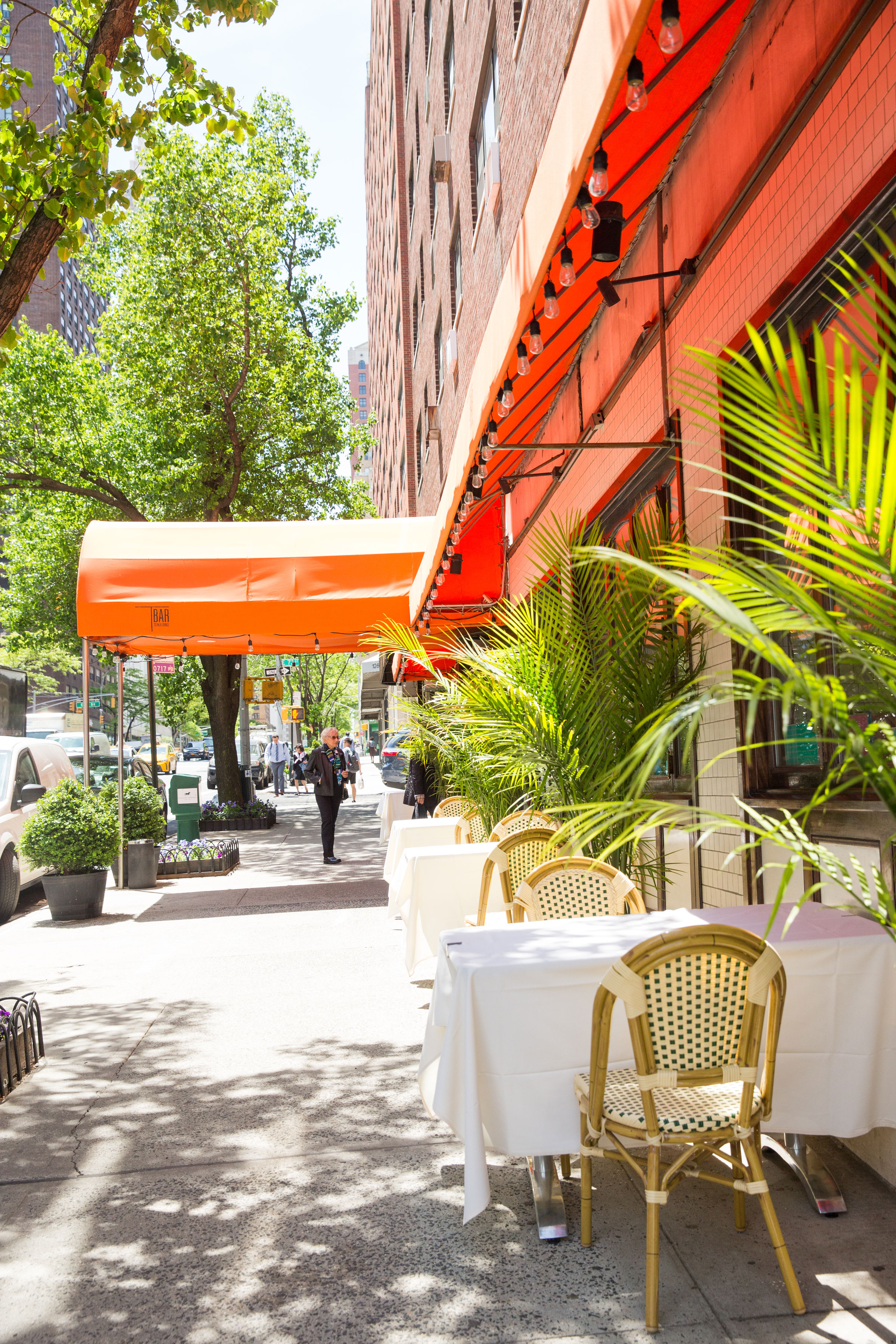 There is an active spirited community here of all ages – a sense that everyone is welcome. East End is a charming and peaceful neighborhood where residents here even know the names of each other's dogs.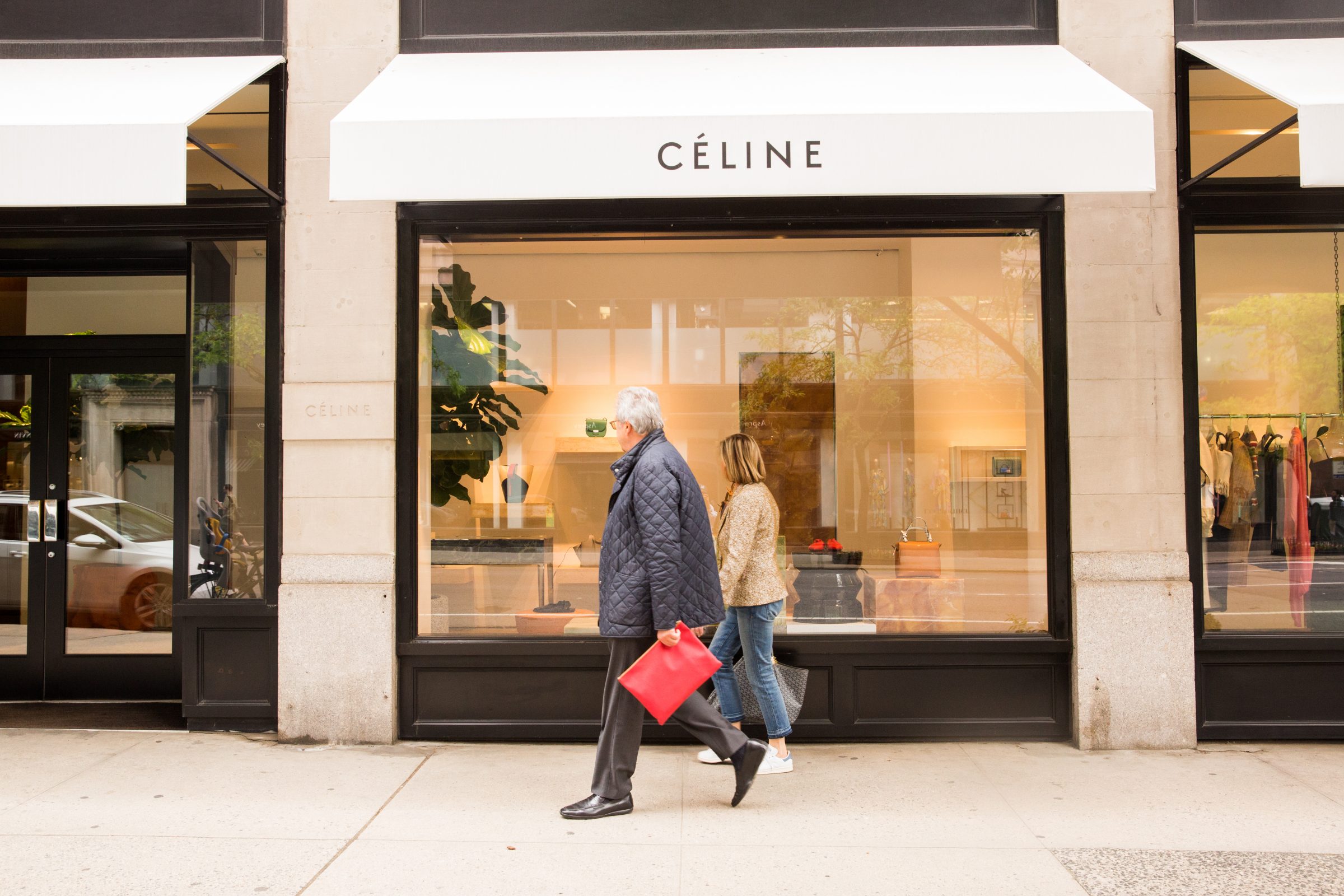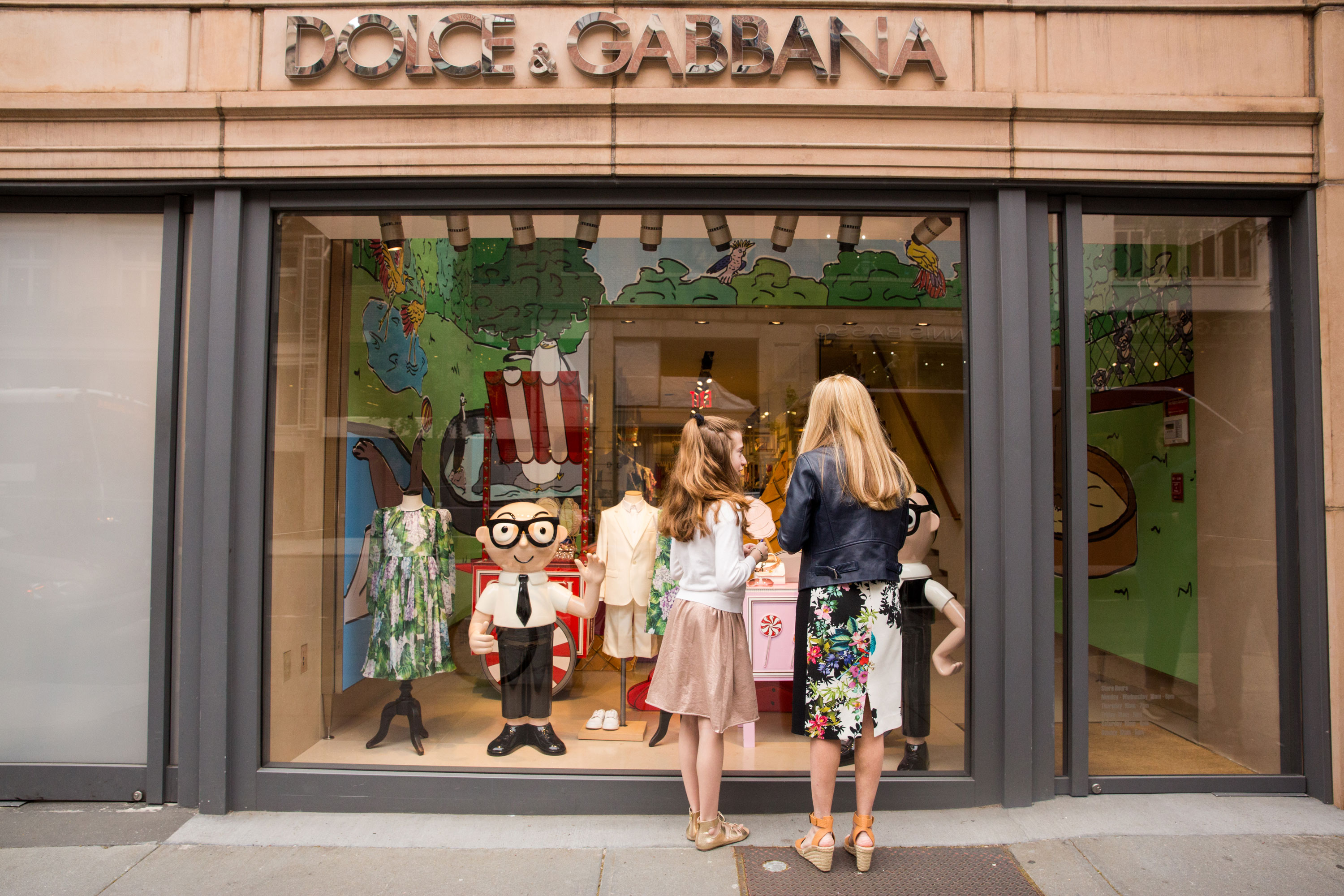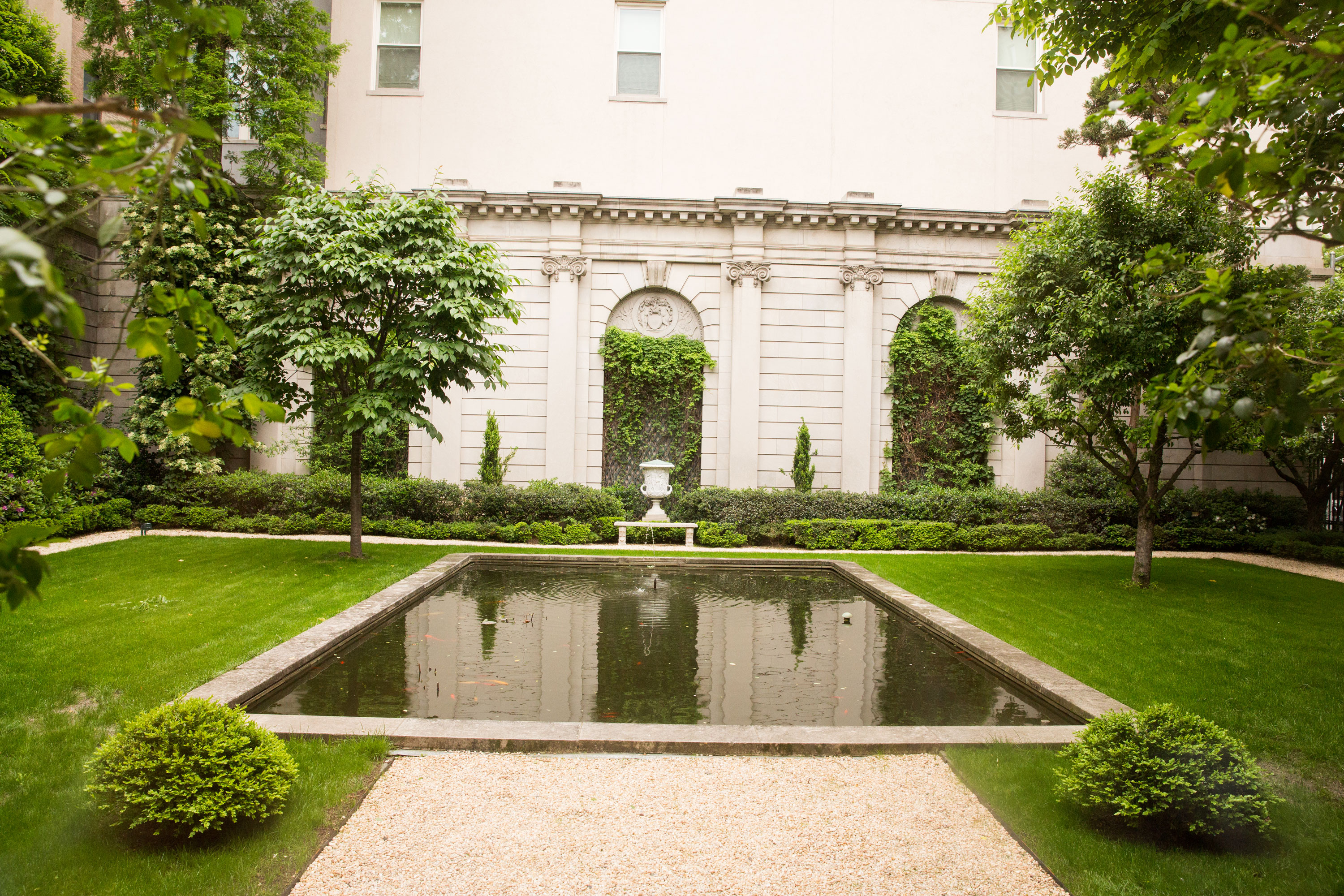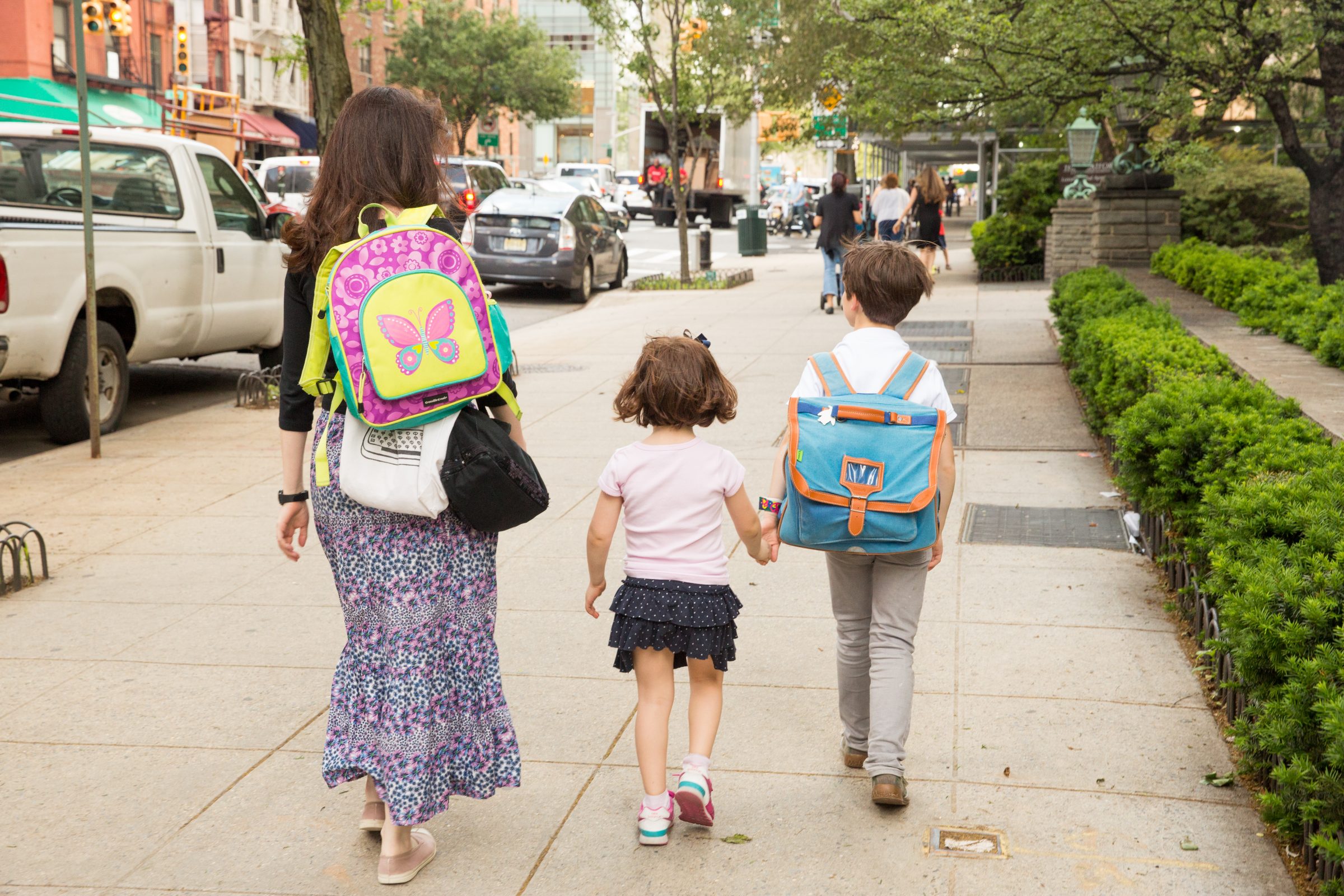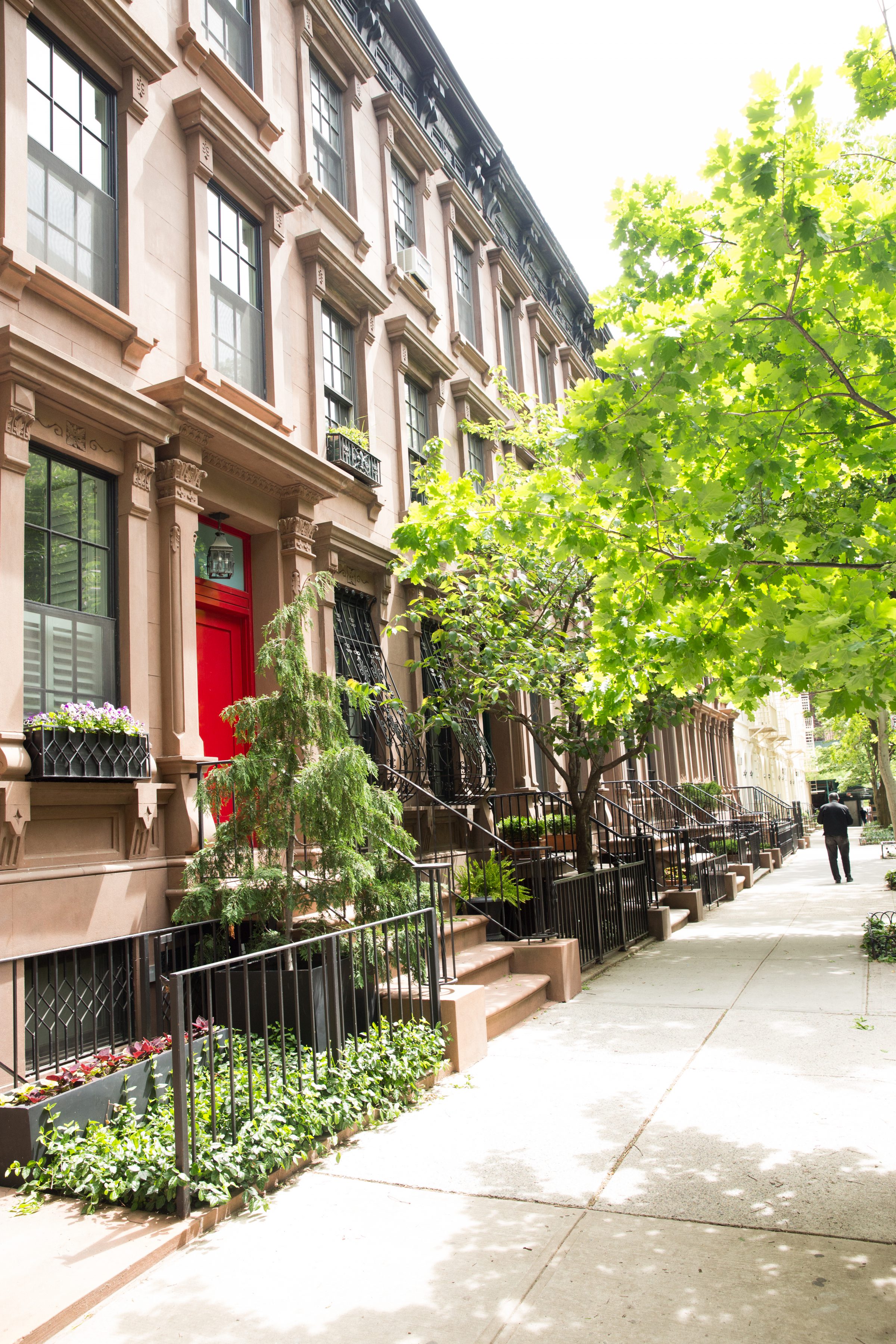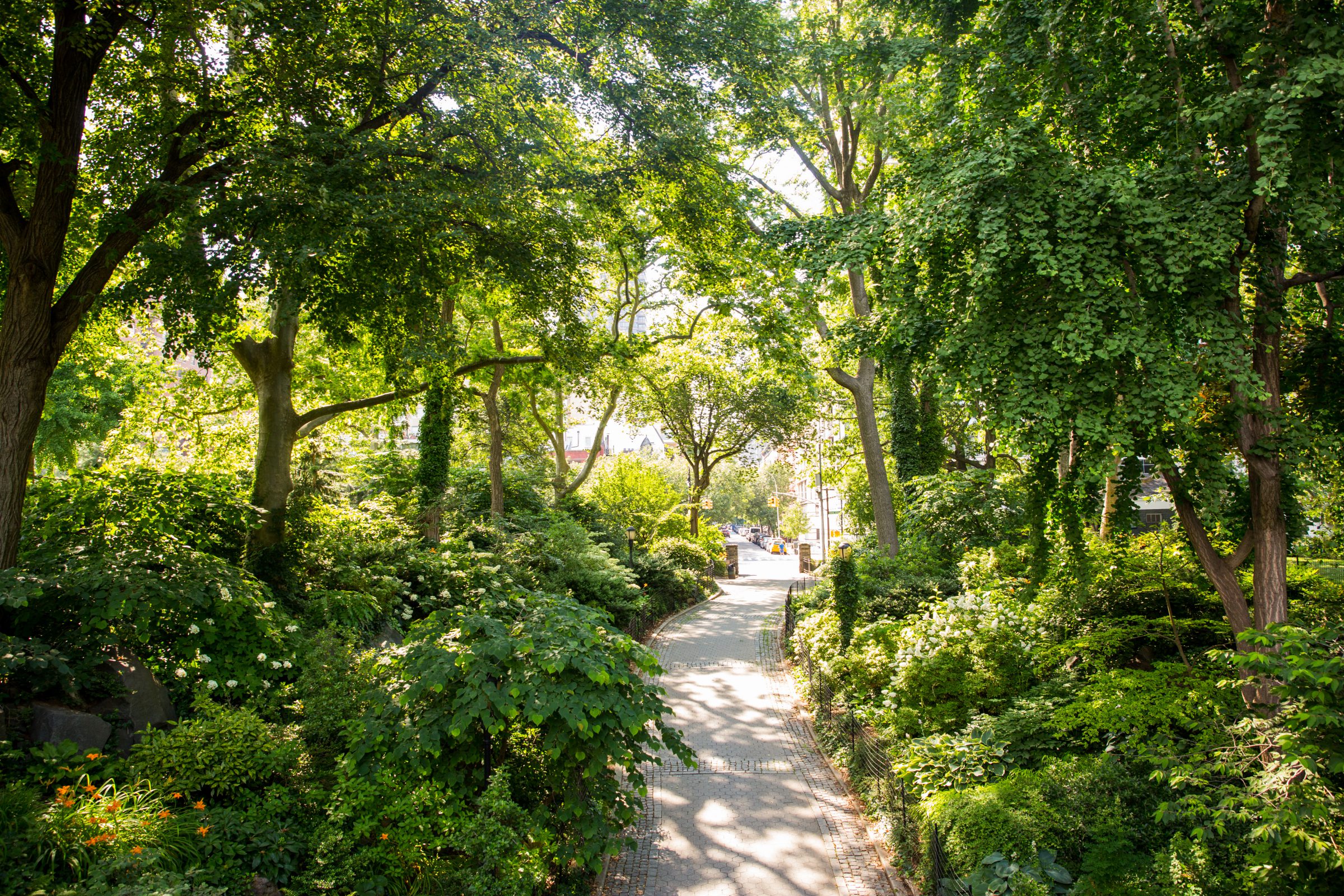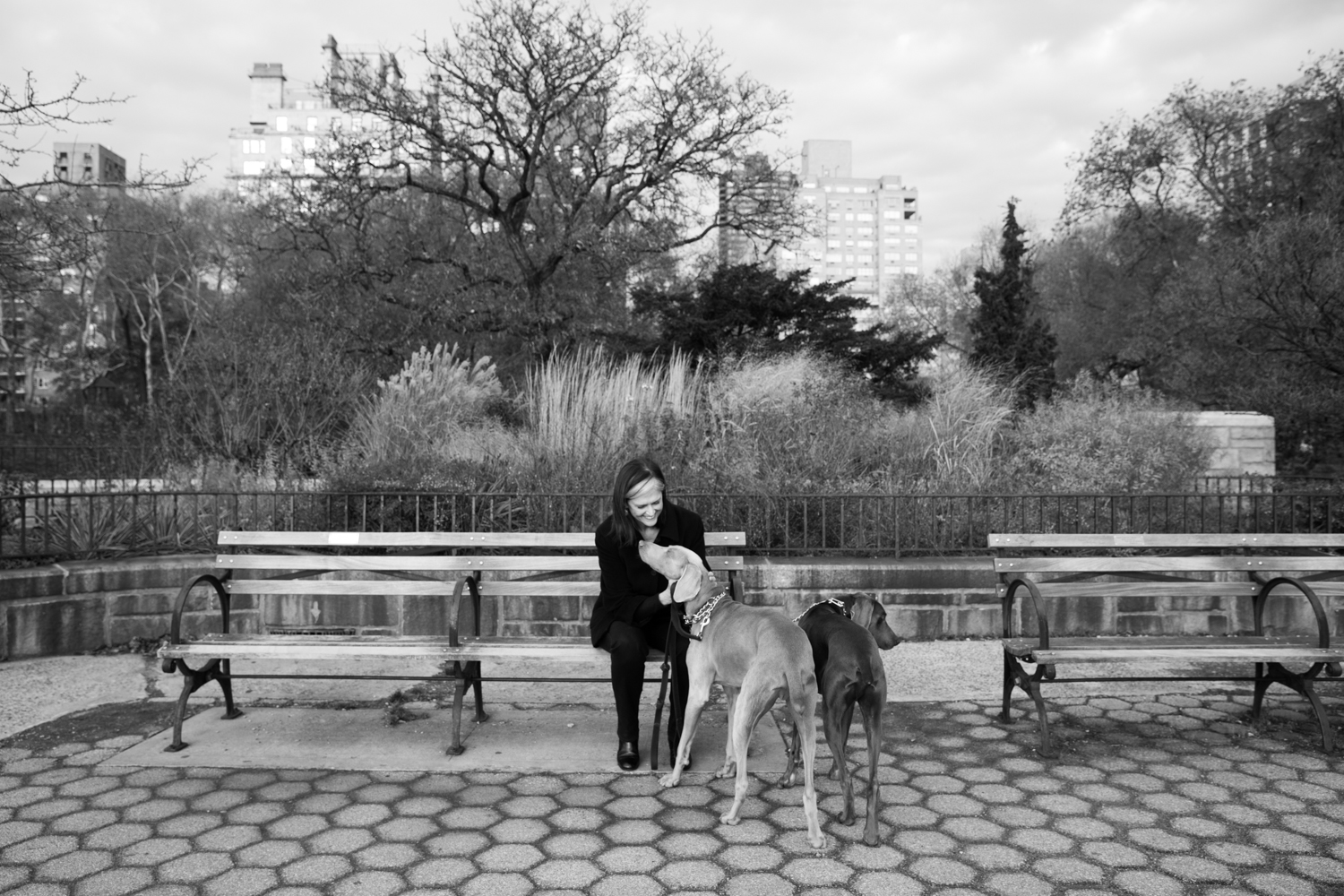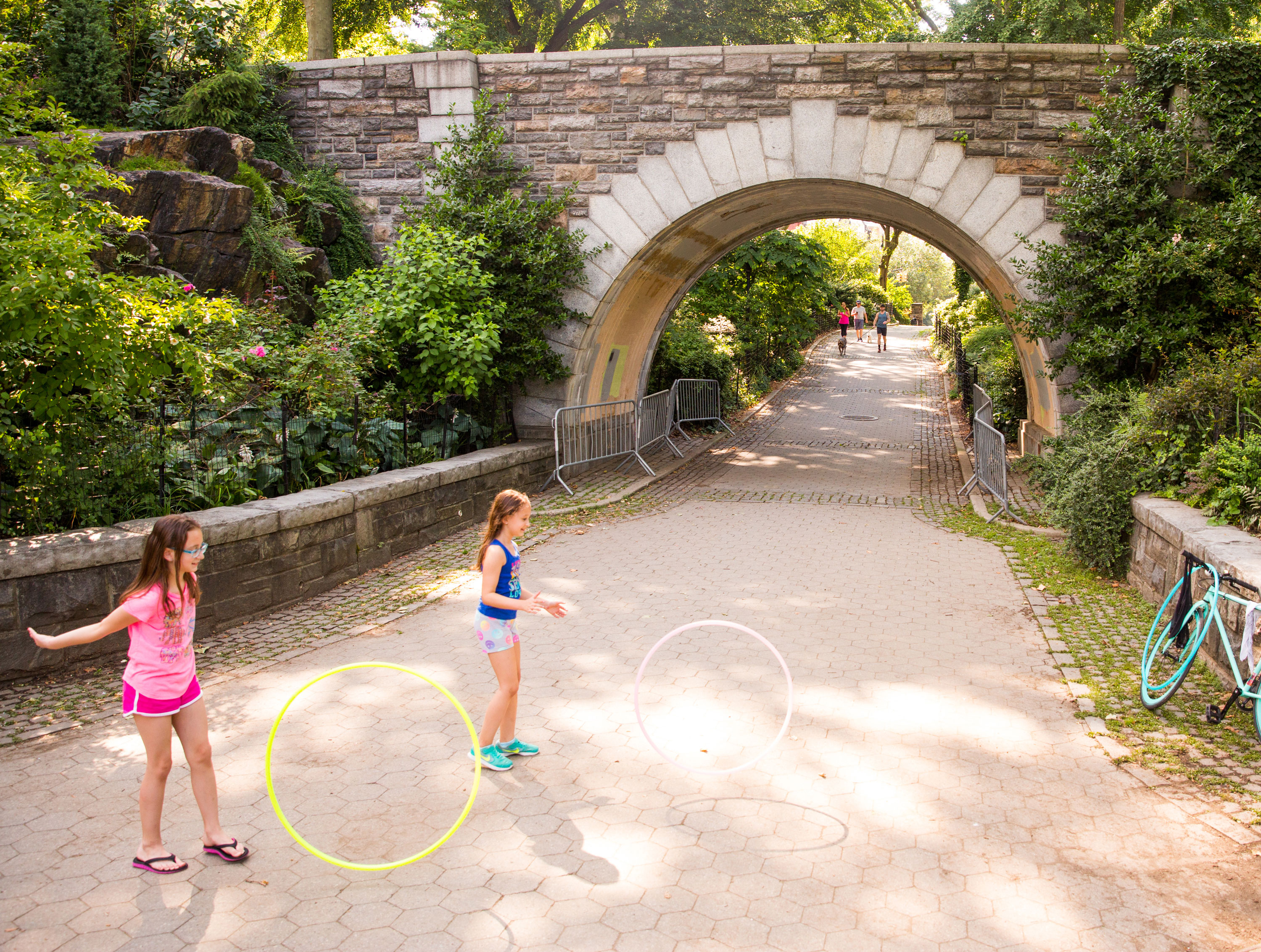 40 East End
Parks
Schools
Culture
Shopping
Restaurants & Bars
Markets
Fitness
Carl Shurz Park
Central Park
East End Esplanade
John Finley Walk
John Jay Park
St. Catherine's Park
92nd Street Y
Allen Stevenson
Brearley School
Buckley
Caedmon School
Lycée Français de New York
Park East Day School
Ramaz Day School
Ramaz Upper School
Saint Ignatius Loyola School
St. Bernard's
The Chapin School
The Dalton School
The Hewitt School
The Nightingale-Bamford School
The Spence School
The Town School
92nd Street Y
Cooper Hewitt
Frick Museum
Gagosian
Gracie Mansion Conservancy
Guggenheim
Leo Castelli
Marymount Manhattan Theatre
Mnuchin Gallery
Neue Galerie
Sotheby's
The Met Breuer
The Metropolitan Museum of Art
The New York Conservatory of Music
The New York Society Library
Webster Library
Acne
Apple
Assouline
Athleta
Barbour
Barnes & Noble
Celine
Chanel
Christian Louboutin
Dolce & Gabana
Five Story
J. Crew
Jacadi
Mary Arnold Toys
Missoni
Moda OperandI
Rag & Bone
Ralph Lauren
Spring Flowers
Valentino
York Barber Shop
Bemelman's
Birch Coffee
Campagnola
Canele by Celine
Eastfields
Elio's
Emack & Bolio's Ice Cream
Flora
Jean George at Mark
Jones Wood Foundry
La Esquina
Ladurée
Lady M
Luke's Lobster
Sandro's
Sant Ambroeus
Seamstress
Sedutto
Shake Shack
Sushi of Gari
The Mansion
The Penrose
The York Social
Via Quadronno
Agata & Valentina
Dean & DeLuca
Dorian's Seafood Market
East End Wine Exchange
Eli's Market
Fairway Market
Ottomanelli Bros.
Sable's
Whole Foods
Asphalt Green
CrossFit Upper East Side
Danny's Cycles
Equinox
Pure Barre
Pure Yoga
SoulCycle
Yorkville Tennis Club
40 East End

Carl Shurz Park

Central Park

East End Esplanade

John Finley Walk

John Jay Park

St. Catherine's Park

92nd Street Y

Allen Stevenson

Brearley School

Buckley

Caedmon School

Lycée Français de New York

Park East Day School

Ramaz Day School

Ramaz Upper School

Saint Ignatius Loyola School

St. Bernard's

The Chapin School

The Dalton School

The Hewitt School

The Nightingale-Bamford School

The Spence School

The Town School

92nd Street Y

Cooper Hewitt

Frick Museum

Gagosian

Gracie Mansion Conservancy

Guggenheim

Leo Castelli

Marymount Manhattan Theatre

Mnuchin Gallery

Neue Galerie

Sotheby's

The Met Breuer

The Metropolitan Museum of Art

The New York Conservatory of Music

The New York Society Library

Webster Library

Acne

Apple

Assouline

Athleta

Barbour

Barnes & Noble

Celine

Chanel

Christian Louboutin

Dolce & Gabana

Five Story

J. Crew

Jacadi

Mary Arnold Toys

Missoni

Moda OperandI

Rag & Bone

Ralph Lauren

Spring Flowers

Valentino

York Barber Shop

Bemelman's

Birch Coffee

Campagnola

Canele by Celine

Eastfields

Elio's

Emack & Bolio's Ice Cream

Flora

Jean George at Mark

Jones Wood Foundry

La Esquina

Ladurée

Lady M

Luke's Lobster

Sandro's

Sant Ambroeus

Seamstress

Sedutto

Shake Shack

Sushi of Gari

The Mansion

The Penrose

The York Social

Via Quadronno

Agata & Valentina

Dean & DeLuca

Dorian's Seafood Market

East End Wine Exchange

Eli's Market

Fairway Market

Ottomanelli Bros.

Sable's

Whole Foods

Asphalt Green

CrossFit Upper East Side

Danny's Cycles

Equinox

Pure Barre

Pure Yoga

SoulCycle

Yorkville Tennis Club