3 Delicious Dessert Spots in Manhattan
When your sweet tooth strikes, there's no ignoring it. Sometimes you need a pick-me-up after a long day or want to indulge in dessert to celebrate a victory. Luckily, our East Side condominiums are perfectly located to give you a menagerie of options. Cookies to cake to pastries and more, all can be found just blocks away. Whatever you're in the mood for, you won't have to travel far to get it. Here are three of our favorite dessert spots near our luxury Manhattan condos.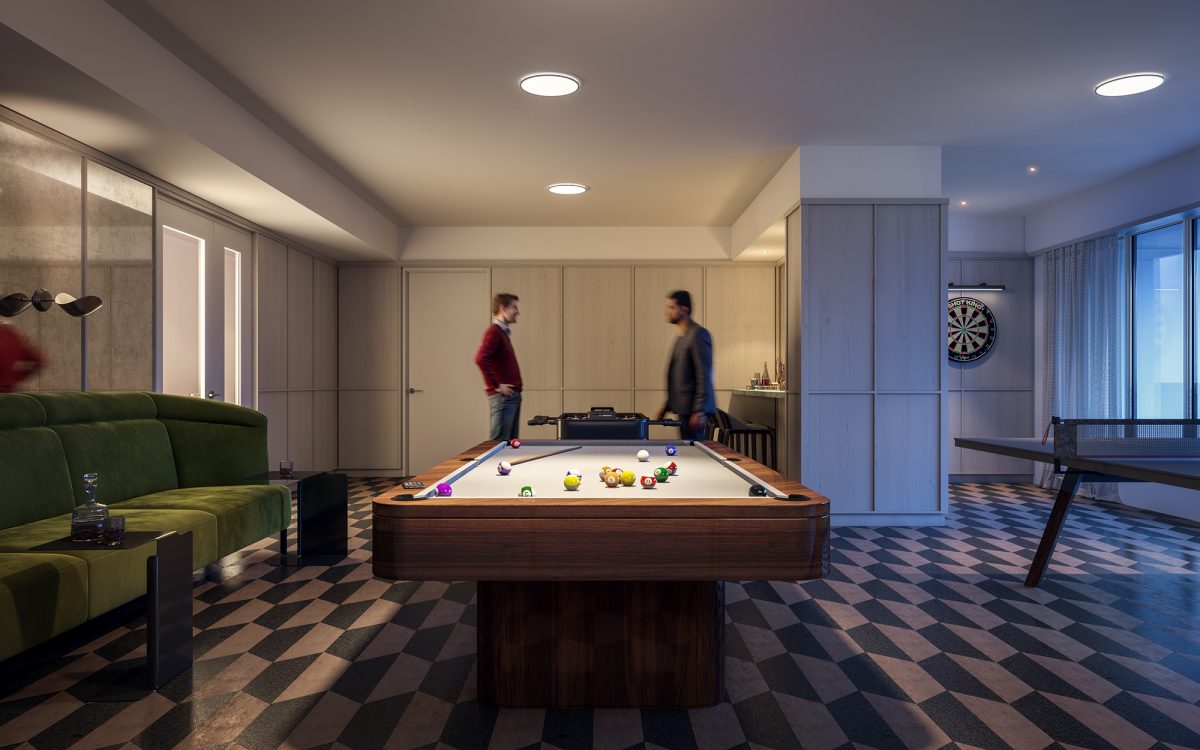 Ladurée
The history of Ladurée can be traced all the way back to 1862 with Louis Ernest Ladurée. He first opened a bakery in his native Paris, but the first New York location did not open its doors until 2011. Here, you'll find freshly prepared macarons, expertly made with ingredients like Californian almonds and meringue made with the classic Italian technique. It's easy to taste the care and passion of the bakers in every bite. You can also find unique tea blends, lunch offerings and ice cream.
Emack and Bolio's
For a cool treat on those hot days, visit Emack and Bolio's for delicious ice cream with a rock 'n' roll twist. Founded in Boston in 1975, Emack and Bolio's prides itself on its outrageous list of over 100 flavors, all made ethically to produce the best-tasting and highest quality product. You can also find soda, fudge, chocolate and even ice cream pizza! From the classic to the wacky, you can find it all here, just moments from our Upper East Side condos.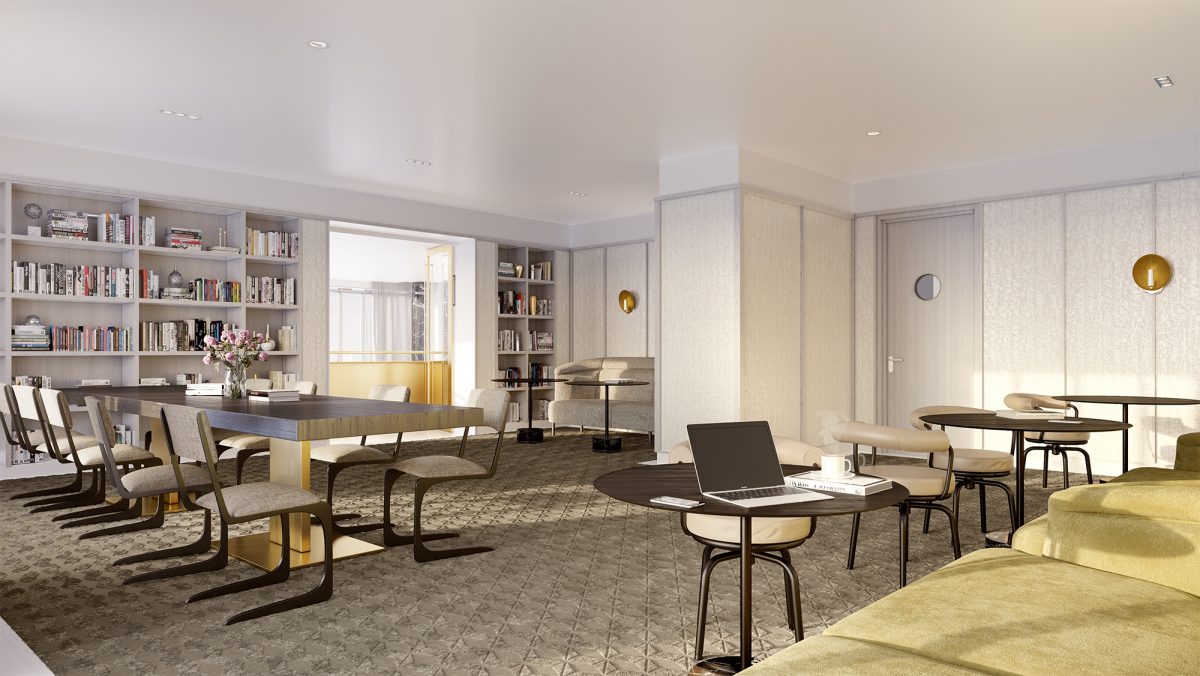 Sedutto
Sedutto offers a personalized ice cream experience that's quick to reach from our luxury New York condos. Every ice cream and yogurt offered at Sedutto is kosher, and they also have dairy-free sorbet and no-sugar-added ice cream flavors. Choose from countless ice cream flavors, hard or soft serve yogurt, then customize with wet and dry toppings. They even have wine ice cream and sorbets for an extra-special treat.
Our East Side condominiums are centrally located to give you endless options when it comes to dessert. Any time of the day or night, there is a delicious treat just waiting for you to enjoy. There are countless other incredible restaurants and bakeries near our luxury New York City condominiums. Contact us today for more information on our properties and our wonderful neighborhood in the Upper East Side.
Journal Archive