3 of the Most Unique Shops Around 40 East End
Shopping, while enjoyable, can sometimes feel monotonous. All too often, we see the same types of stores offering the same types of products. In New York City, however, there are tons of unassuming locations where you can find unique purchases. Our East Side condos are in the heart of Manhattan, putting you in the perfect location to explore these amazing shops.
Fivestory
Claire Distenfeld and her father Fred opened Fivestory in an effort to share Claire's passion of the special – pieces that are modern, classic, and everything in between. From designers you know and love to specially curated collections exclusive to this store, Fivestory presents an offering of apparel and accessories unlike any other. Clothing, shoes, and jewelry are a few categories you can find here, from designers like Alexander Wang and Bande Noir. Visit Fivestory, just a short trip from our luxury New York condos, for the perfect blend of timeless and unique.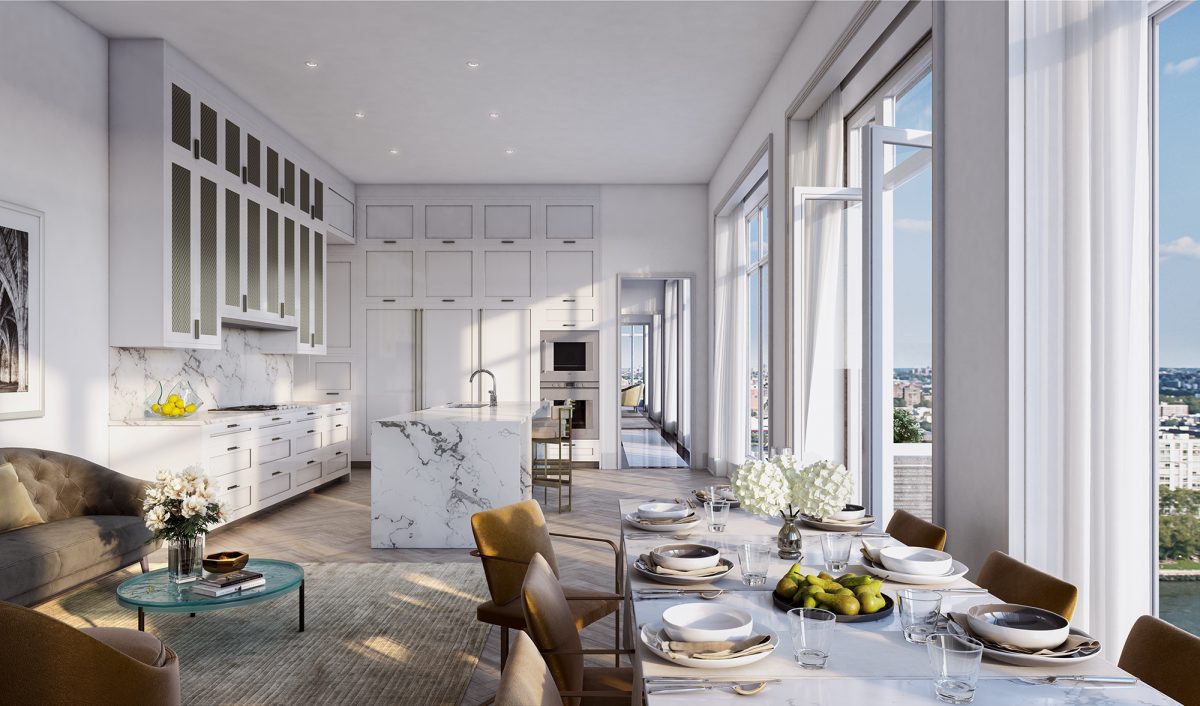 Mary Arnold Toys
To bring out your inner kid, visit Mary Arnold Toys, New York City's oldest continuously operating toy store. Just minutes from our luxury Manhattan condos is a treasure trove of toys for all ages. You can find everything from dolls and books to puzzles, educational toys, and so much more. Pick a scooter for a athletic child or choose a few special outfits for dress up. You can even build a "baby basket" if you or a friend is expecting a bundle of joy.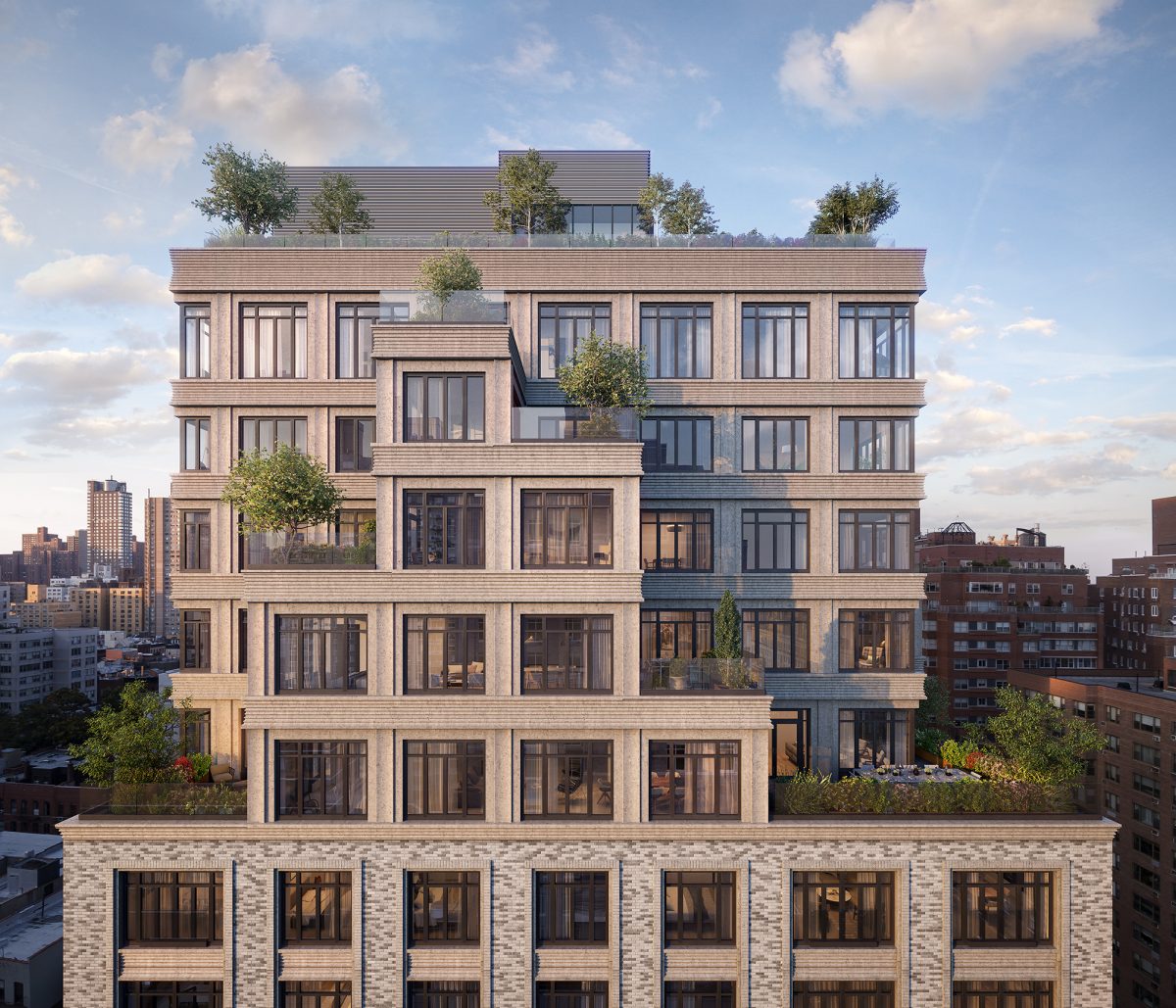 Spring Flowers
Our Upper East Side condos are just a short journey from Spring Flowers, a children's clothing and accessories shop that has been operating since 1983. Founded by Maria Flieger, the store takes inspiration from Flieger's European roots, where in her youth, children were often more dressed up in her homeland than they were in America. Today, you can find clothing for infants through age 16. You can put together a wardrobe for a child or secure them a special outfit for an event.
Our East Side condos put you right in the heart of the action and make it easy for you to find anything you may be looking for, from clothing to toys to books and so much more. These three shops are just a sampling of the incredible shopping experiences you can have in the area. For more information on our luxury New York City condominiums and our fantastic location in the Upper East Side, contact us today.
Journal Archive