4 Distinct Benefits of Living in the Upper East Side
Manhattan's Upper East Side condos are sought-after residences ­– and with good reason.
Fondly known for its diversity of neighborhoods, art galleries, trendy boutiques, and acres of green space, this New York City borough has something for everyone around the corner from our luxury Manhattan condominiums at 40 East End.
It's Full of Art and Culture
This area of the city is known to some of the world's best museums, galleries, and art schools. Artists and art lovers alike will love having a plethora of art and culture to explore in the urban backyard of luxury Manhattan condominiums.
From the world-renowned Metropolitan Museum of Art and the Guggenheim to smaller, independent galleries that feature up-and-coming artists, the Upper East Side is a feast for the eyes and ears – not to mention taste buds.
It Has a Roster of Posh Restaurants
Downtown Manhattan might have hip international fusions, but the area around our East Side condos has its brand of dining, too: classic, upscale restaurants museum-goers love.
Many Upper East Side restaurants have been there for years. If downtown is new and cool, uptown exudes an agelessness you'll find on the top floor of a museum, in a white tablecloth-draped dining room, and sitting at a painted wood two-top at an Italian sandwich bar.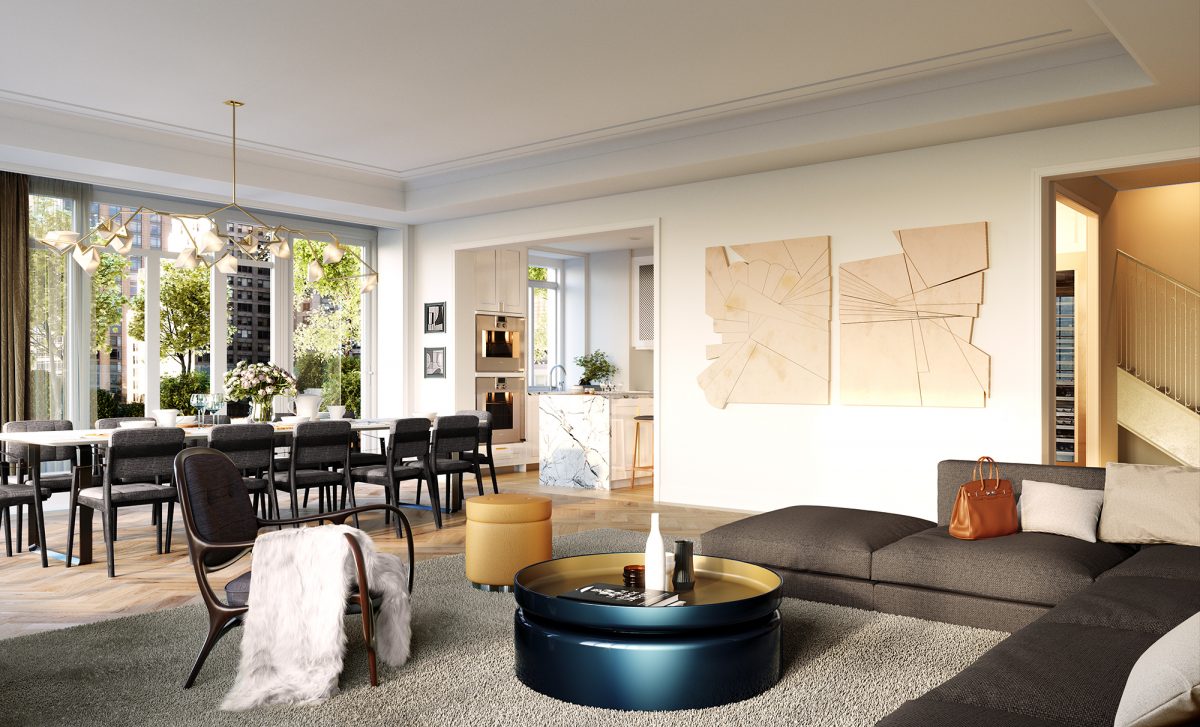 It's Safe
While no big city is crime-free, our luxury Manhattan condominiums were built in some of the safest areas in New York.
A far cry from Times Square or downtown Brooklyn, where crime is more prevalent, many Upper East Side neighborhoods have some of the lowest crime rates in New York. Known historically as the "silk stocking district," this area of town is upper-class and much quieter than other parts of the city.
It Has Lots of Green Space
New York City is dotted with an impressive number of public parks given its one of the biggest cities in the world. When it comes to green space, you can't beat living at our East Side condos right along the East River.
Of course, Central Park is a huge draw to both the east and west sides of Manhattan, but the UES has incomparable access to many lesser known outdoor spaces.
Upper East Side parks include the public Conservatory Gardens on 5th Avenue, Carl Schurz Park along the East River, and a number of smaller recreation facilities.
From this side of the city, you have quick access to Roosevelt Island and the East River Esplanade, perfect for cycling and jogging right nearby luxury Manhattan condominiums.
Journal Archive