Best Boutique Hotels near 40 East End
Whether for a weekend stay for a friend's wedding, or a staycation with your special someone, the Upper East Side has a number of incredible boutique hotels to make any getaway or exploration of the nearby condominiums exceptional.
These designer hotels offer a taste of classic luxury, a term that may be best embodied by this opulent neighborhood. Traditional 1900s architecture meets chic, modern décor and state-of-the-art amenities that will complete any New York City experience. Located less than 10 short styled blocks from 40 East End's luxury New York City condominiums, these are the area's most elegant hotels.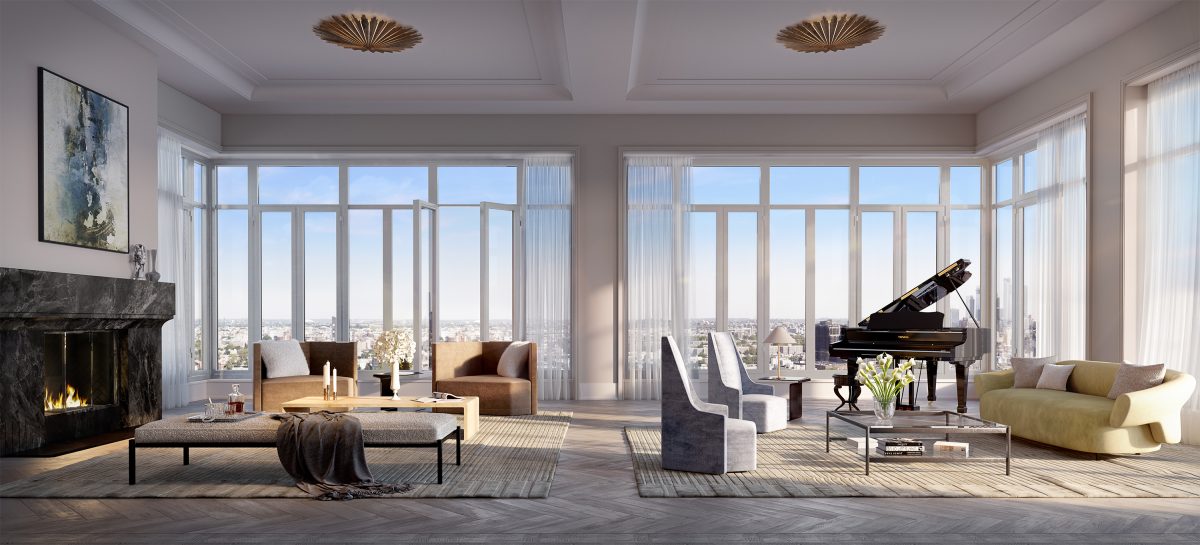 The Mark Hotel
Due west from our East Side condos is The Mark, one of the city's landmark places to stay. Nearly 100 years old, this upscale hotel opened its doors in 1927. Stay here for the sophisticated design, central location, or the art. The Mark Collection includes many one-of-a-kind pieces created by renowned artists especially for the hotel.
Expect contemporary details like heated towel racks, remoted controlled shades and lighting, and a daily delivery of The New York Times. In the evening, enjoy French-American fusion at the Mark Restaurant & Bar, a busy neighborhood locale.
The Surrey
This luxurious hotel is exceptional in many ways – rooftop gardens, fireplaces, and a lavish spa are just a few of the reasons to book a suite at The Surrey. Built in the 1920s as a residence hotel, it has seen many famous faces over the years, including JFK and Betty Davis.
The Surrey offers impeccable service and truly luxurious touches, from the mattress to the bedding to the white marble baths featured in some suites. The Cornelia Spa and the hotel's French restaurant, Café Boulud, offer unparalleled relaxation without leaving the grounds.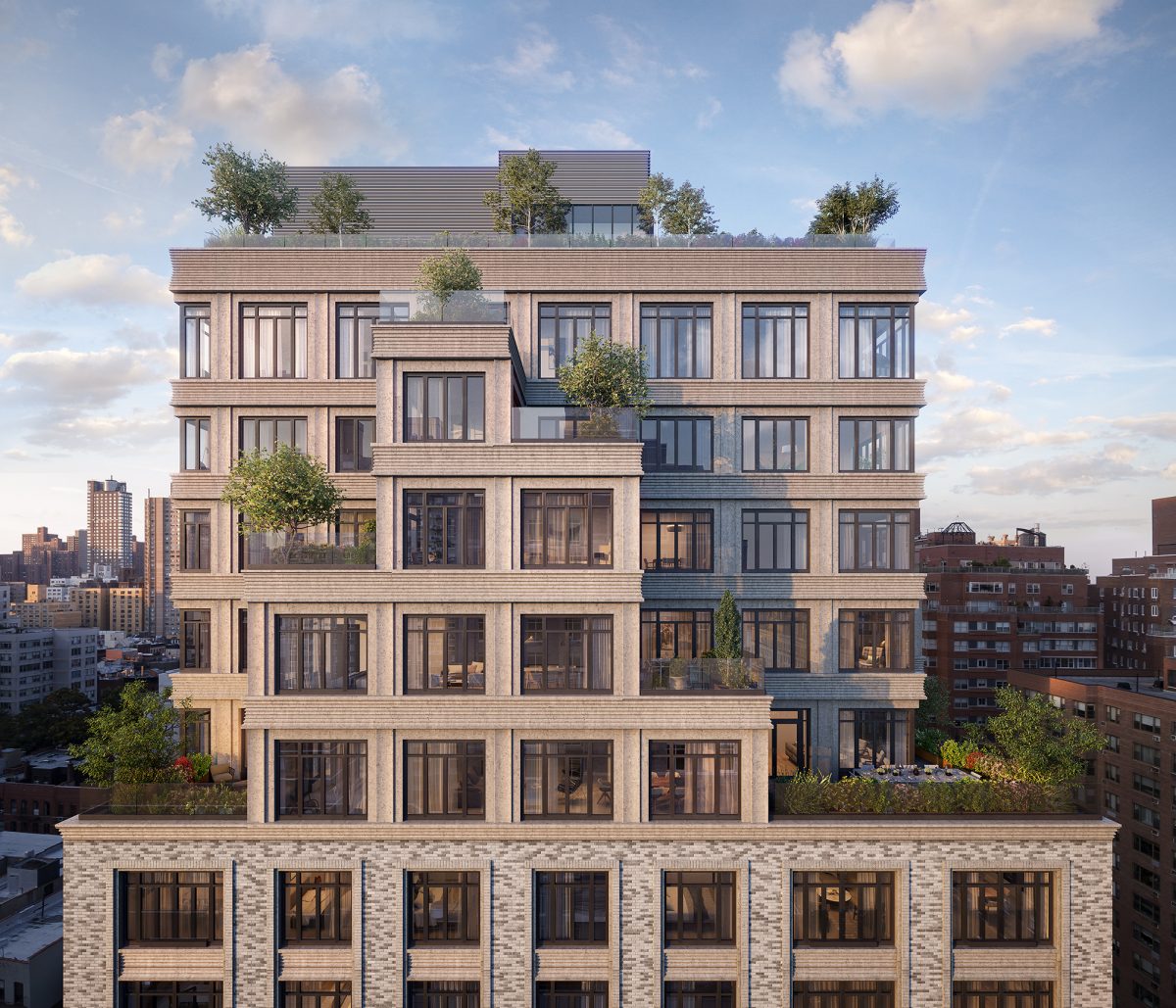 The Lowell
From the outside, it looks like a residential building inside, however, is another story altogether. Located off Madison Avenue on a tranquil street with plenty of tree shade, this stunning hotel is all about the details.
The Lowell offers nearly 75 suites and deluxe rooms with amenities like full kitchens, private terraces, and beautiful sitting rooms. The Lowell offers personalized service to each guest, and the staff is attentive and mindful of guests' needs. This hotel is a great place for a cozy winter getaway, as most suites feature a wood-burning fireplace.
All in the heart of the Upper East Side, these three boutique hotels are sure to impress any visitors to New York City. A short distance from luxury New York City condominiums at 40 East End, these accommodations combine convenience and indulgence and can serve as an ideal destination to explore what's available in the Upper East Side for your next home.
Journal Archive