Four Best International Restaurants Near 40 East End East Side Condominiums
The Upper East Side is home to a breadth of international eateries that are newer to the Manhattan restaurant scene. Looking for something a little different for your night out this weekend? Here are a few fantastic international restaurants a stone's throw from our East Side condominiums at 40 East End.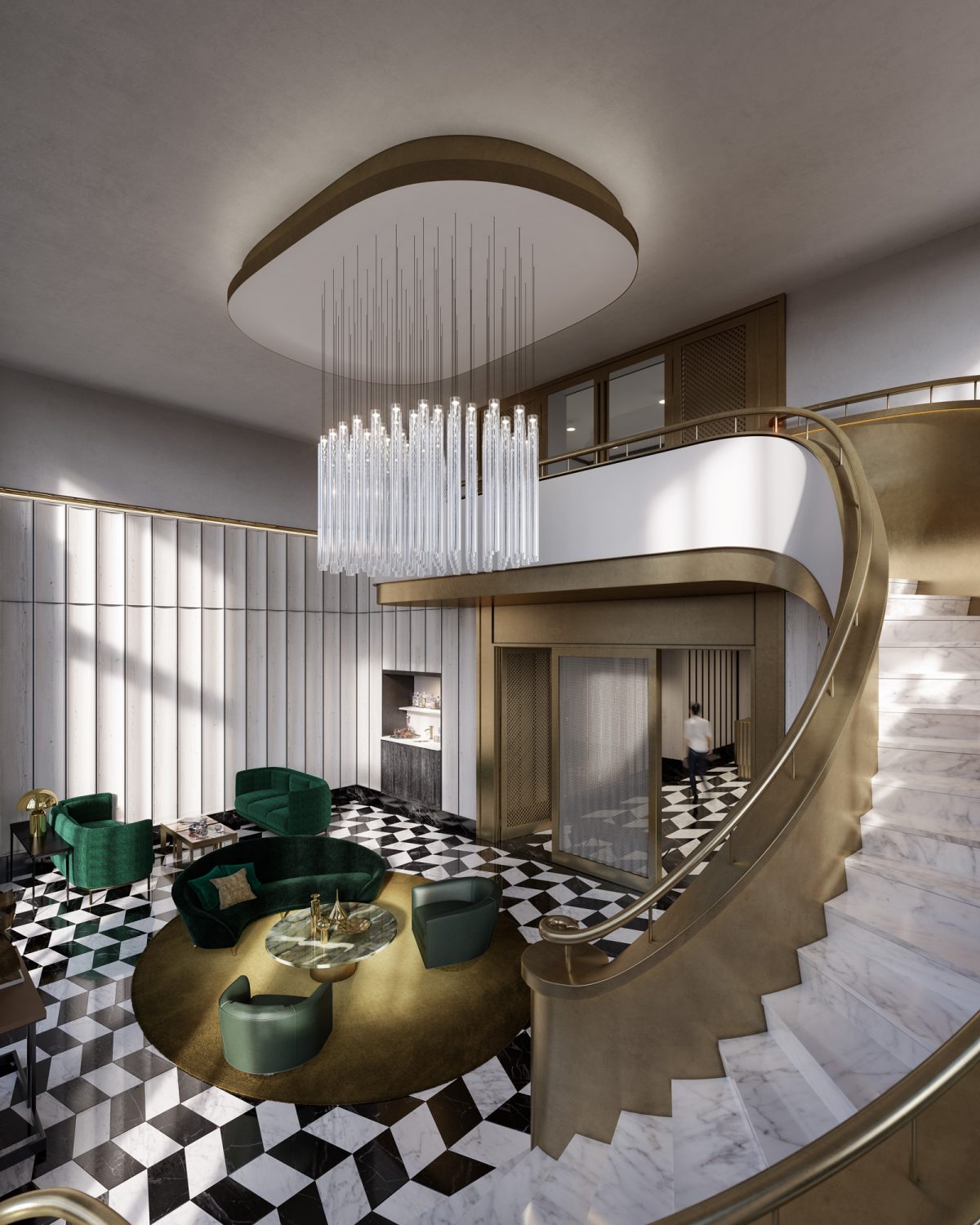 Angkor
This Cambodian bistro is well-known across the city for upscale southeast Asian cuisine. Consider ordering the Khmer Fish Cakes, Phnom Penh Roast Duck or a chilled salad – you won't be disappointed.
Angkor has vegetarian options, a cozy outdoor terrace, and elegant modern ambience complete with Cambodian decor. This is a great place to visit before an event or after a night out at the theater.
Cascabel Taqueria
Here, you can get Mexican street food just three blocks from 40 East End. This is what life at East Side condominiums is like, quiet, tree-lined streets without sacrificing the variety and flavor of a big, international city.
Cascabel Taqueria serves up authentic Mexican food, including tacos – try the carne asada, yellowfin tuna burritos, and barbecue chicken. Delivery, bottomless brunch drinks and outdoor seating make Cascabel a must-visit New York restaurant.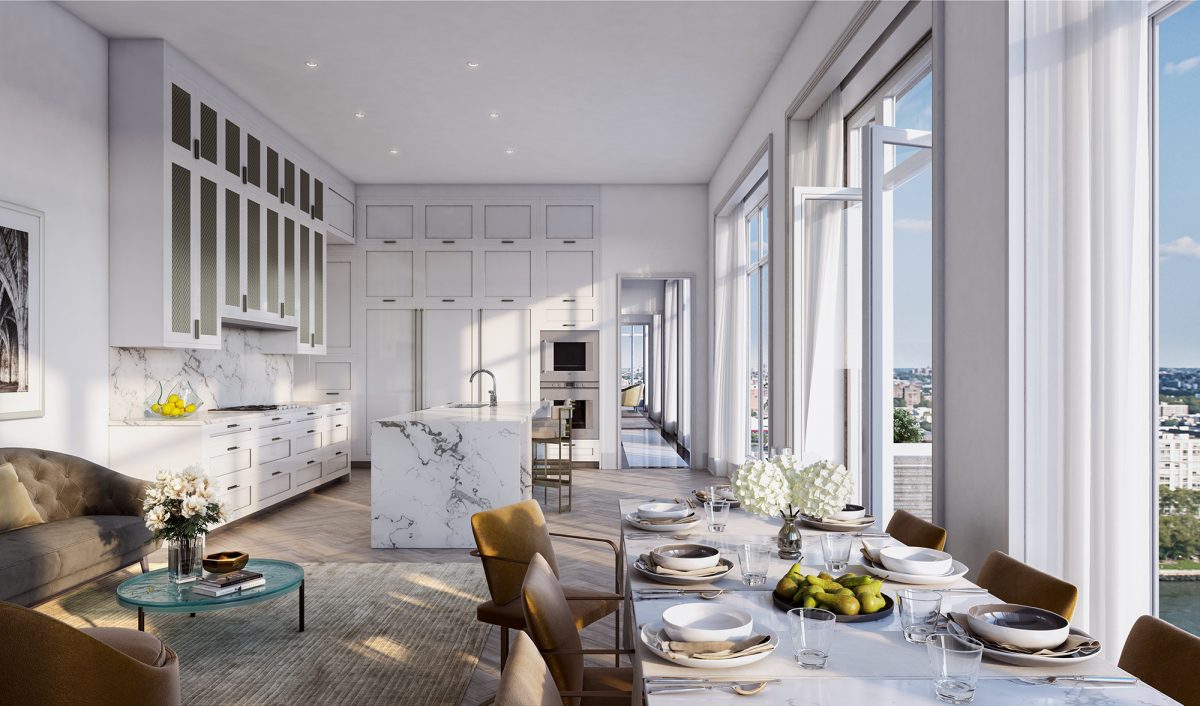 Drunken Munkey
Drunken Munkey's dishes – referred to as Anglo-Indian cuisine – will take you back to India during the colonial period.
This hybrid-style cuisine blends European cooking with Indian ingredients, offering upscale Indian food, inventive cocktails and attentive service for a complete dining experience. Masala Bombay lambchops, paneer tikka and shrimp curry are just a few of the recommended menu items.
Fun, funky and cozy are three of the words used to describe Drunken Munkey – the perfect spot for date night.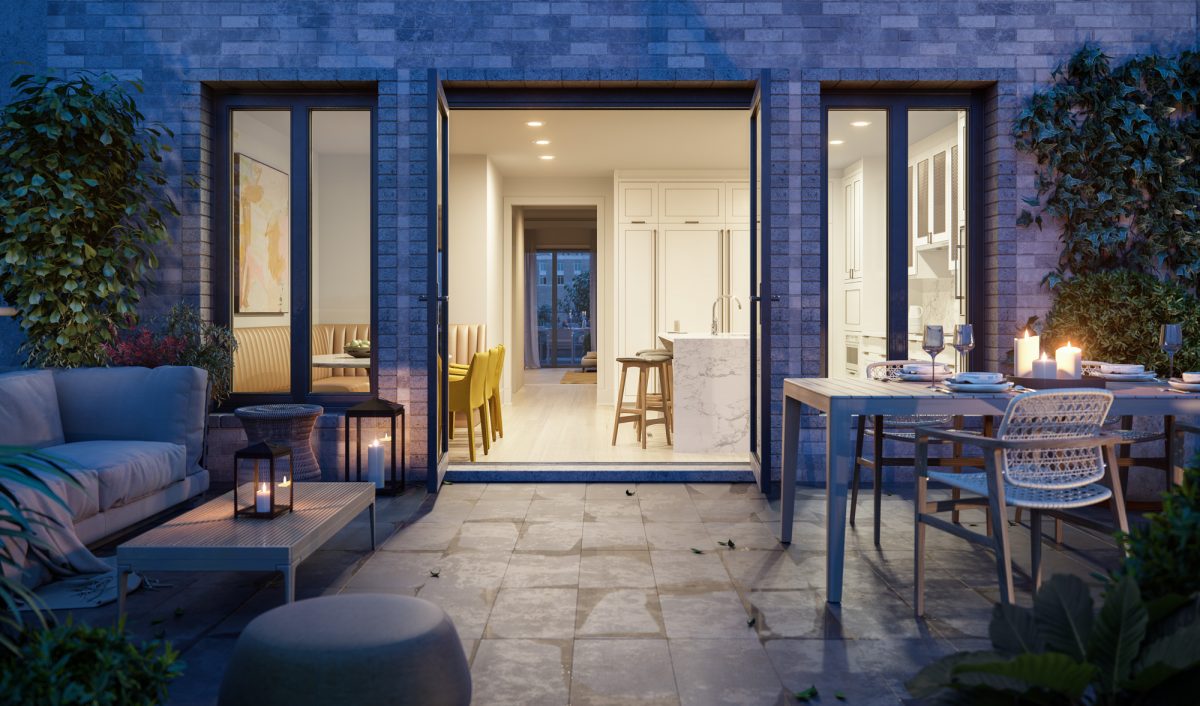 Beyoglu
The heart-friendly Mediterranean diet, which involves lots of vegetables, whole grains and healthy fats, is not only a healthy choice, but a flavorful one, too. The menu at Beyoglu, an Upper East Side Turkish restaurant, is fresh and apt for sharing.
Try the incredible hummus, kebabs served with yogurt or the mixed meat platter for unique international cuisine close East Side condominiums. This restaurant is located about halfway between 40 East End's luxury Manhattan condos and the Metropolitan Museum of Art. Enjoy an afternoon at the Met and grab a bite to eat on your way back home.
For more information on life at our East Side condominiums, from location to design to building amenities, browse our website at 40eastend.com.
Journal Archive