Best Museum Restaurants on the Upper East Side
Museum restaurants used to have a reputation for being overpriced, predictable and really only frequented because of their convenience. But things have changed. Museum restaurants near Upper East Side condominiums are no longer accessories to galleries, but rather are becoming institutions themselves.
So, forget the art – for today, anyway – and visit one of these museums just for the food. You won't be disappointed.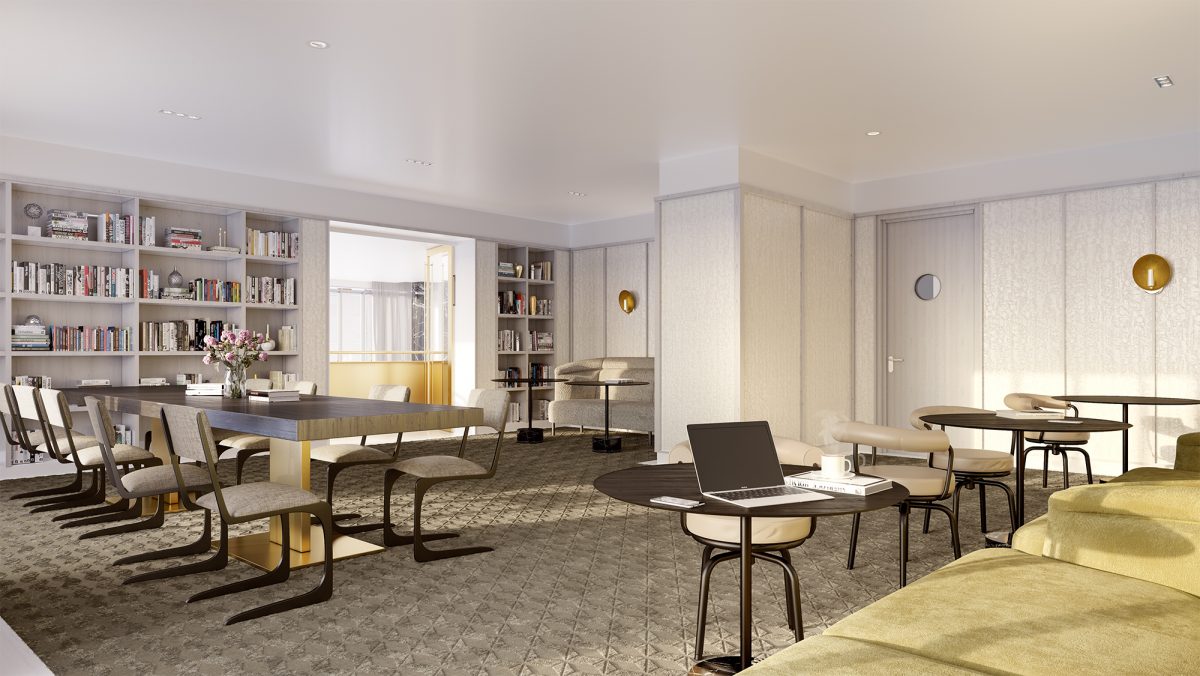 Flora Bar at Met Breuer
Flora Bar has elegance, hipness and innovation all wrapped up in one neat, modern dining room. The high ceilings, and cement block supports give the space an industrial feel that fits perfectly with a museum that is dedicated to modern and contemporary art.
Food-wise, they cater to an adventurous, 21st century palate. Purple endive salad and potato and slow-roasted lamb ribs to start to prime your taste buds. Mains like Wagyu steak and lobster and crab dumplings in yuzu broth will finish the job. Complete the meal with a wine pairing or an interesting house-made cocktail.
Flora Bar also operates a coffee bar for strong espresso, to-go sandwiches and sweets to take back to luxury New York condos nearby.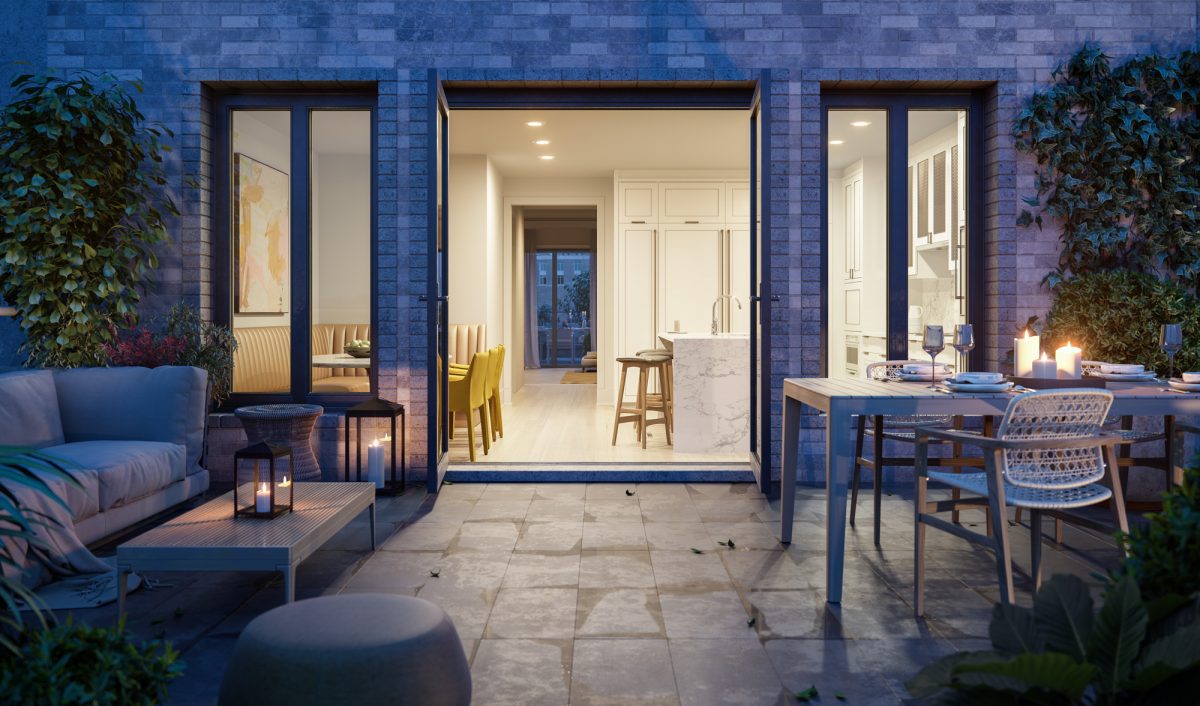 Russ & Daughters at the Jewish Museum
This 100-plus-year-old Lower East Side mainstay moved up town a few years ago to join the ranks of offspring museum restaurants.
Clean white walls, lunch counter-style metal chairs, and a glass case displaying whole fish and pickles – this museum restaurant pairs an elementary vibe with food that's anything but.
The menu features everything from small plates, to sandwiches, to sharing platters, as well as desserts. Try The Classic, a smoked salmon and cream cheese bagel, or the Shakshouka, eggs baked in tomato sauce. Satisfy your sweet tooth with Challah Bread Pudding or Halvah Ice Cream.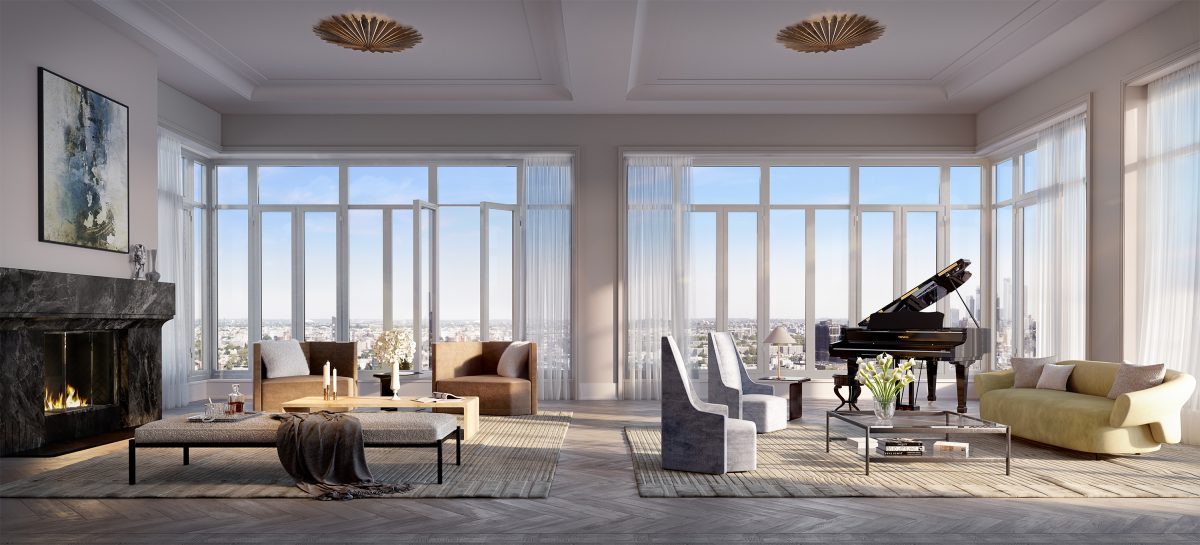 Café Sabarsky at Neue Galerie
Old World meets Neue at this museum eatery. Named after the museum's founder, Café Sabarsky is an a European-style café located in the Neue Galerie, which home to much of the city's German and Austrian art.
Cut into a juicy Bavarian sausage or enjoy a slice of Sachertorte, a dark chocolate cake with apricot confiture. Their sister restaurant, Café Fledermaus, offers the same menu in a different setting. Both are open to the public.
Investing in one of our luxury New York condos means access to the city's vibrant culture and restaurant scene. Today there's no need to sacrifice an excellent lunch for a day at the museum – you can have both on the Upper East Side.
Journal Archive