Restaurants Near 40 East End That Will Take You Back in Time
In a city where more than a hundred new restaurants open every year, there is an impressive number of mainstays that have ridden out the evolving urban food scene and a fickle economy. Here are a few of the best classic eateries near Upper East Side condominiums – restaurants that bring the city's past to present.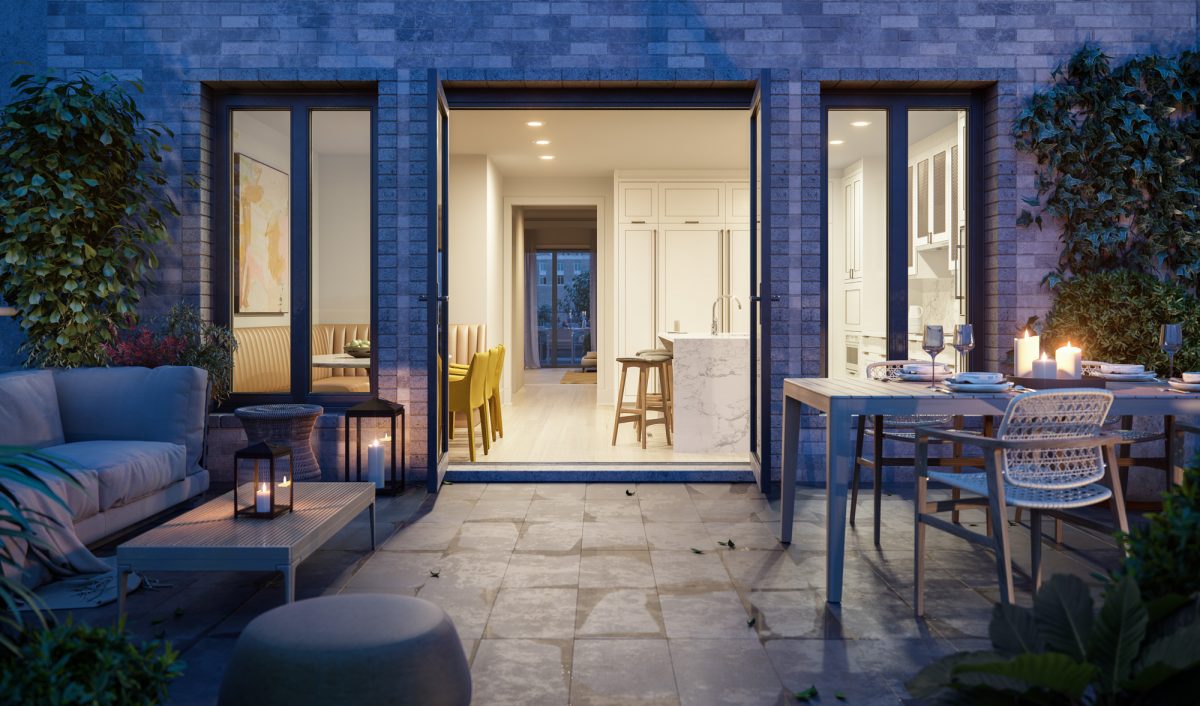 Heidelberg
Heidelberg is one of the oldest German restaurants in the United States. Established more than a 100 years ago in what was once known as German Broadway, Heidelberg is one of the few original schnitzel-serving eateries that remains – a testament to its classic cuisine and homey atmosphere.
Other than serving some of the best pretzels, goulash and sausages around, Heidelberg has made it its mission to honor the bustling German community that thrived in the Upper East Side during the 20th century.
Heidelberg sits just a few blocks from the East River, among Upper East Side condominiums and local businesses.
Lexington Candy Shop
Despite its name, this old-school establishment serves more sandwiches than sweets. Founded 1925, this Upper East Side soda fountain will make you feel like you've encountered a scene from Grease.
Dubbed a New York landmark, this diner is as retro as it gets, and full of character. Perhaps, because it has been owned and operated by three generations of the same family.
It serves up thick club sandwiches, sizzling tuna melts and gooey grilled cheese – always with a pickle on the side. Plus, you can get breakfast anytime of the day.
Lexington Candy Shop is located a half-mile from 40 East End's luxury New York condos at 1226 Lexington Ave.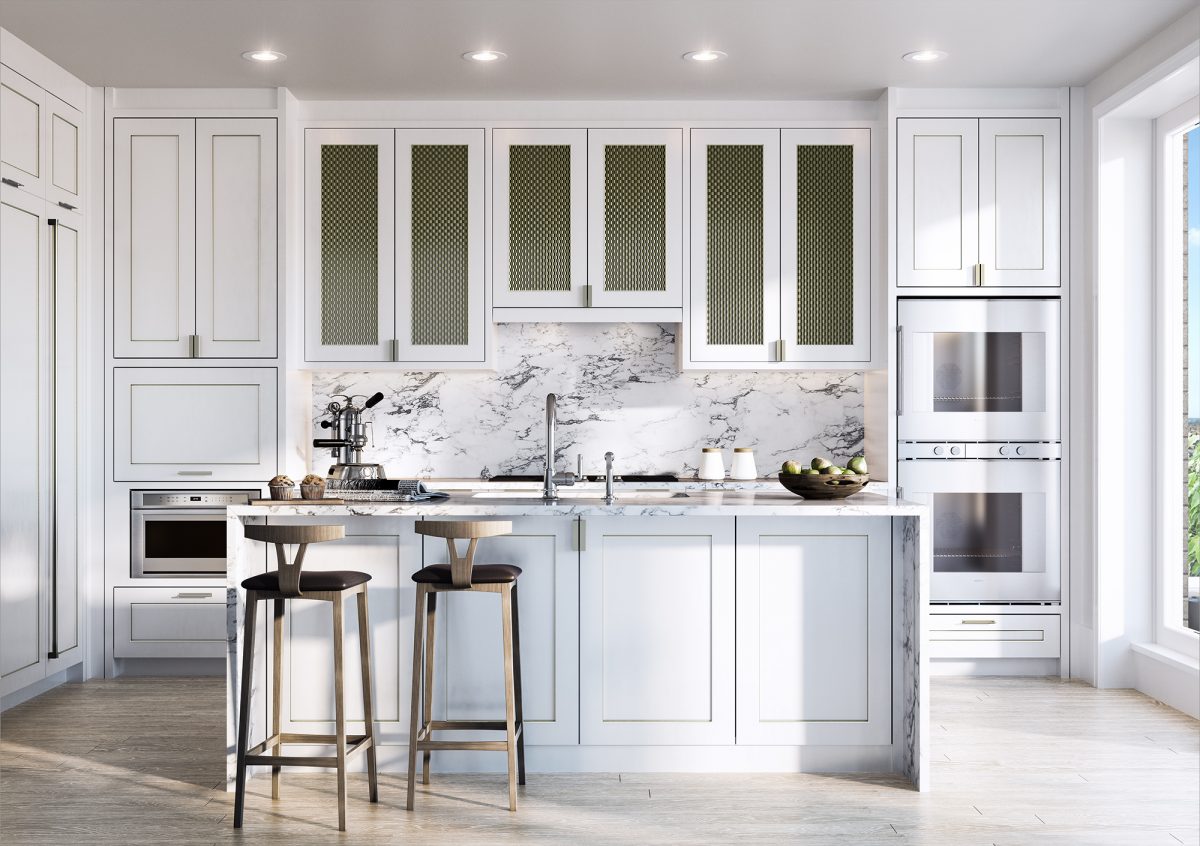 Le Veau D'or
An Upper East Side gem, Le Veau D'or has been plating French classics for locals and visitors alike for more than 80 years. Unpretentious, traditional and timeless, Le Veau D'or is the definition of the endangered French bistro.
For better, the dishes – French onion soup, coq au vin, and boeuf bourguignon – haven't changed much since the restaurant opened its doors in 1937.
Sit at Hemingway's favorite table and order a bottle of wine (or two). You'll immediately be transported to mid-20th century New York City.
Le Veau D'or is located near the south end of Central Park, less than two miles from 40 East End's luxury New York condos.
The Upper East Side is a foodie's paradise – perfect for those who love a mix of tradition and modernity right on their doorstep. Learn more about life at 40 East End by visiting www.40eastend.com.
Journal Archive