Shakespeare in the Park – Near 40 East End's Upper East Side Condominiums
One of the city's favorite arts events is on a small, uptown stage – outdoors. Shakespeare in the Park, seasonal productions in an open-air theater in Central Park, is a summertime favorite among New Yorkers. Bring a blanket from nearby Upper East Side condominiums, a thermos, a friend and get cozy in the park this year.

Theater in Central Park
Founded in 1962, Shakespeare in the Park is a long-standing public theater experience that brings the works of 16th century playwright William Shakespeare to the city's most cherished green space, Central Park. This free, public event runs from mid-May until the end of August each year, with multiple productions each season. Occasionally, non-Shakespeare productions will also make a special appearance on stage.
Shakespeare in the Park is hosted at the Delacorte Theater, an 1,800-seat outdoor venue where spectators have enjoyed more than 150 productions in its 57 years of operation. The shows might be free, but their quality remains. Over the years, casts have included big names like Meryl Streep, Al Pacino and Morgan Freeman.
2019 Season
This year, expect three great productions during the 2019 season.
Much Ado About Nothing, a much-loved Shakespeare comedy about trickery, rumors and marriage, will run from May 21 through June 23.
Later in the summer, experience Coriolanus (July 16 through August 11), a tragedy based on the life of celebrated Roman leader. Expect famine, mutiny and ultimately, death in this exciting production.
From August 31 to September 8, the stage will play host to a special, back-to-school performance: a version of Disney's musical Hercules.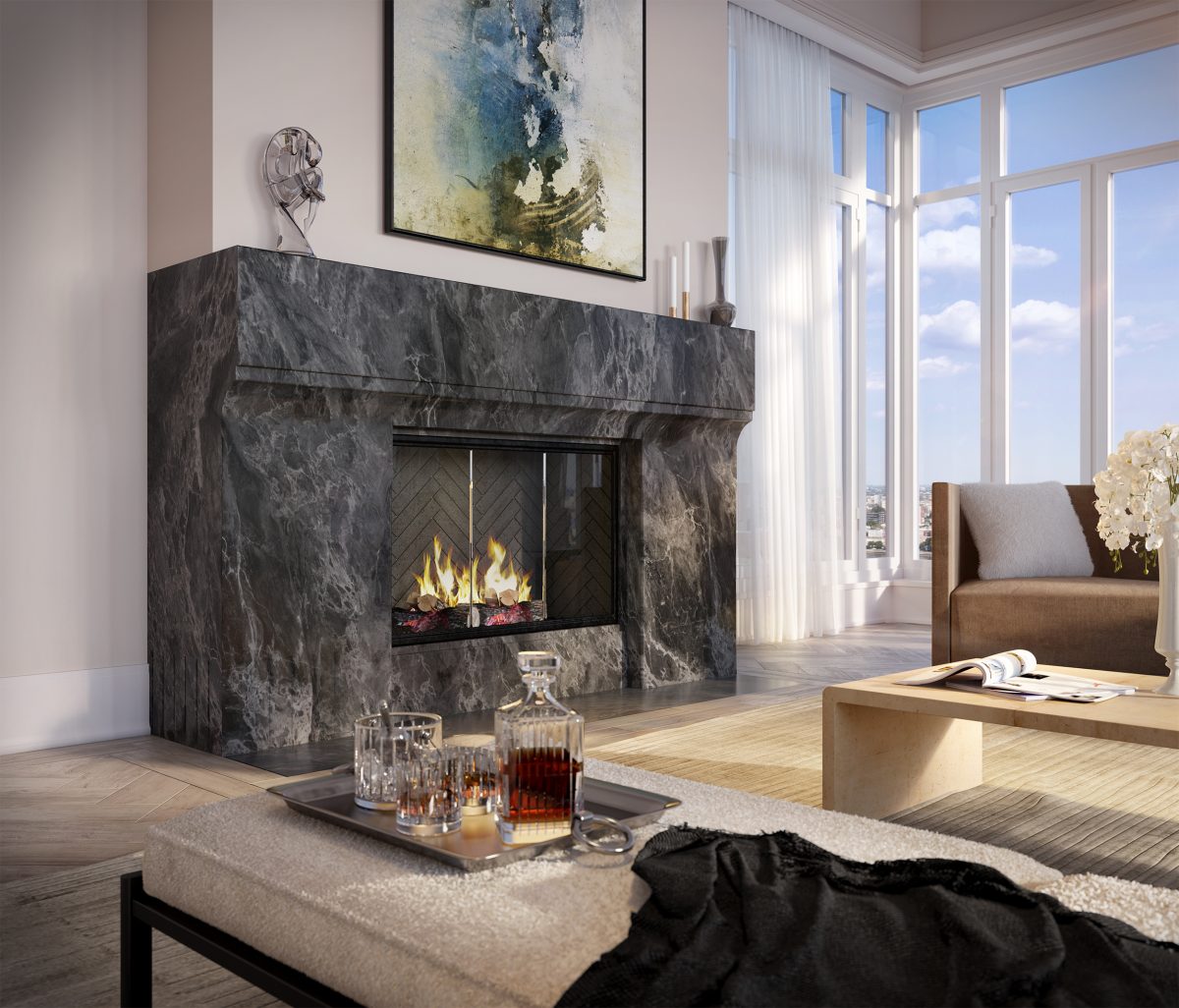 Getting Tickets
Seems too good to be true? There is some work involved in getting tickets for this popular event.
Tickets are distributed (first come, first served) at the Delacorte Theatre on the day of the show. The box office opens at noon, but we recommend getting there early to beat the line. Tickets are limited to two per person, so choose carefully who you want to bring!
You can also get tickets downtown at the Public Theater or by lottery on the TodayTix mobile app. For more information, visit the Public Theater website.
The Delacorte Theater is located at 81 Central Park West, New York, NY 10023, less than a mile from our Upper East Side condominiums, making Shakespeare in the Park a perfect date night or after-work activity without going too far afield.
Proximity to Central Park is just one of the perks of life at 40 East End. Get in touch with us today to learn more.
Journal Archive