Spring Activities Near 40 East End
As the snow melts, the spring energy begins to inspire New Yorkers to get outside. While Upper East Side condos may have provided the perfect holiday den for the last three months, the budding trees signal that it's time to explore.
Here are a few activities to enjoy this spring near our Upper East Side condos.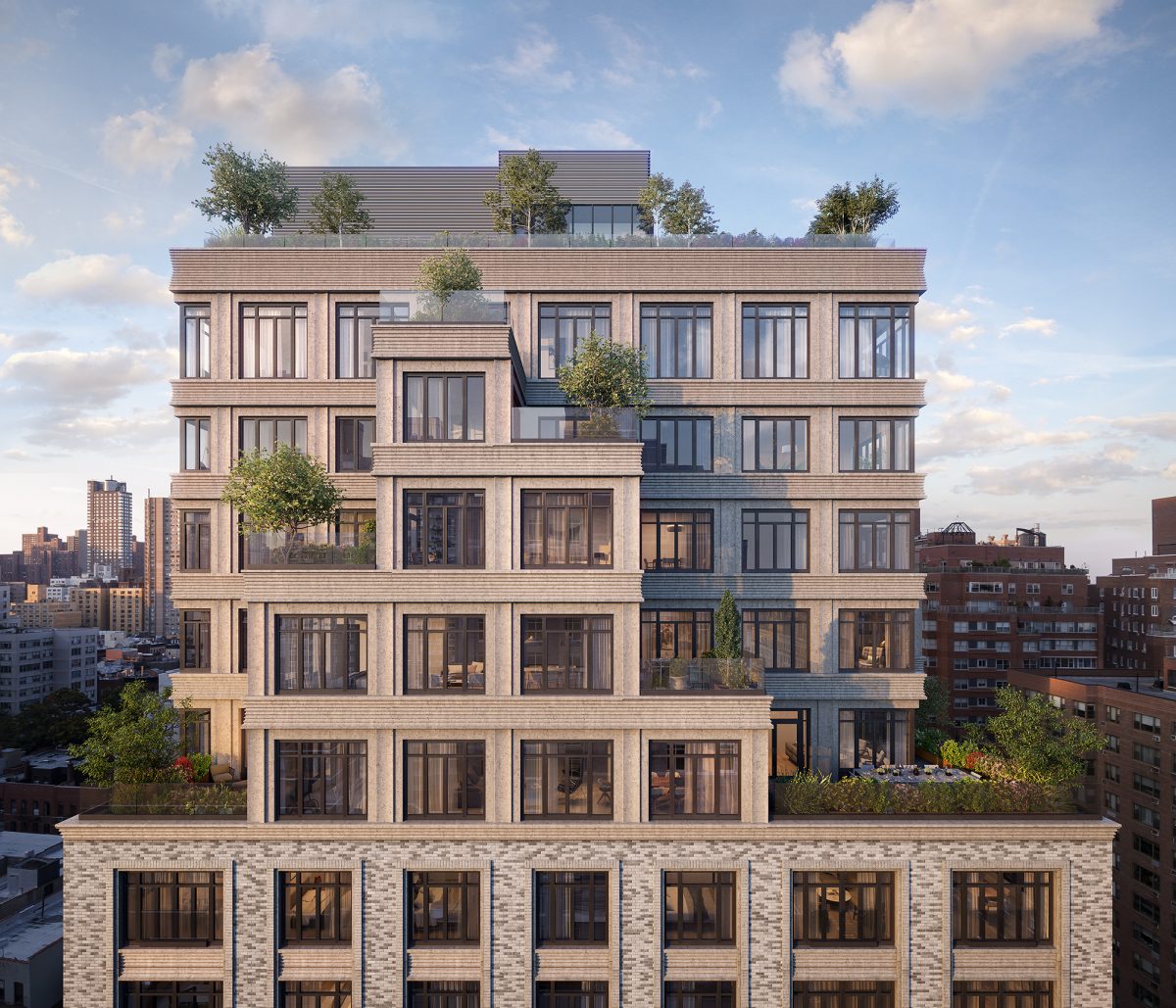 Hang Out in Central Park
Nothings says "spring" like Central Park. Green grass, flowers, trees beginning to sprout leaves, and air warm enough to have a picnic – Central Park is a hub of activity in the warmer months.
Skip the gym and get some exercise in Central Park. Alternatively, enjoy Central Park events and activities, like Shakespeare in the Park, concerts and more. Since the park is just 10 blocks from 40 East End's luxury Manhattan condominiums, be sure to add some of its spring and summer events to your social calendar.
Shop at Open-Air Markets
A journey to the local farmer's market is a wonderful way to pass a sunny Saturday morning. While many are, in fact, open year-round, spring to fall is when these marketplaces are buzzing. Once spring arrives, visiting a weekly farmer's market shop can be a great way to get outside, eat healthier and see the city in a different light.
82nd Street Greenmarket is open Saturdays from 9 a.m. to 2:30 p.m. year-round, and is located less than two blocks from our Upper East Side condos. This market has everything from wild-caught seafood to goat milk to fresh produce. Others neighborhood markets include East 67th Street and 79th Street markets, both excellent resources for local products.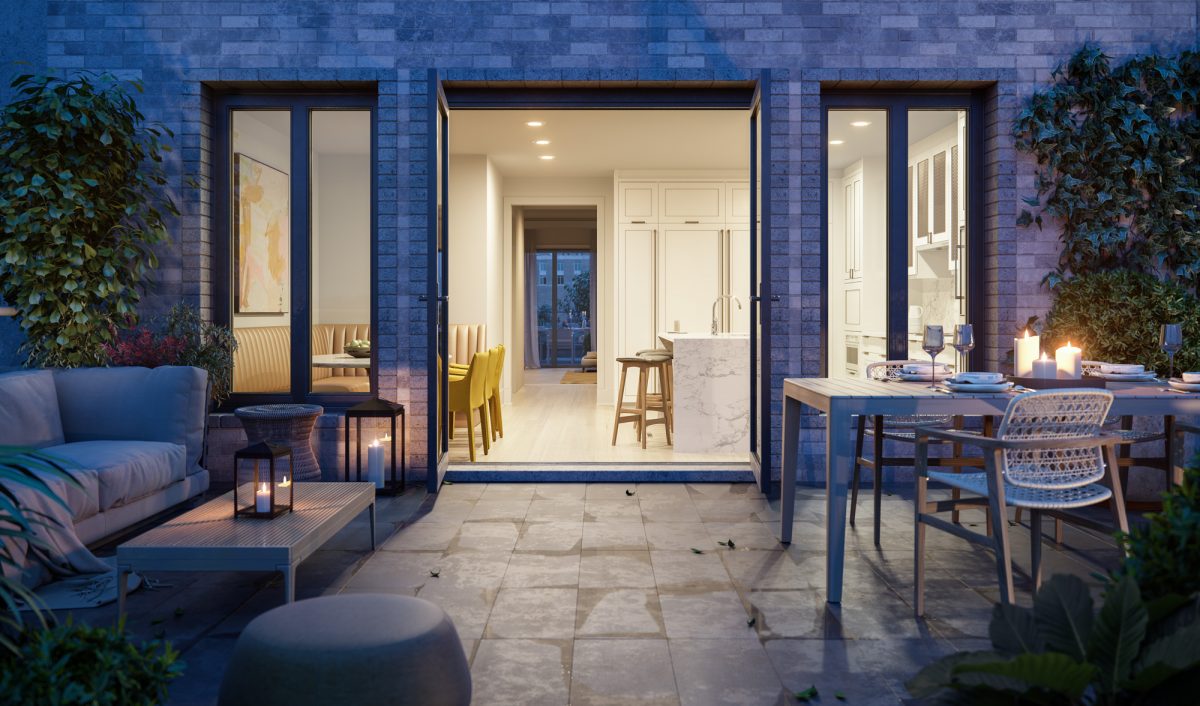 Have a Pint on a Patio
Put away the red wine and take out the chilled glasses, beer season is upon us. While some 21st century patios allow us to enjoy them all year long, there's nothing like drinking a cold beer in the warm sun.
Like any neighborhood, the Upper East Side has a many great patios to enjoy this spring. Sip a pint of craft beer from a picnic table at The Jeffrey – you'll feel like you're in your friend's backyard. For something a little classier, head to the Jones Wood Foundry, which boasts a quaint, ivy-filled courtyard apt to enjoy wines from around the globe.
With its abundance of outdoor activities, it's only natural that the Upper East Side comes to life when the sun comes out. If you're prone to spring fever, Upper East Side condos might be for you. Browse our website to learn more about residences at 40 East End.
Journal Archive