The Best Seafood Restaurants near 40 East End
The luxury New York City condos at 40 East End are surrounded by some of the finest food in the world. You can find options from all around the world, so any and every palate will be satisfied. Of all the offerings in the area, perhaps one of the strongest is seafood. There are countless eateries where you can indulge in fresh and expertly prepared dishes straight from the sea. Here are three of our favorite seafood restaurants near our East Side condominiums.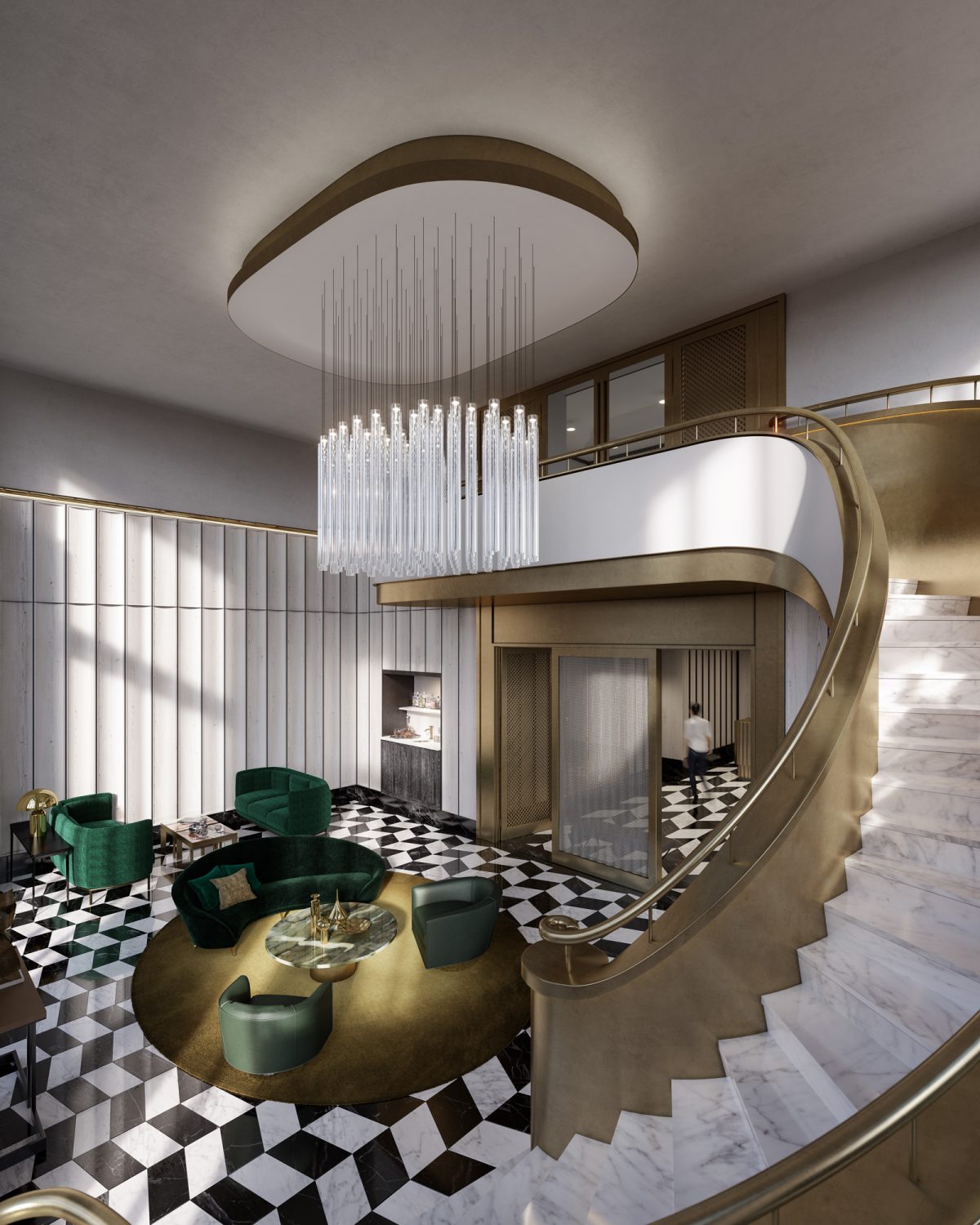 Flora
Inside the Met Bruer, you'll find Flora, the third restaurant of renowned chef Ignacio Mattos. This location has been named the best restaurant on the Upper East Side by New York Magazine, and it's just seconds from our Upper East Side condos. The raw bar offers classic seafood dishes like oysters and white shrimp, while non-seafood dishes include foie gras, duck and Wagyu steak. Enjoy brunch on the weekend or bring your friends to Happy Hour. The possibilities are truly endless at Flora.
Luke's Lobster
Some of the freshest seafood near our luxury New York City condos can be found at Luke's Lobster. This eatery works directly with fishermen to bring you the ultimate seafood experience. Try classic dishes like lobster rolls, clam chowder, and lobster bisque. They also offer a fantastic Happy Hour and a full kids menu, so the whole group can enjoy the laid-back atmosphere and mouthwatering food. Feeling extra hungry? Try a combo meal or get a jumbo roll for 50% more seafood.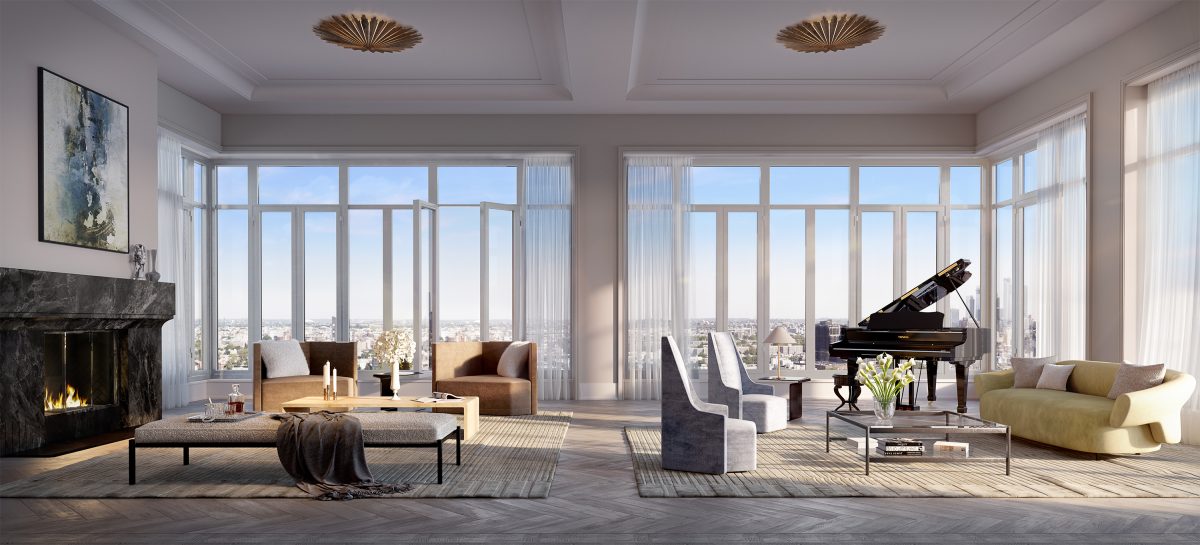 Flex Mussels
Flex Mussels is the third restaurant of Bobby and Laura Shapiro, who have been instrumental in the openings of over 20 venues in New York. Together with their daughter Alexandra, the Shapiros have made a mussel mecca right near our East Side condos. You can find 23 different sauces to enjoy with the highest quality seafood. Classics like fish and chips or the lobster roll are not to be missed, or you can be adventurous with offerings like octopus. Of course, you can also indulge in the namesake, and the variety of oysters guarantees something for everyone.
Our luxury Manhattan condos are perfectly located to give you a new place to dine every single day. The next time you're craving seafood, be sure to try out one of these delicious stops. For more information on our luxury New York City condominiums and the surrounding area, contact us today.
Journal Archive