The Multiple Ways to Get Around Central Park
Spring has sprung, and for New Yorkers this means spending weekends at Central Park. With our close proximity to Central Park from our luxury Manhattan condominiums, this attraction is a must.
It takes about two hours to navigate the perimeter of Central Park – a long journey that may not be for everyone. From sightseeing tours to exploring the city's paths on your own, Central Park many ways to get around its circumference.
Here are a few of the best ways to get around Central Park this spring: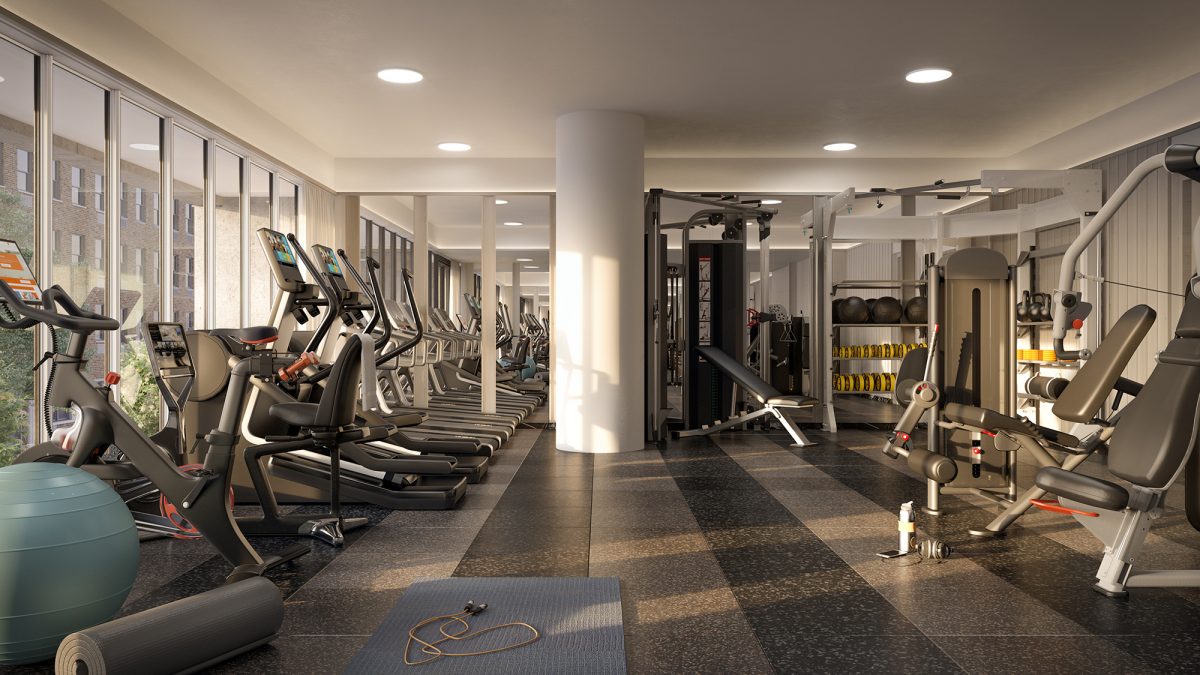 Pedicab
Why not let somebody else do the legwork for a change? Pedicab tours are a great way to see the entirety of this world-renowned park in approximately an hour.
View Manhattan's oasis from the luxury of a pedicab, a tricycle taxi with covered seating also known as a bicycle rickshaw. Your driver doubles as chauffeur and tour guide, pointing out sites and narrating the city's history as you sail through the trees.
Horse-Drawn Carriage
This popular Central Park tour is straight out of a romantic comedy. Ride in style through the park, taking in the sights and history that the Upper East Side has to offer.
Carriage tours take you to the historic Belvedere Castle, the Lake, Bethesda Fountain and more. Horse-drawn carriage rides can also be customized for weddings, birthdays and other special occasions.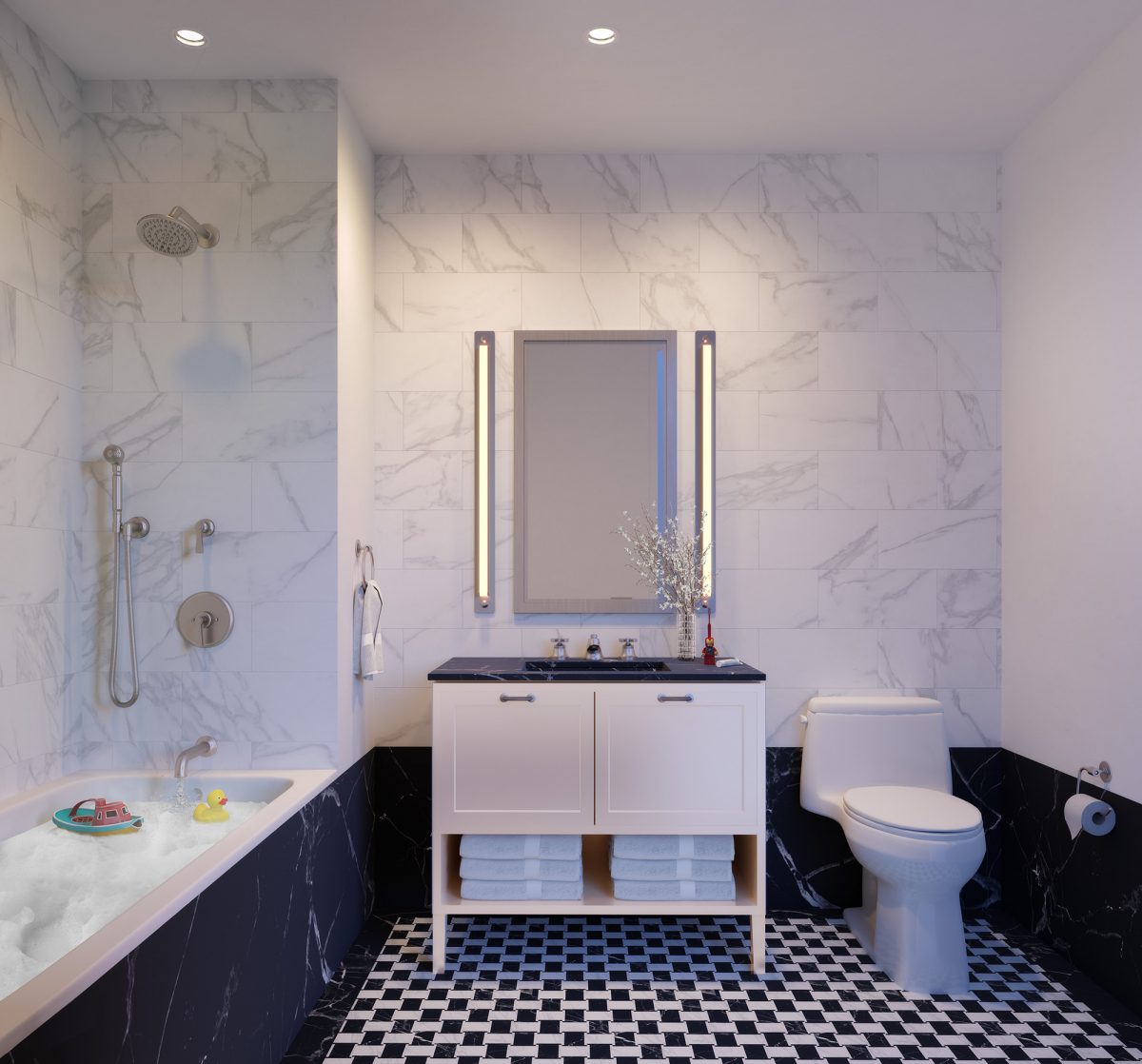 Trails
Nature lovers get off-the-beaten path and enjoy a more secluded side of Central Park. The forested areas are part of what makes this park a haven among the skyscrapers. Central Park has 58 miles of trails for visitors to enjoy. These range in level of difficulty.
While some of the trails are paved, many are unpaved dirt paths that wind through trees, up hills, and over roots. For those who want a more rigorous route, head to the Ravine, the Ramble, and the North Woods.
Green space is an important part of New York City's charm, and the Upper East Side is no exception. Blocks from 40 East End's luxury Manhattan condominiums lies one of the world's best-known parks, with weekend's worth of things to see and do. Visit www.40eastend.com to learn more about the perks of living on the Upper East Side.
Journal Archive