Top 4 Outdoor Skating Rinks Near 40 East End
Whether you're a shuffling beginner or a twirling professional, you'll love exploring public ice-skating rinks in New York City. Fortunately, there are plenty within a short distance from our Upper East Side condos.
Ready to get outside? Lace up your skates this winter at one of these four skating rinks near 40 East End Avenue.
Wollman Rink
When you think of Central Park, you probably picture leafy trees, plaid picnic blankets and busy playgrounds. But Central Park is a hub of activity in the winter, too – ice skating being one of the favorite things to do. Wollman offers public skating daily, often from 10 a.m. to 9 p.m. or later. The also offer a skate school, figuring skating and hockey. Wollman Rink is at the south end of the park between 62nd and 63rd streets, and is one of the closest rinks to luxury Manhattan condominiums on the Upper East Side.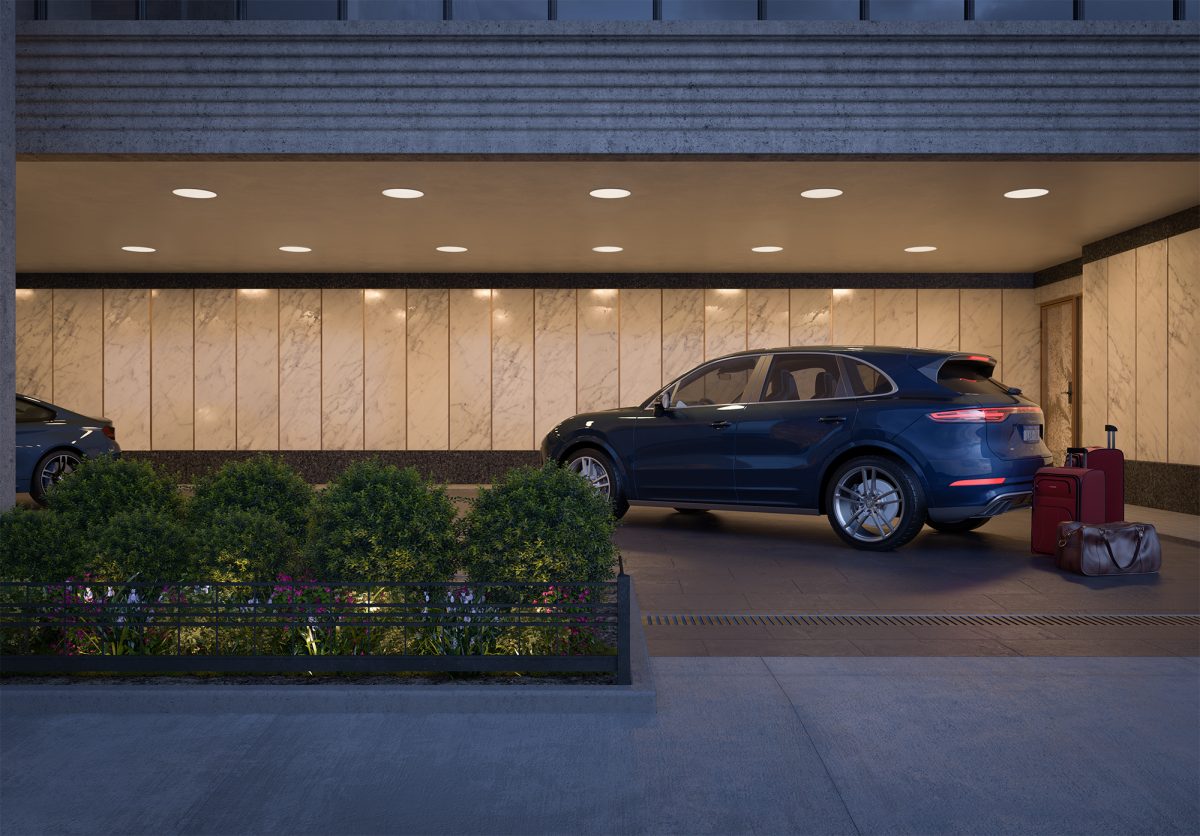 Lasker Rink
At the opposite end of the park, you'll find Lasker Rink, which has two rinks: one for public skating and another for hockey. The rink is open for public skating on weekdays during the day, with extended hours until 11 p.m. on Friday and Saturday. Rates range from $2.25 to $8.
Bryant Park – Midtown
Bryant Park is best known for its Winter Village festival in December, but the fun doesn't stop come January. This 17,000-square-foot outdoor skating rink in Midtown East is open daily from 8 a.m. to 10 p.m. The best part? Admission is free. Check out The Lodge, a rink-side bar and food hall that includes a beer garden, a s'mores bar and well-known New York restaurants.

The Rink at Rockefeller Center
No matter where you live in the city, this iconic rink is worth a glide. Skate hand-in-hand with your special someone or sail through the crisp air with friends. Just a 10-minute drive from 40 East End's luxury Manhattan condominiums, The Rink at the Rockefeller Center will make you feel like you're in a scene from a holiday movie.
If you're just moving to Upper East Side condos and don't have your skates sharpened, don't worry. There are many sporting goods stores in the area. Our neighborhood has a mix of residential properties, small businesses and outdoor fun – that's why we love it so much. We know you will, too. If you're considering a move, give us a call today to learn more about making 40 East End your home.
Journal Archive