Under the Radar Art Galleries on the Upper East Side
New York City has a plethora of cultural institutions, from world-renowned museums to independent galleries to art schools just moments from out luxury Manhattan condos. It is home to some of the most important museums in the world, which draw thousands of visitors annually. But there is another breed of art gallery uptown that, while maybe overshadowed by its big sisters, is worth a visit.
These three galleries in the neighborhood of 40 East End's luxury Manhattan condos are classy, traditional and an integral part of the New York art scene. These galleries will take you back to the origins of fine art in New York.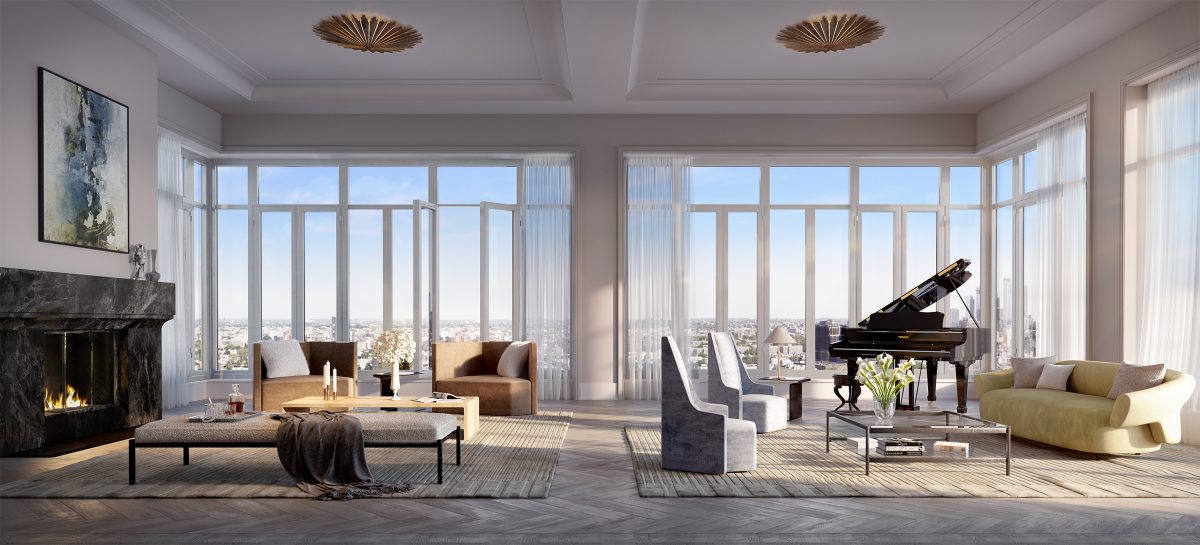 Acquavella Galleries
This Upper East Side staple is located between Madison and Fifth Ave, right in the heart of the neighborhood.
Acquavella was founded by an Italian dealer Nicholas Acquavella in 1921. The gallery initially specialized in Italian Renaissance art, and was influential in the style's rise in popularity in the United States. The gallery expanded in the 1960s to include 19th and 20th century Impressionist, Surrealist and Cubist works.
Today, the gallery is home to works of major artists both past and present, hung from the walls of a five-story renovated townhouse. Find it at 18 E. 79th St. near many East Side condominiums.
Michael Werner
This German art gallery initially started in Cologne in 1969, featuring post-war artists like Georg Baselitz and Sigmar Polke, among others.
Today, the gallery features mostly contemporary works, with a focus on modern art. Expect well-known names in a minimalist setting – no frills at the Michael Werner gallery, just impressive art. Past exhibitions include paintings from 1980s Germany, Lupertz's Tent Paintings and themed group exhibitions. It's located at 4 E. 77th St, not far from top luxury Manhattan condos like 40 East End.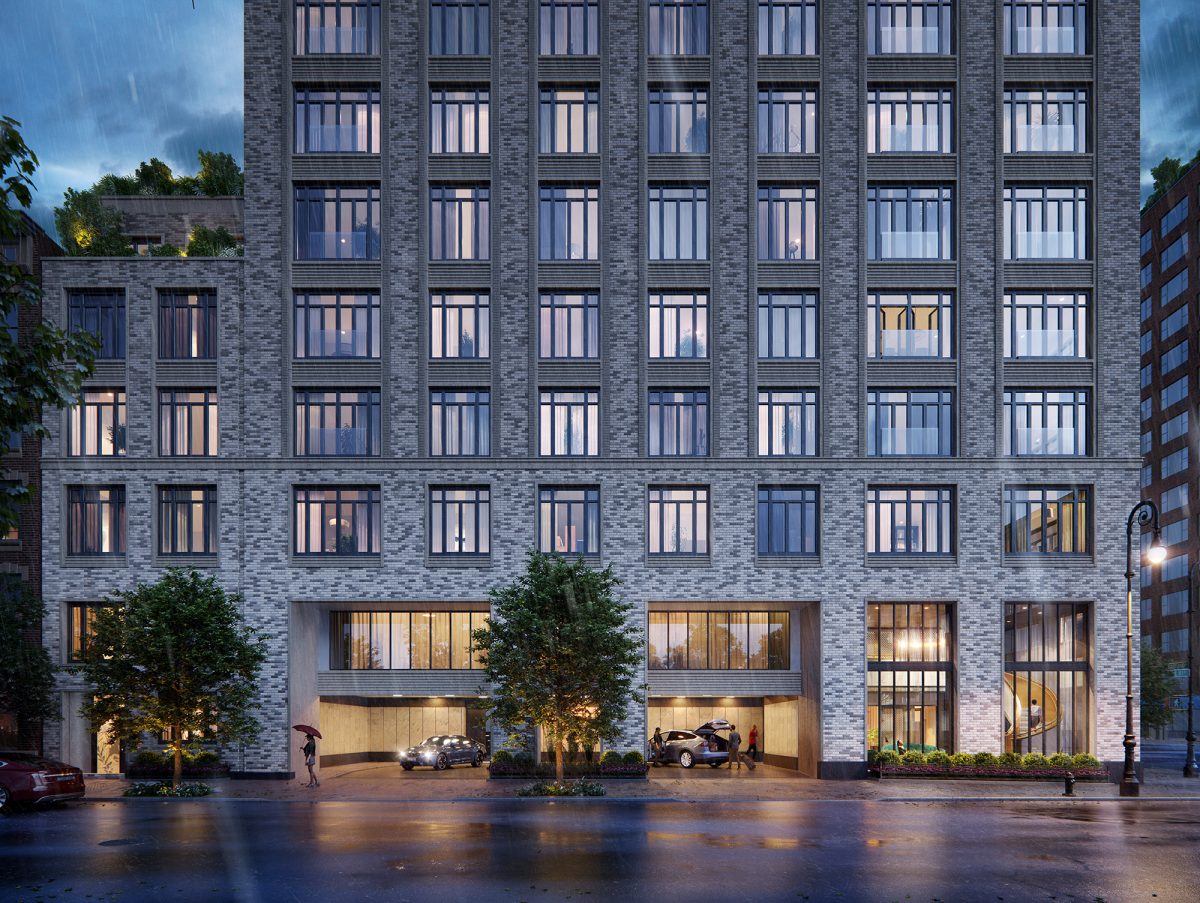 Mnuchin Gallery
Founded by Robert Mnuchin, a former Goldman Sachs banker and art dealer, this gallery offers the quality of a world-renowned institution, but in a small, uncrowded Upper East Side townhouse.
The walls of this brick townhouse museum are lined with masterpieces from renowned American artists from the 1950s to present day. Matisse, Picasso, Rothko and Warhol are just a few of the names you'll find at the gallery. Don't miss it at 45 E. 78th St.
You don't have to go to trendy Chelsea to view art at hip, independent galleries. The Upper East Side has its fair share of classic exhibits, many in renovated townhouses, that aren't found on Museum Mile. Some of the best private galleries in the city are located less than a mile from our luxury East Side condominiums.
Our boutique condo building is in the heart of the uptown fine art scene – the perfect place for aficionados and collectors alike. Get in touch with us today to learn more about the exclusive benefits of our luxury Manhattan condos.
Journal Archive