Upcoming Frick Collection Events and Exhibitions
The Frick Collection is an extraordinary art museum and is found at 1 East 70th Street, along Museum Mile, near many top luxury Upper East Side Condos. It is situated in a mansion built by famed industrialist Henry Clay Frick between 1913 and 1914.
Residents of 40 East End in the Upper East Side can enjoy prime access to this unique gallery, just minutes away. The Frick Collection is home to 16 permanent galleries as well as a number of rotating exhibitions and events.
These galleries provide a unique presentation of artwork from multiple periods and from various parts of the world. The museum also features an ongoing selection of events and programs for participants living in nearby Upper East Side condos and from other neighborhoods.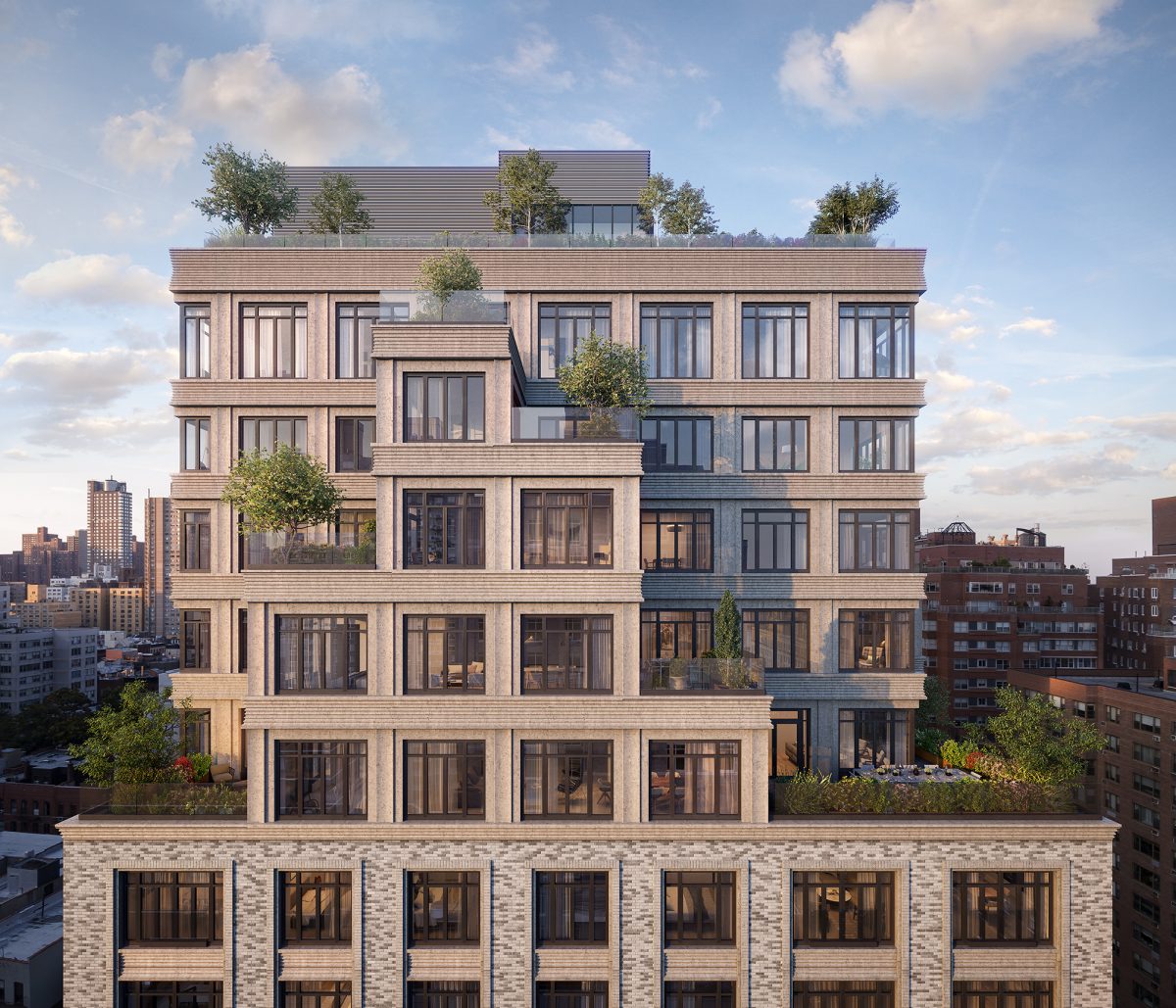 Programs
The Frick Collection center several exciting programs that focus on anything from art training, to education, lectures, art courses and much more.
Apart from the art displays, other programs include concerts, lecture and talks, symposia, and library programs. Others include art training, courses and conversations, students' programs, visitation events to schools and groups, and drawing programs.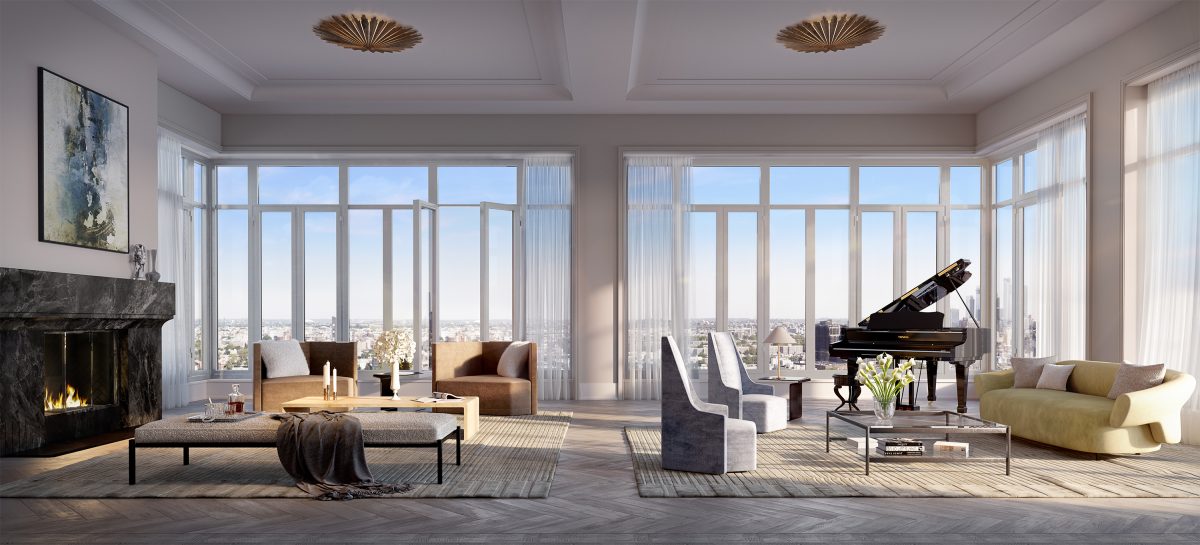 Exhibitions
Rotating exhibitions give the Frick Collection something unique no matter when you choose to visit, making it a premier choice for residents of nearby Upper East Side condos who appreciate art.
Current exhibitions include Luigi Valadier (1726-1785): Splendor in Eighteen-Century Rome, showcasing some of Valadier's extraordinary works in bronze and silver among 60 other works. This exhibition will run up to January 20, 2019.
Masterpieces of French Faience: Selections from the Sidney R. Knafel Collection features 75 works of art that represent the finest in French faience (fine tin-glazed pottery) in private hands. At the time when the faience was produced it was an incredible feat of technical achievement and incorporated influences from Asia and Italy.
Concerts
For eighty years, the Frick Collection has been organizing concerts on a regular basis. You can access the listings from 1938 to date. The museum plays host to some of the world's most critically acclaimed musicians. Members of the Frick Collection receive discounts on concert events.
•On January 20, 2019, Trio Karenine (piano trio) will be playing at the Frick Collection from 5:00 – 6:30 p.m.
•On February 3, 2019, see the Calefax – Wind Quintet.
•On February 24th, 2019 see the New York City debut of the Quatuor Voce with Emmanuel Ceysson (harp), regarded as one of the most fascinating young string quartets.
•On March 10, 2019 see Ensemble Caprice who brings innovation into its baroque repertoire and has toured Asia, Europe, Canada and the U.S.
More details on events, classes and concerts can be found on the Frick Collection website at: https://www.frick.org/
With a vast selection of permanent and rotating art exhibits covering centuries past, a wide array of performances and ongoing events and classes, every interest is undeniably catered to.
The Frick Collection is the place to be this season and any other time. Those who have the benefit of living at the Upper East Side condos of 40 East End get unrivaled access to this famed art museum and its many events throughout the year just blocks away.
Journal Archive