Upcoming MoMA Events
The Museum of Modern Art, or MoMA, is the Upper East Side's prized achievement in art and culture. A lot has been said about the astonishing and revered collection and what makes it so important, but what about the events? MoMA is more than a collection-it is a cultural hub of social interaction and celebration.
From film screenings to talks, MoMA plays host to some rather insightful cultural events near the luxury Upper East Side condos of 40 East End.
There's an event about every day within a few miles of many Manhattan condos. It is a cultural haven of everything that makes the city so inspiring.
Many MoMA events focus on inclusion and accessibility in all aspects of art. Below are some fantastic upcoming events we recommend.

"Open Art" Series
The Open Art series is a perfect encapsulation of the ideal of open-ended creativity and community. The free drop-in program is for LBGTQ teens and their allies. Students can make their art, their way. The series runs through January and February.
"Create Ability" Series: Brushstrokes and Paints
The Create Ability series stresses that anyone can make art. The event is February 24th, with one session at 11 a.m. and another at 2 p.m. The workshop is for individuals with learning or developmental disabilities, and is a great way to engage with art in an open and welcoming space.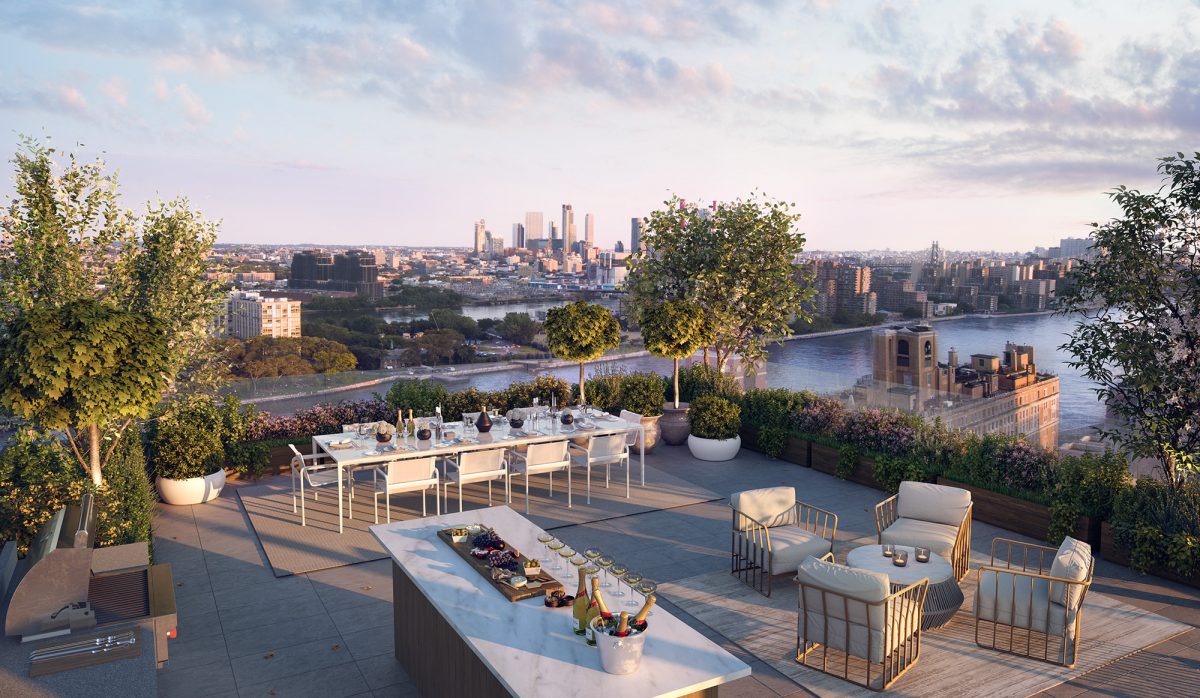 Showing of The Favourite
Yorgos Lanthimos stunned you with The Lobster and appalled you with the abrasively dark The Killing of a Sacred Deer. His next absurdist masterpiece follows the emotionally isolated world of 18th century England with a few awkward elites. While war ensues, conceited socialites admire their latest pineapple crop and race esteemed ducks, all while navigating family politics.
The January 8th showing at 7 p.m. is followed by a discussion with lead actress Rachel Weisz. There are many other film showings throughout the season and only a few blocks from the neighboring luxury Upper East Side condos, including 40 East End.
Disappearing Acts
Bruce Nauman wants to do everything but make art instantly accessible. It goes against the typical approach to art, even in New York City. He celebrates the challenge of art. Art shouldn't be warm and cozy, and he prioritizes these ideas with his delicate watercolors speckled with bright neon signs, flashing lights, imposing sound set-ups, and a chameleon-like sense of shape and pattern-shifting.
Every image is different- challenging, provocative, and even hidden. His Disappearing Acts exhibit is a must-see. It is expected to continue through to February. You are bound to see a little something different from every visit so a brief return trip from one of the luxury Manhattan condos is recommended to capture all the exhibit nuances.
You can also visit Starry Night at the larger 1880's to 1950's collection. Overall, it's a more palatable complement to the wild and wicked works of Bruce Nauman.
Memberships are available for those who call one of the nearby Manhattan condos at 40 East End their home. Don't miss these upcoming Museum of Modern Art events.
Journal Archive