Visit the Central Park Conservatory Garden
Spring is here, and that means that the city's flowers will soon bloom. The Conservatory Garden at the north end of Central Park is one of the best places in the neighborhood to see the seasonal explosion of color near our East Side condos.
This six-acre professionally designed garden is accessed through the Vanderbilt Gate on Fifth Avenue, between 104th and 105th streets. The impressive wrought-iron entrance gate will take you back to 19th century Paris – when and where it was made. The gardens themselves exemplify the spirit of New York City's Upper East Side: elegant and not surprisingly full of natural beauty.
This is a fantastic cost-free New York activity, and is located just two miles northwest of 40 East End's luxury New York condominiums.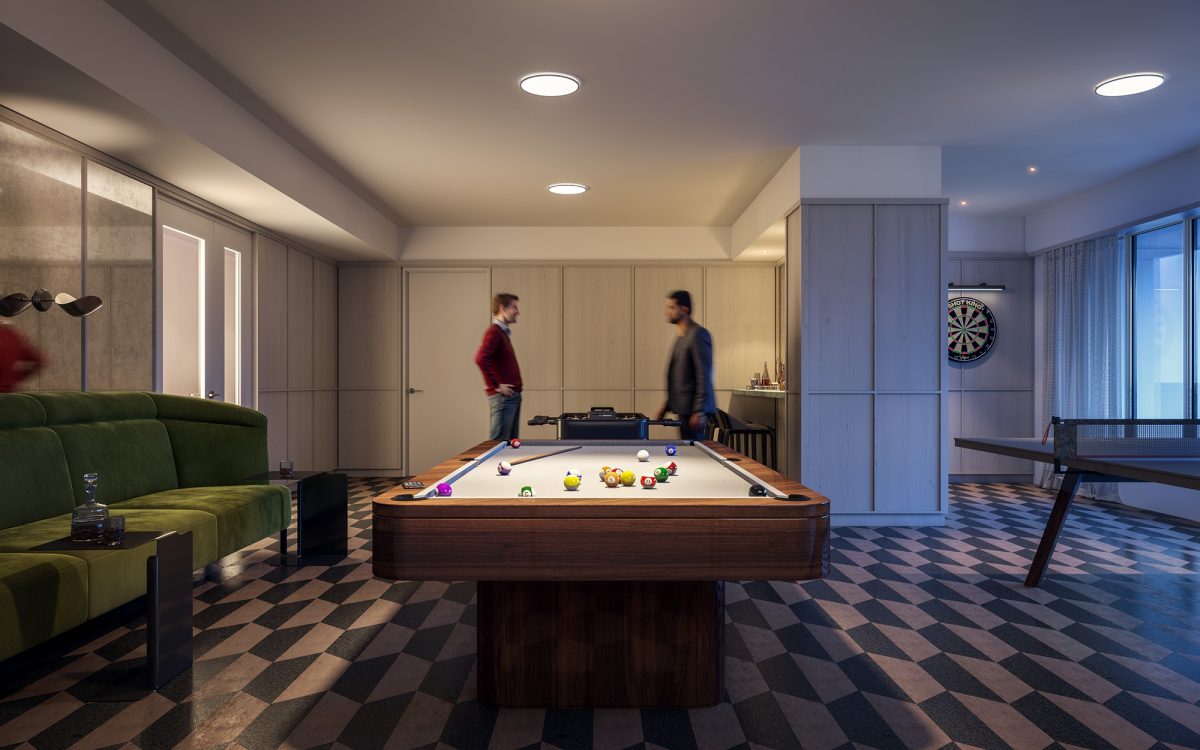 The Gardens
The Conservatory Garden is comprised of three separate gardens in three different styles – Italian, French and English. Each garden is distinct and equally impressive.
The Italian garden is located at the center, surrounded by thick yew hedges. The garden's pathways feature soft pink blooms and white crab apple trees. Follow these to the 12-foot fountain, framed by intricate tiered hedges. Continue your journey down a path to a wooden shelter covered by 100-year-old vines.
Much of the French garden is seasonal in nature, so you'll see something different all the time. It features spring tulips, fall chrysanthemums and Japanese holly. At the center is a German-made fountain called Three Dancing Maidens.
The south end of the garden plays hosts to an intimate English-style plot, which surrounds a third structure: the Frances Hodgson Burnett Memorial Fountain, a nod to her famous work, The Secret Garden. The sculpture is set among trees, perennial shrubs and plants, five beds for seasonal bulbs and a bank of woodland plants.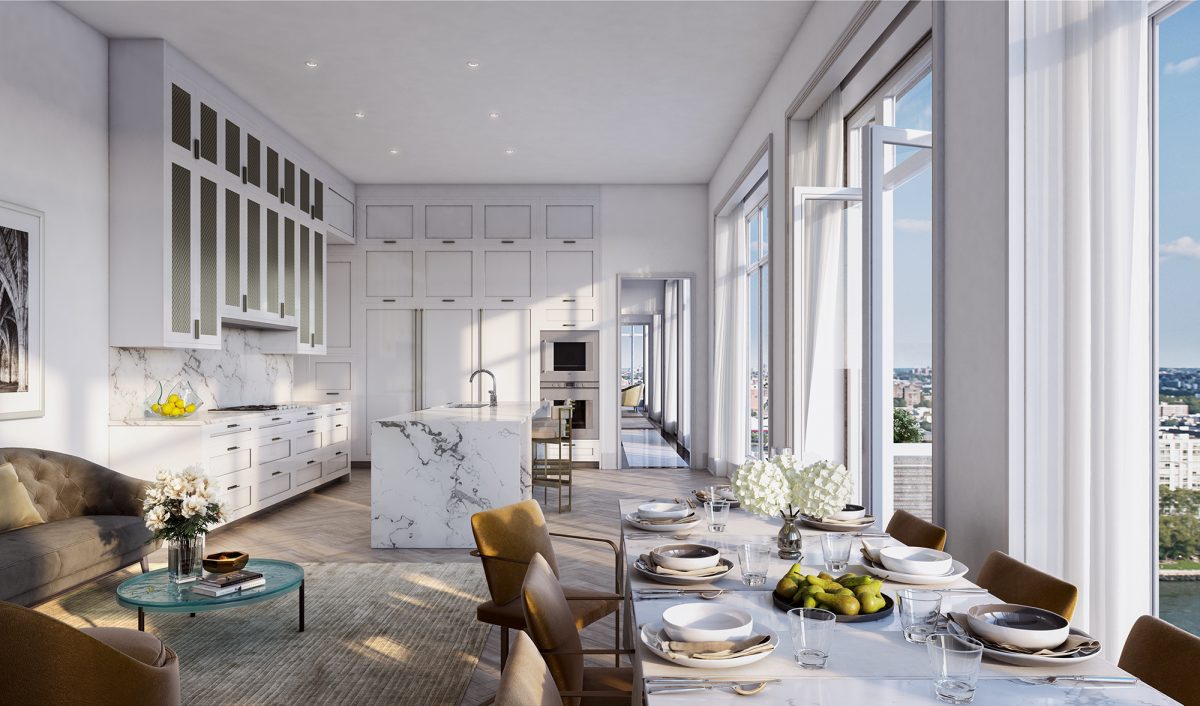 Activities
The garden offers a tranquil escape from the bustling streets of the city. The Conservatory Garden is a designated quiet zone, which means big events, music and "outdoor voices" are prohibited. Occasionally, you'll see intimate weddings taking place among the intricate gardens.
Hours
The garden is open year-round, with extended hours in the spring and summer. In April, you can visit from 8 a.m. to 7 p.m. May through August the garden is open from 8 a.m. to 8 p.m. daily.
Blocks from 40 East End's luxury New York condominiums, the Conservatory Garden is one of the sights that complete this sought-after neighborhood. To find out more about our East Side condos near the Conservatory Garden, get in touch with us today.
Journal Archive