Visiting the Neue Galerie
When you think of New York, museums like The Met and MoMA probably come to mind. But the city has a bunch of under-the-radar galleries that, while more niche, are just as good. One of these is the Neue Galerie, a museum dedicated to German and Austrian art from the early 20th century. Discernible in style, this art reflects an important period in the history of the Germanic world. To experience it, visit this 5th Avenue gallery located blocks from our luxury New York City condominiums.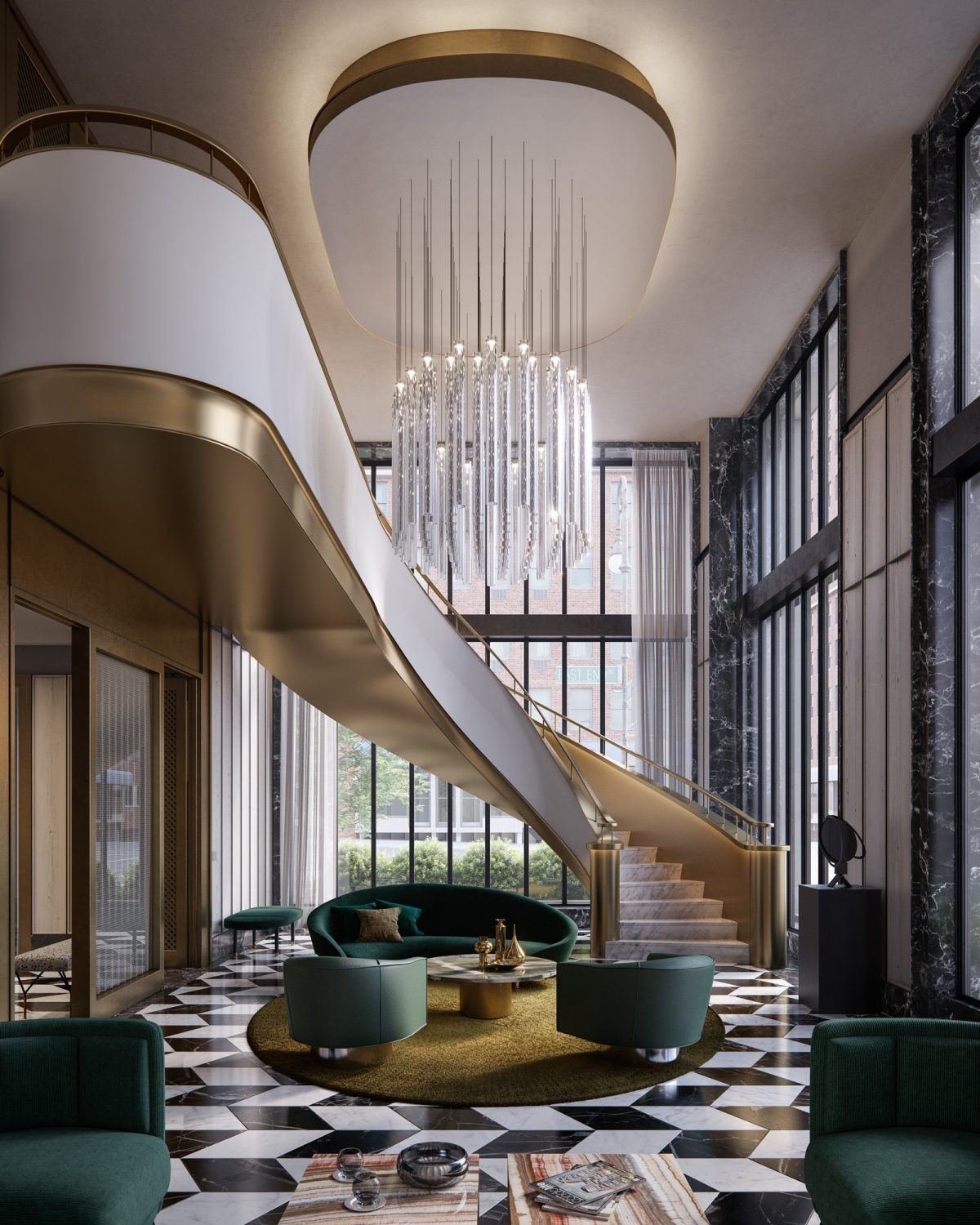 Collection & Exhibits
The Neue Galerie's permanent collection includes painting, sculpture, photographs and more from many prominent Austrian and German artists. Gustav Klimt, Max Beckmann and Marianne Brandt are among those featured.
The collection represents works from movements of the 20th century, including Expressionism and Bahaus, as well as architecture and decorative arts.
Current exhibits include an exploration of the friendship between two renowned artists, Franz Marc and August Macke, a centenary Gustav Klimt collection from 1918, and a selection of jewelry from leading artists.
Events
The Neue Galerie is known for its variety of social and educational events. If you live in Upper East Side condos, consider becoming a member and you'll have access to free and discounted museum events year-round.
For Members' Thursdays, the museum is open exclusively to members and their guests from 6 to 8 p.m. The first Friday of each month the museum is free to all from 6 to 9 p.m. Café Sabarsky will also be open for dinner, drinks, and dessert.
Cabaret in Café Sabarsky, the museum's highly-rated onsite restaurant, mixes modern Austrian cuisine with European music consistent with the era of the museum art. The café also hosts a recital series in partnership with the New York-based Perlman Music Program.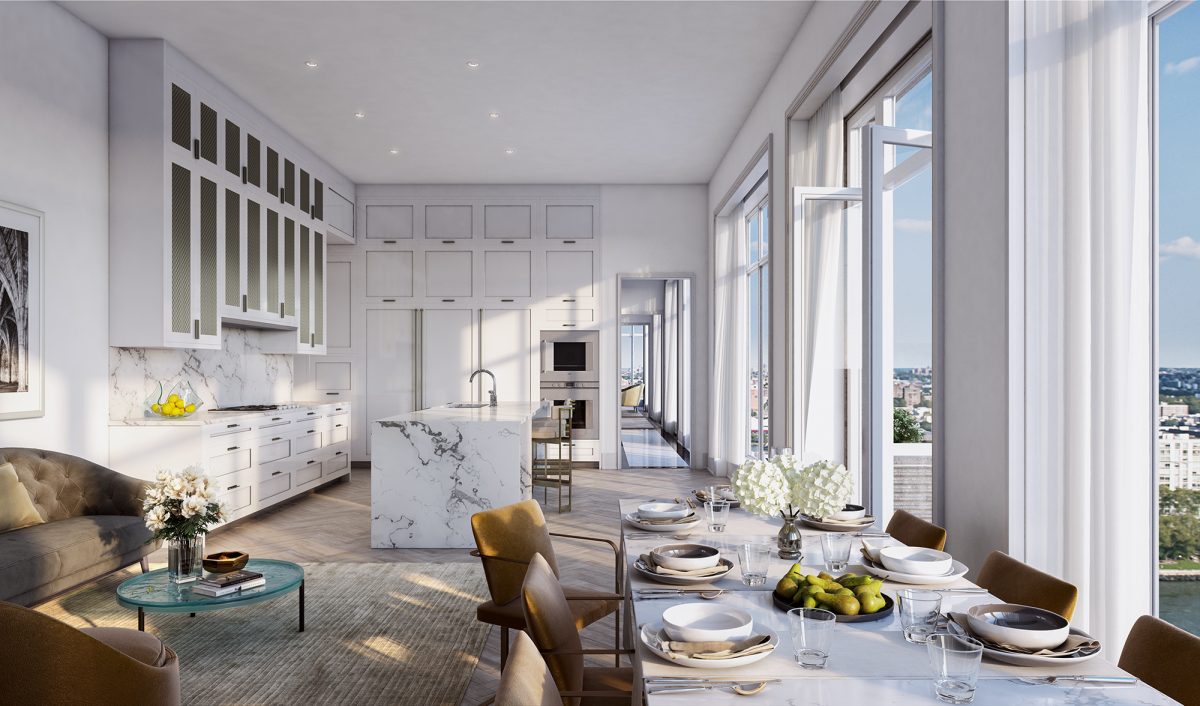 Dining & Shopping
Café Sabarsky is one of the best museum restaurants near 40 East End's luxury New York City condominiums. Grab a bite to eat or peruse the prints, pottery, and books at the museum's gift shop after morning of viewing art.
Life in New York City means never running out of things to do and see. Our luxury New York City condominiums at 40 East End offer the best of both worlds, proximity to the lively Museum Mile, while living on a tree-lined street. Browse our website for more information on living at 40 East End.
Journal Archive