Warm Up with a Drink at These Cozy Upper East Side Bars
If you're looking for a flashy night out, Some Manhattanites want to head to downtown Manhattan, where blinking lights, loud music and bottle service are criteria for a Saturday Night. The Upper East Side, however, has a very different approach to Friday night fun.
If you're looking to get drinks with friends, try the Barolo East, the newest offering on the Upper East Side. There are plenty of choices near our East Side condominiums at 40 East End Avenue. Bundle up and head to one of these Upper East Side bars this winter for a cozy night on the town.
Caledonia Bar
Lucky for you "the world's least pretentious whiskey bar" is just a hop, skip and a jump from our East Side condominiums making it an easy trip to the nearest winter watering hole. This narrow Scottish bar has whiskey, beers on tap, and great pub food – the perfect place to escape the chilly February wind.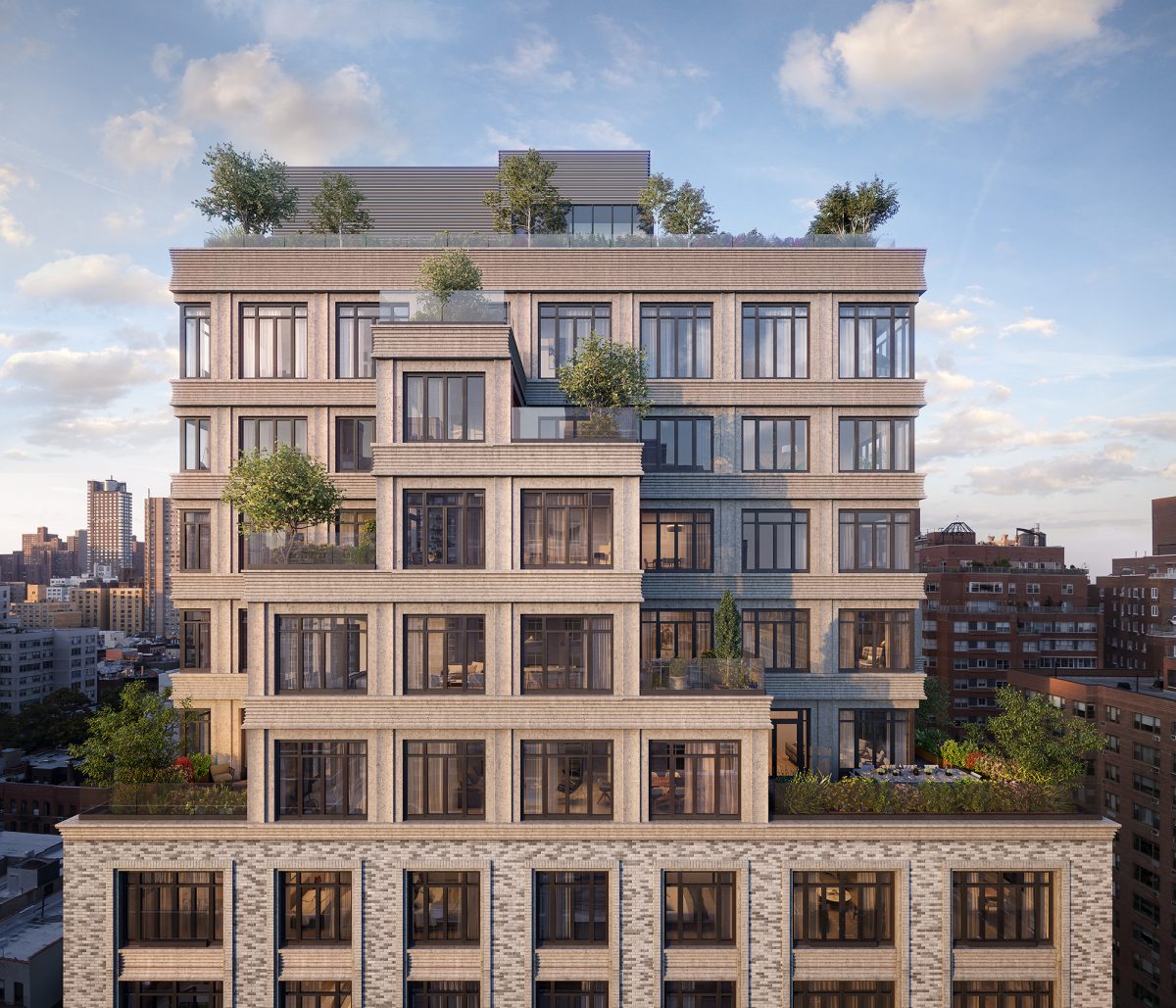 The Penrose
Kitty-corner to Caledonia Bar, this Upper East Side locale pours old-fashioned cocktails and hoppy beers. Vintage, patterned wallpaper, interior brick, reclaimed wood and vintage mahogany leather complete the cozy interior. Try the winter favorite, Bad Santa, a rum-cognac-Irish cream concoction with winter spices.
Gael Pub
Gael Pub sits halfway between our residences at Central Park. This classic Irish pub offers all kinds of drinks, a full menu and regular events, like music and sports games. This winter try their Hot Spiked Honey – an extra-flavorful twist on the traditional hot toddy.
DTUT
DTUT feel more like a friend's living room than a bar. Make your own smores while you sip a wintery craft beer. They also have cocktails, wine, and – believe it or not – chocolate fondue. Their mugs are made by local artists, and their furniture custom-made – hard to get any homier than that. DTUT is just north of our luxury Manhattan condominiums on 2nd Avenue, off 91st Street.
Felice 64
For many, Italian is the ultimate comfort food. Warm and hearty, the dishes at Felice 64 range from soup to homemade ravioli to bacon-roasted Brussel Sprouts. Pair your meal with a full-bodied Italian Chianti, and there you have it, a cozy night out on the Upper East Side. Felice 64 is located, you guessed it, off of 64th, south of suites at 40 East End.
Our Upper East Side condominiums offer incredible proximity to local bars and eateries to warm you up all winter long. Rather than hibernating until April, socialize with friends and family at some of the borough's many establishments. For more information on the 40 East End neighborhood, browse our website or call us today.
Journal Archive