Where to Get a Healthy Meal on a Weeknight in the Upper East Side
We get it, life can become really busy, and making a nutritious meal doesn't always make the top of your list. Despite the state-of-the-art kitchens at our Upper East Side condos, everyone needs a night off. Rather than picking up pizza, try one of these eateries for a balanced, wholesome meal at the end of a long day.
Candle 79
Considered one of the best vegan restaurants in the city, Candle 79 is far from salads and smoothies. Wild mushroom-butternut squash ravioli, coconut pad Thai and empanadas are just a few of the tasty starters. Meat-eaters and vegetarians alike will enjoy hearty, innovative dishes like Moroccan spiced chickpea cake and the eggplant parmesan. This restaurant also has an incredible brunch menu that comes with either green juice or a cocktail. Candle 79 is located on 79th Street at Lexington Avenue, less than 10 blocks from 40 East End Avenue.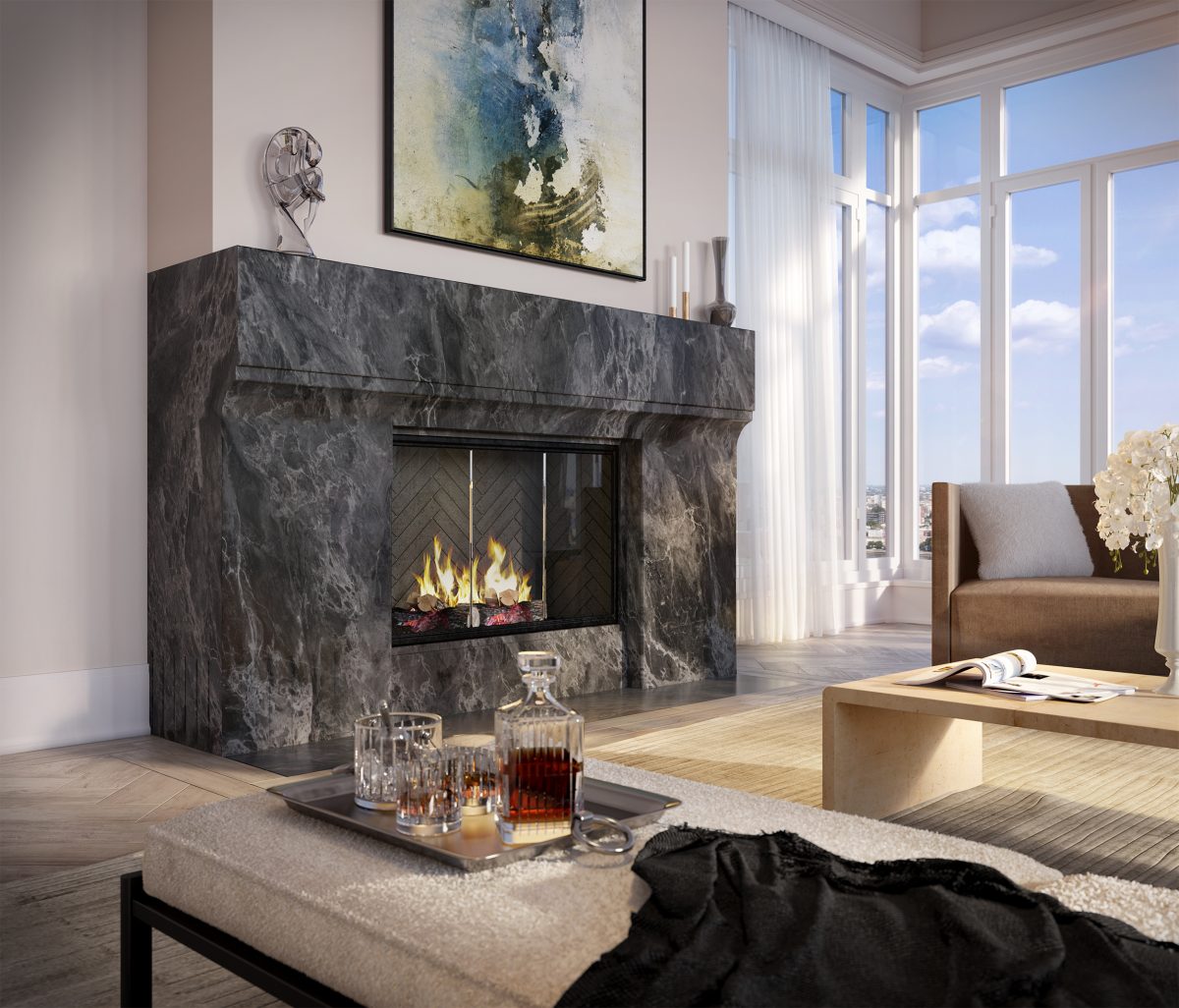 The East Pole
East Pole is a great example that healthy food entertains as much as it contributes to a healthy lifestyle. East Pole serves up sustainably-sourced meats and fish alongside distinct protein and greens. Try their Macro Bowl, a meal-sized dish of grains, vegetables, beans and other protein, or the wild boar pappardelle. East Pole is located just two and a half blocks from 40 East End's luxury New York City condominiums, at 65th Street and Lexington Avenue.
Bareburger
Bareburger is a popular New York chain with two locations on the Upper East Side. Great for a quick bite or to take back to East Side condos, this burger bar is both healthy- and eco-conscious. Bareburger serves a range of organic burgers – beef, bison, turkey, sweet potato and black bean, among others.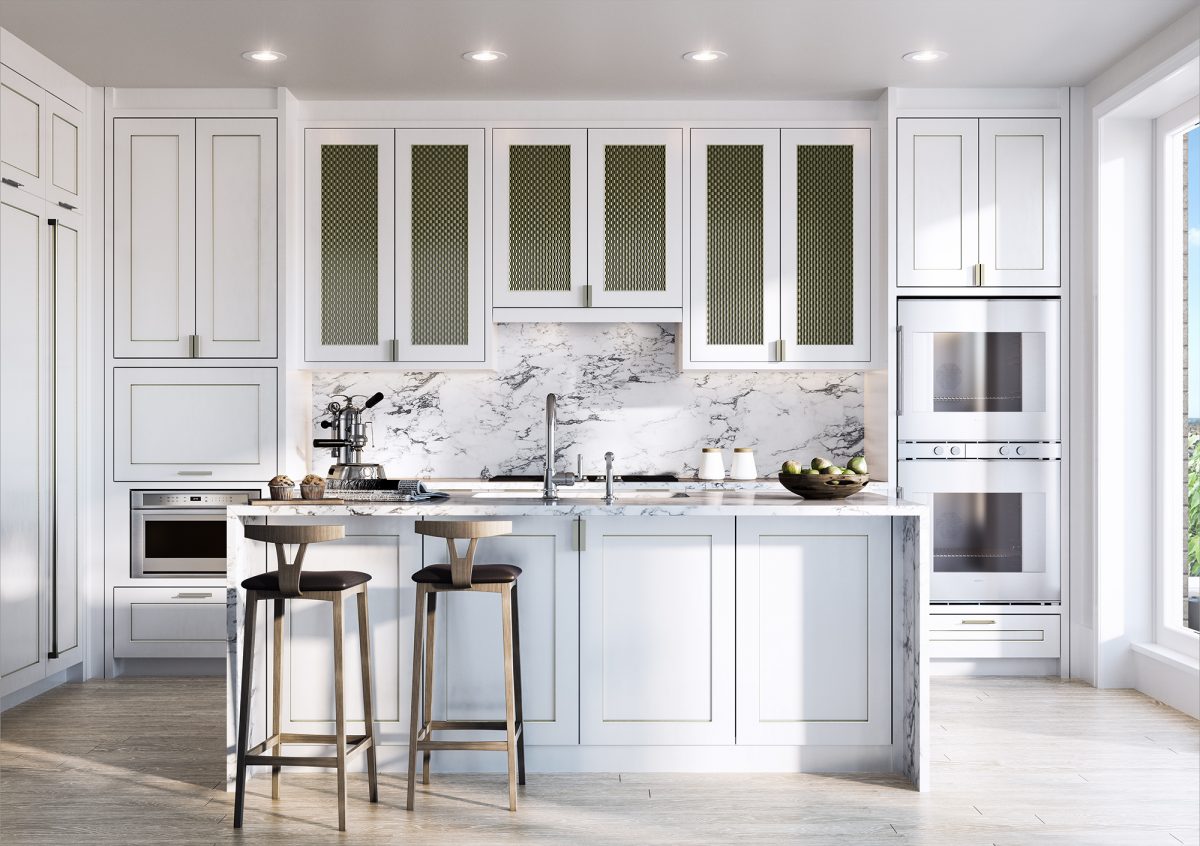 Juice Press
This juice and smoothie bar is located just four blocks from our luxury New York City condominiums at 40 East End – the perfect place to pick up vitamin-C-and-protein-heavy snack on your way home from work. Try one of their organic, cold-pressed juices or smoothie bowls, or choose to pick up a healthy soup to go.
East Side condos are perfect for those who like to live a health-conscious lifestyle. The Upper East Side offers plenty of outdoor spaces for outdoor activity and great eateries for mindful consumption. To find out more about our neighborhood and how you can call it home, send us an email or pick up the phone today.
Journal Archive