Three Worthwhile Tours to Take on the Upper East Side
New York has no shortage of tours – interactive, museum, haunted. However, the Upper East Side is home to a few particularly unique tours – ones you probably don't know about. Here are a few alternative tours you'll find near our Luxury New York City condominiums at 40 East End.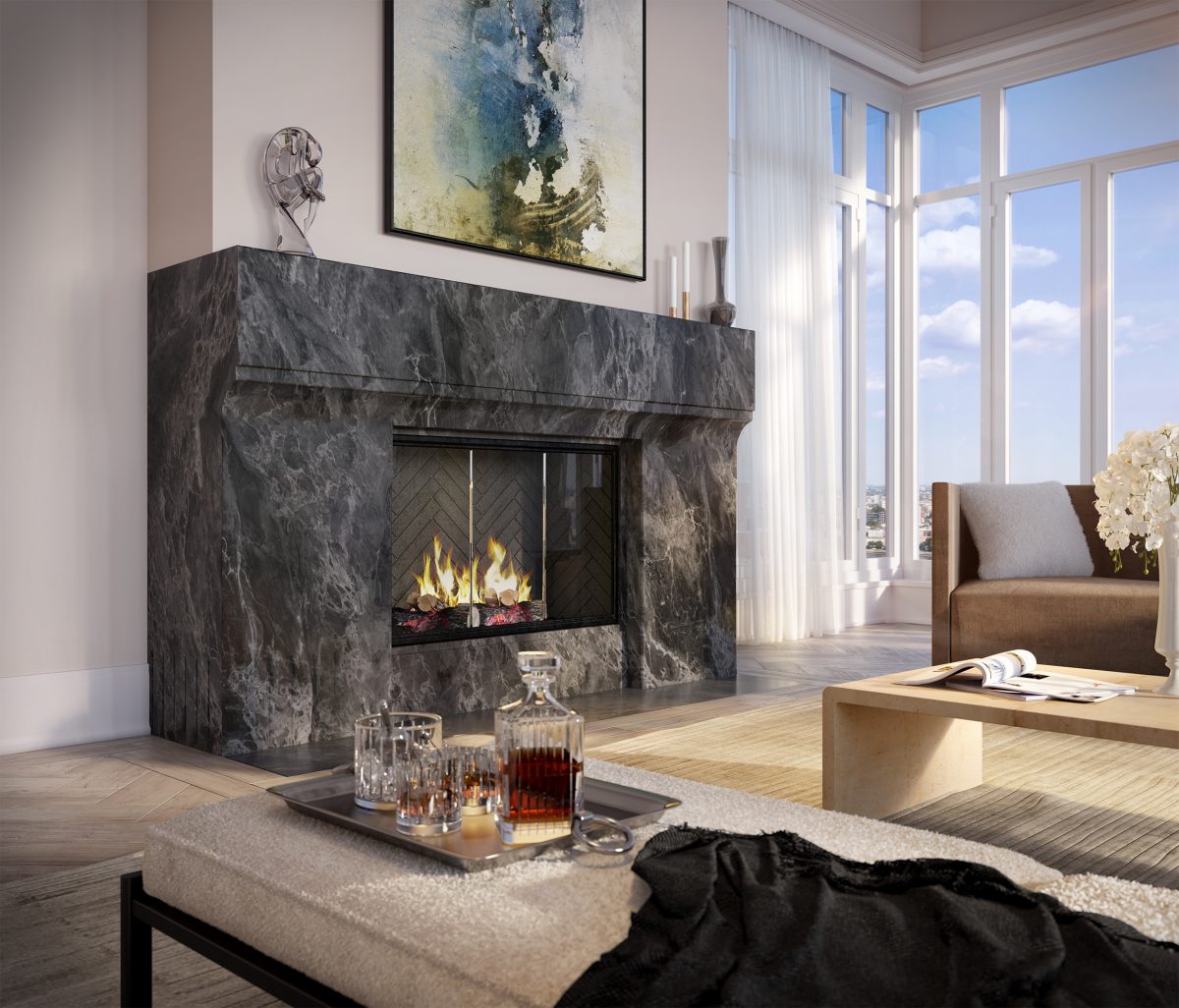 Shady Ladies: Alternative Art at the Met
This tour helps visitors view art through a different lens: Shady Ladies offers unique women's art history tours at the Metropolitan Museum of Art. The tours tell the stories of courtesans, royal mistresses, and other powerful women depicted in the Met's art.
These two-hour tours, dubbed "Shady Ladies" and "Nasty Women" offer a female-focus of many famous works. They also offer a "Wild and Weird" tour that takes an unprecedented look at underrated works at the Met, and a French Revolution tour featuring the decadent era of Marie-Antoinette.
Citifari Photography Tours: Central Park through a Different Lens
Join experienced photographers as they shoot the lakes, bridges and man-made attractions in the park. This tour will get you one of the most coveted shots of the city: the classic view of the New York City skyline from Central Park. This tour takes place daily at 10 a.m.
Citifari Photography Tours also offers a tour of New York's landmarks, which includes the UN headquarters, the Empire State Building, and Grand Central Terminal, among others, a "New York by Night" tour, and a chance to shoot the iconic SoHo neighborhood.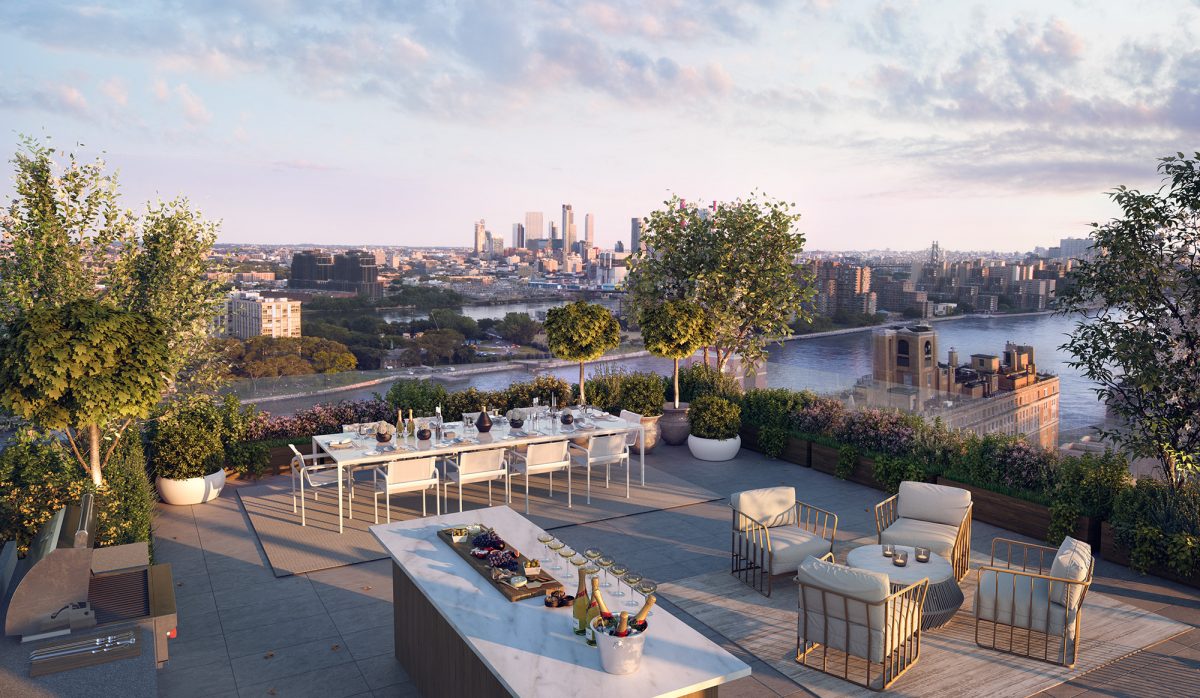 Mount Vernon Hotel: Murder Mystery
For the history buff wanting something off the beaten path, look no further than Mount Vernon Hotel Museum and Gardens. This historic stone carriage house offers a deep dive into 19th-century New York City through a series of tours.
"Murder Mystery" is a team-building game in which groups work to solve a mysterious murder that took place at the hotel years ago. This tour brings together history and problem-solving for an afternoon of fun and learning.
The museum's other programs include a social history tour complete with an interactive tour of the Ladies' Parlor, a 19th century food tour, and a literary-themed tour on the rise of American writers in the 1800s.
You don't have to go downtown for great Manhattan tours. The Upper East Side has plenty to choose from. Absorb the history of the area just blocks from our luxury New York City condominiums, and you'll develop a greater appreciation for your neighborhood.