More Luxurious Amenities Offered at 40 East End
40 East End is the pinnacle of Upper East Side condos. These residences perfectly combine elegance and comfort to give you the ultimate place to build a life. Besides the incredible features in each and every condo, from expert designs to ample natural light and breathtaking views of Manhattan, you'll also find other amenities available to building residents that bring luxury right outside of your door. Our luxury Upper East Side condos provide everything you need for work and entertainment.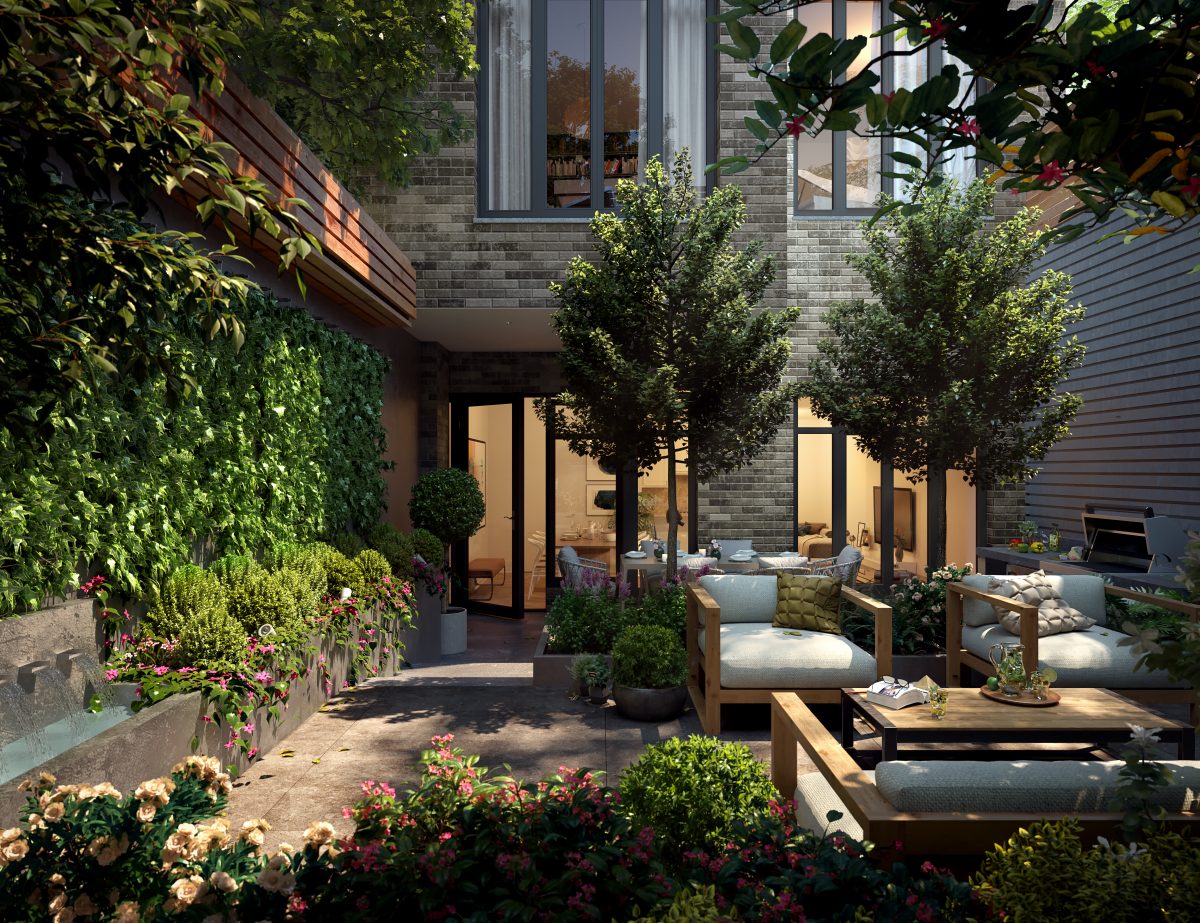 Parlor Lounge
The double-height Parlor Lounge at 40 East End gives residents the perfect place to enjoy quality time with loved ones or enjoy a drink at the end of a long day. Custom upholstered furnishings add a unique touch to the space, and the chandelier and wet bar are just a few more luxurious features. Whether you'd like to spend some time alone or invite a few friends, the Parlor Lounge makes the ideal space for any purpose. The marble staircase is reminiscent of the elegance of the city and takes you to the second floor, where you'll discover even more to love about our Upper East Side condos.
Second Floor Amenities
Of course, the view from the second floor of our luxury Manhattan condos is enough to draw you in, but there are other amenities that will have you lingering here all night. The Library is carefully furnished to be a welcoming space for everything from work to relaxing to socialization. It provides ample space for all residents to lose themselves in their latest project or an incredible story.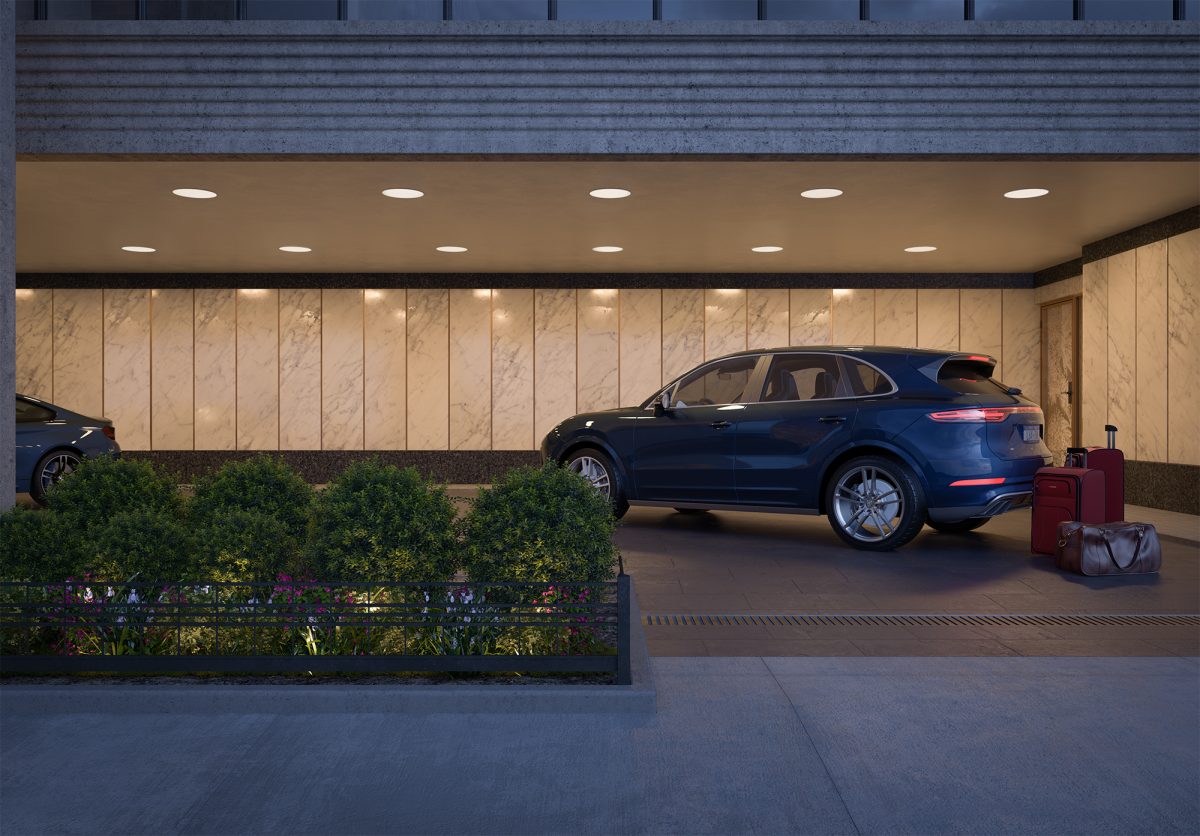 You'll also find our Game Room, where you can unleash your inner kid and hone your competitive nature. Games like billiards, darts, foosball and more are a great way to bring your loved ones together for an afternoon of fun. If you're looking to break a sweat, you can head to our Fitness Center. The training tools and equipment available to you is unparalleled to guarantee the best results. Finally, our catering kitchen is perfect for helping you plan your next big event.
These are just a handful of the amenities you can find at our Upper East Side condos. We are proud to be at the forefront of East Side condos, giving you a luxurious and relaxing place to live, right in the heart of one of the world's greatest cities. For more information on our property and availability at 40 East End, contact us today.